Event Summary In Pictures
Friday, 4th May 2018

Burhill Golf Club, Burwood Rd, Surrey, KT12 4BX
The Prestigious Venues Golf Day 2018 was a great day of golf, amazing prizes, excellent company, gourmet BBQ, drinks and spring sunshine!
A magnificent golf day was held at Burhill on Friday, 4th May. 27 guests attended the event and enjoyed a great day of golf, amazing prizes, excellent company, hospitality and sunshine. Burhill Golf Club is a prestigious members club with a rich history, breathtaking setting and 2 championship golf courses - host to Europro Tour and The Open Qualifying Series.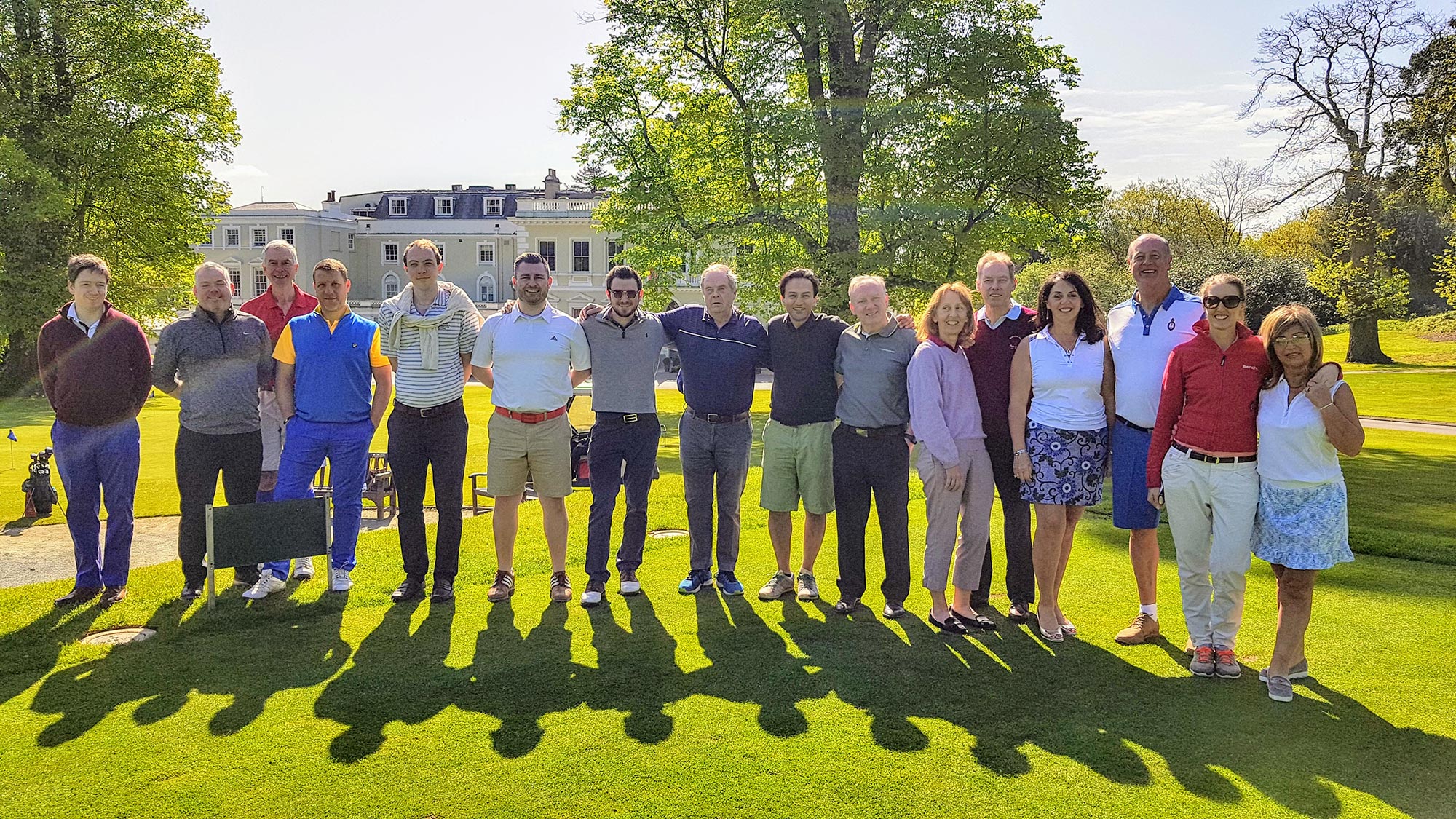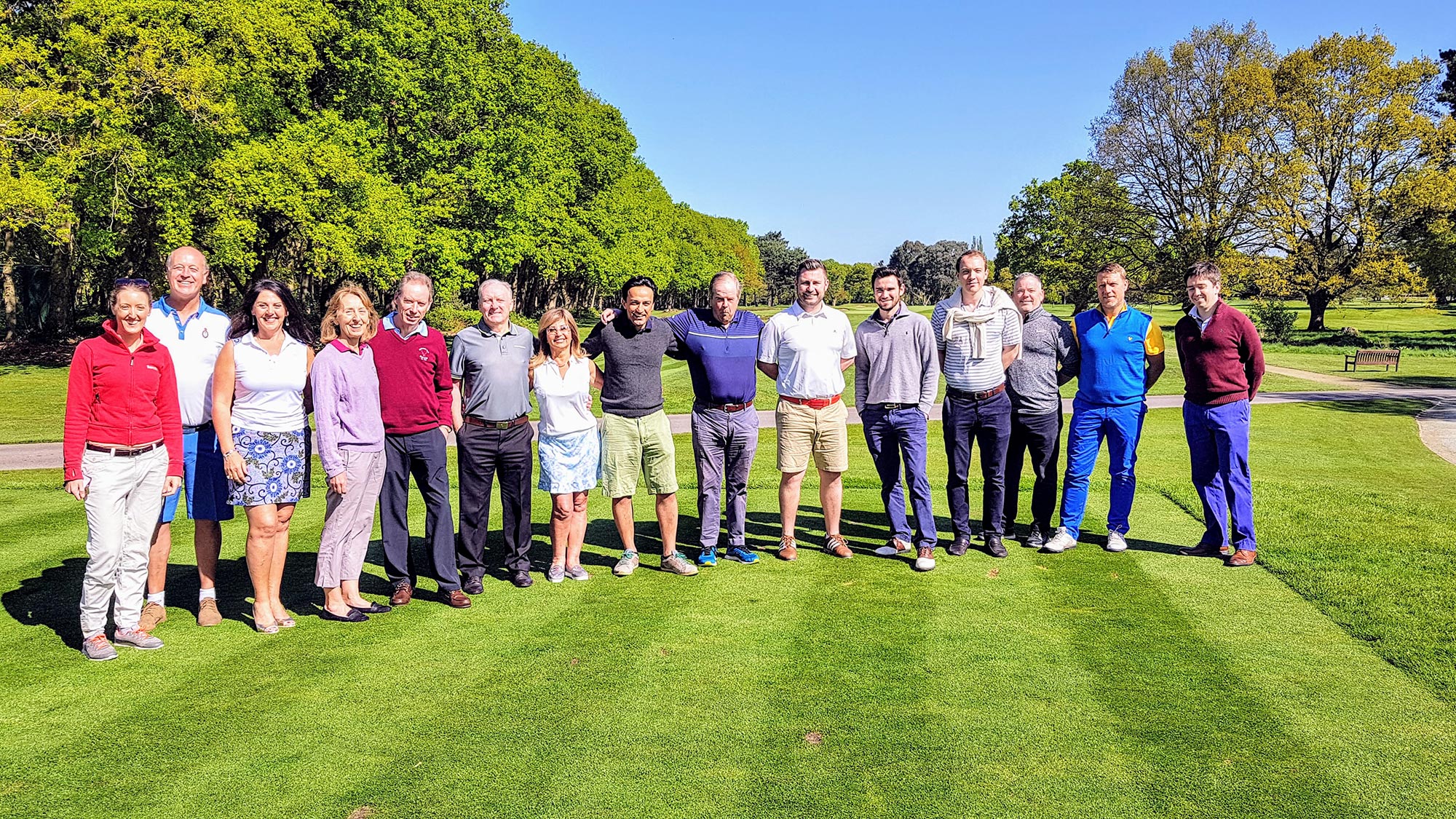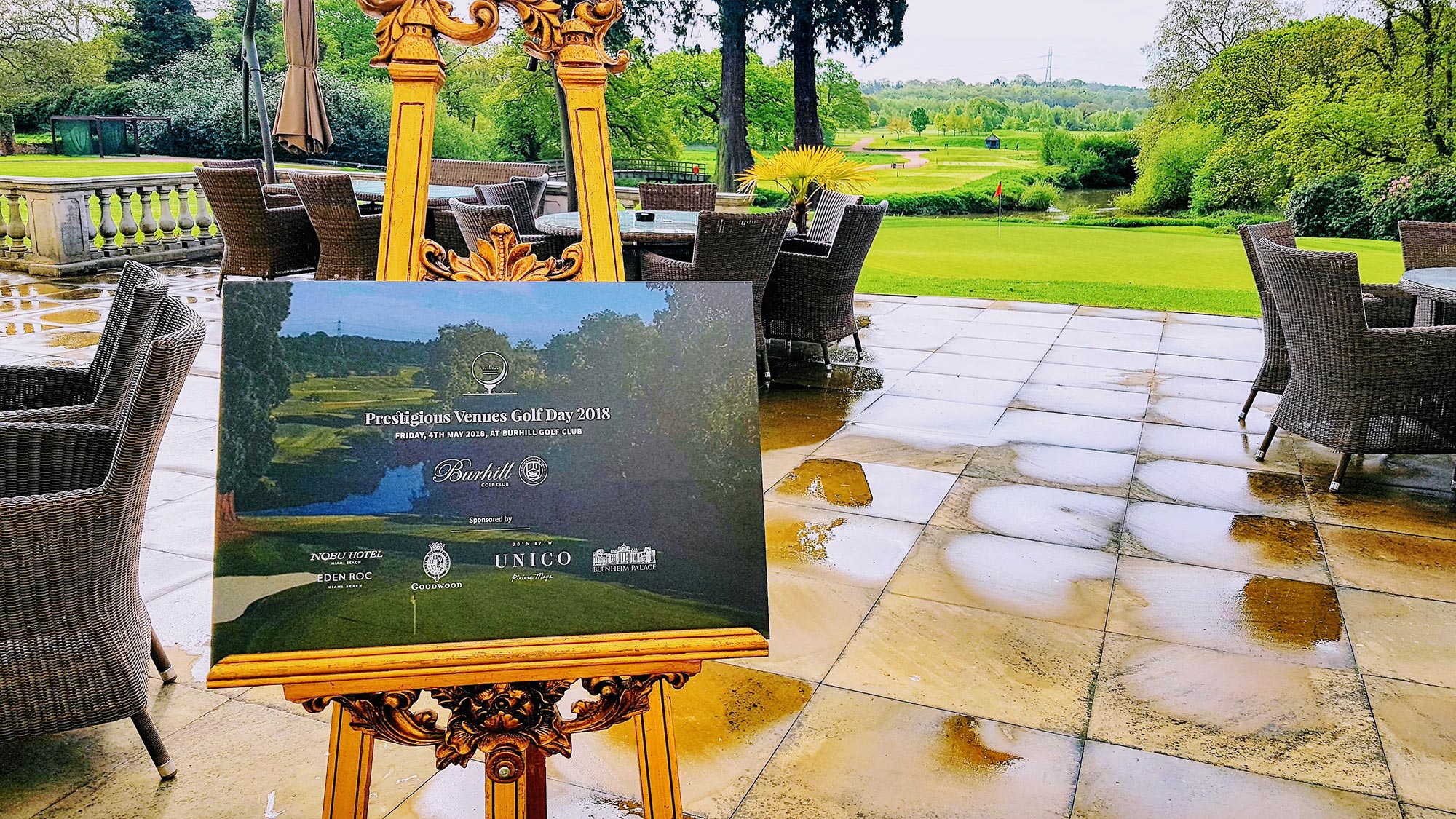 "Perfect conditions"
With all-day spring sunshine, minimal wind, perfect greens, and a very well groomed course, the conditions on the Old Course at Burhill were perfect. It was clearly the right day to play golf!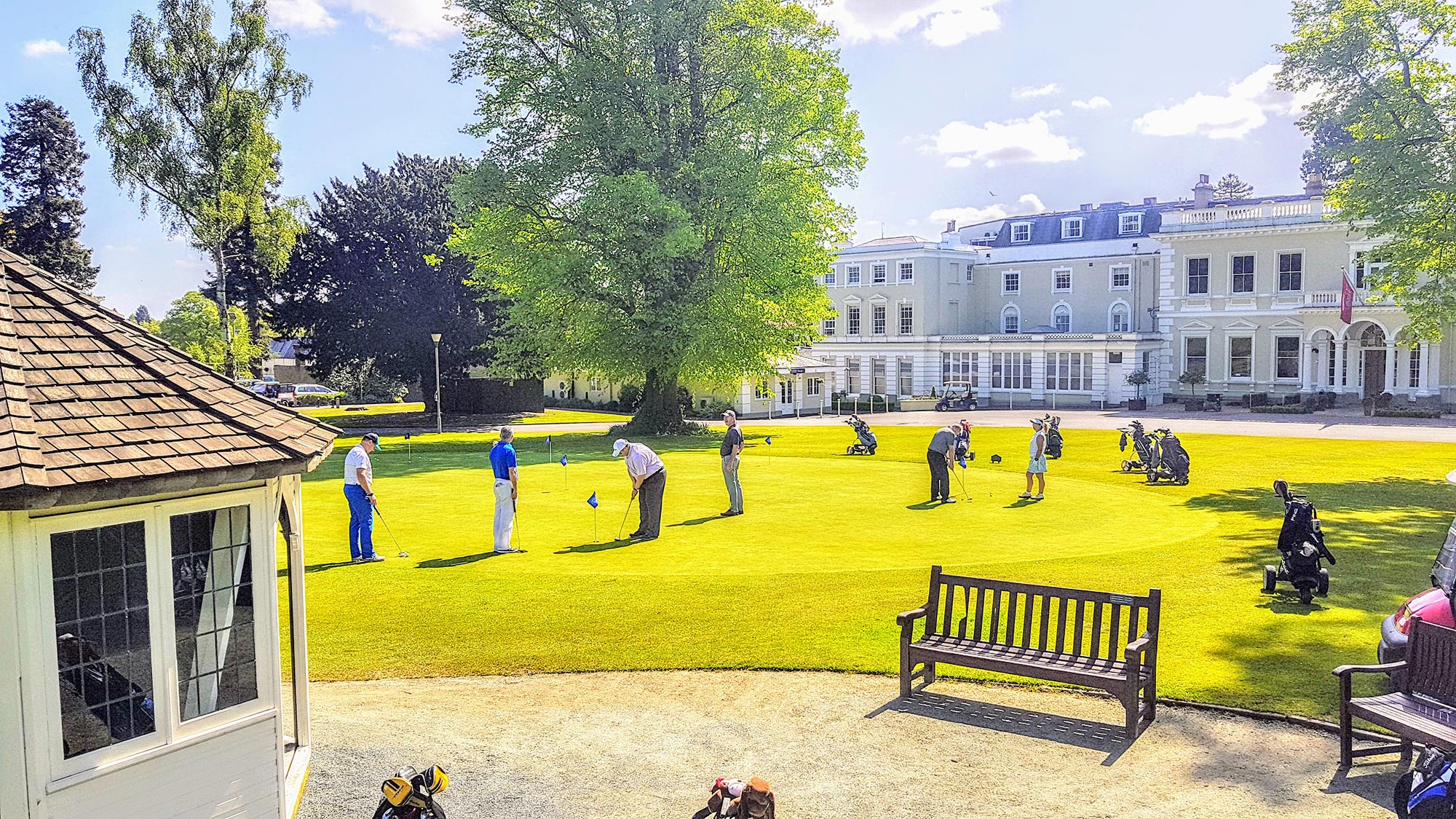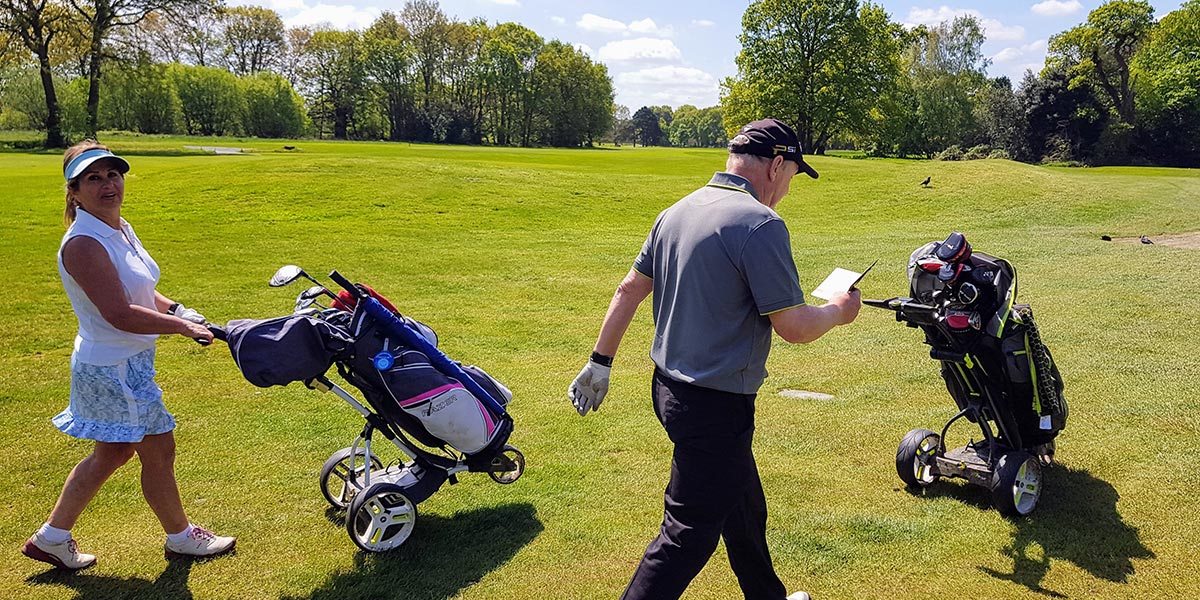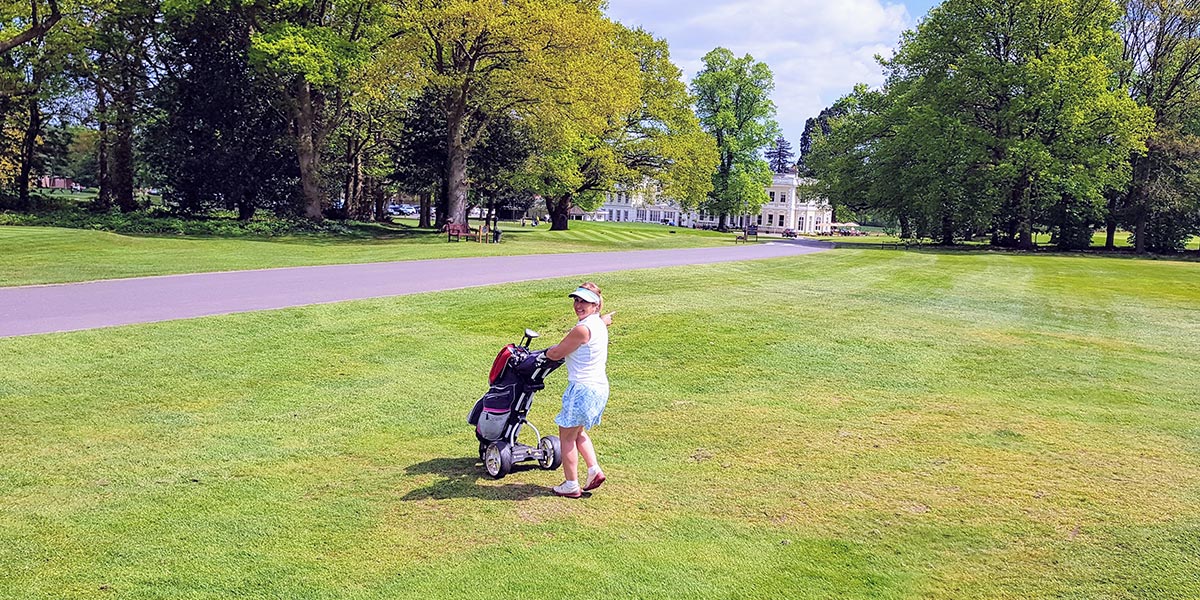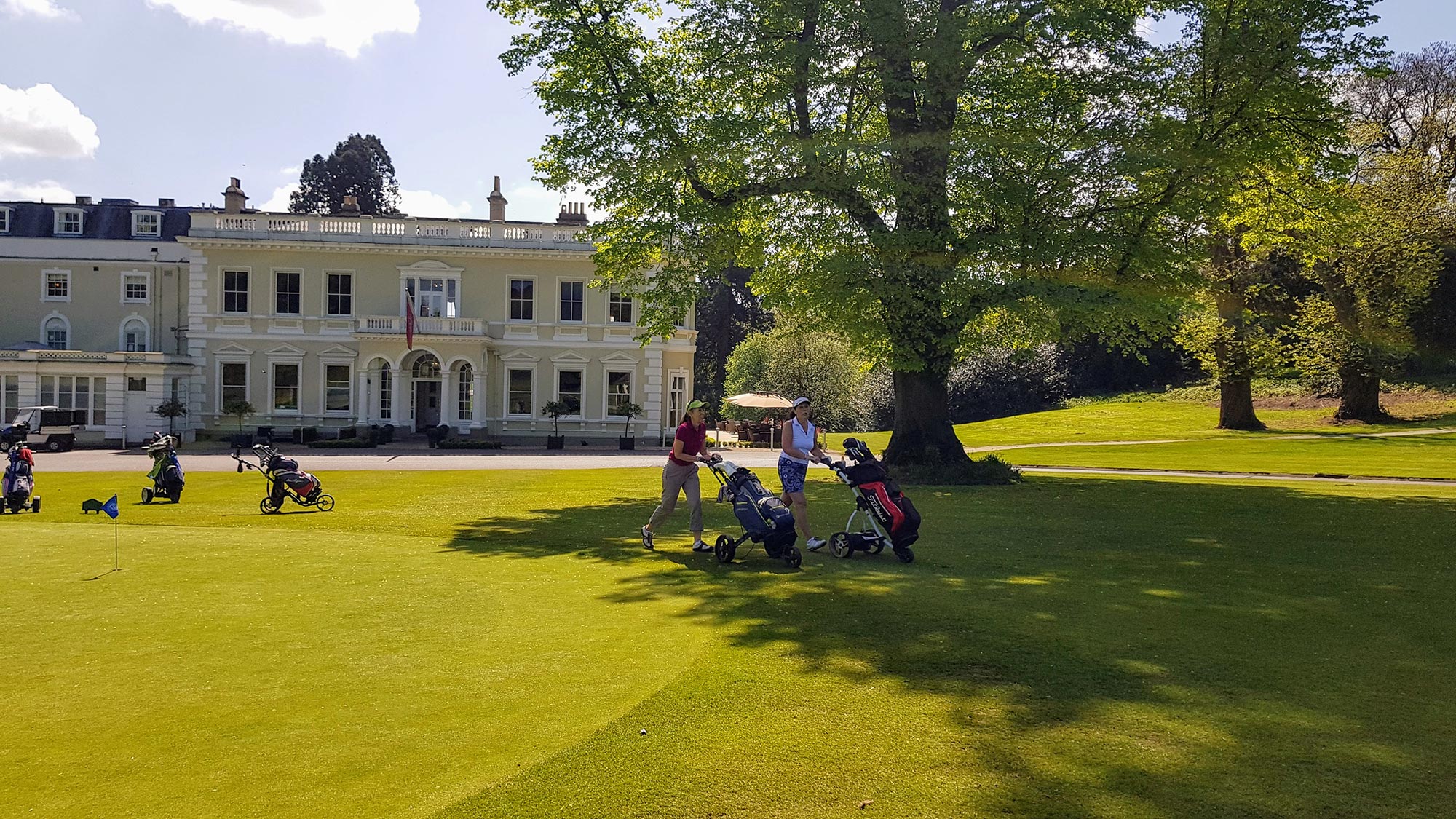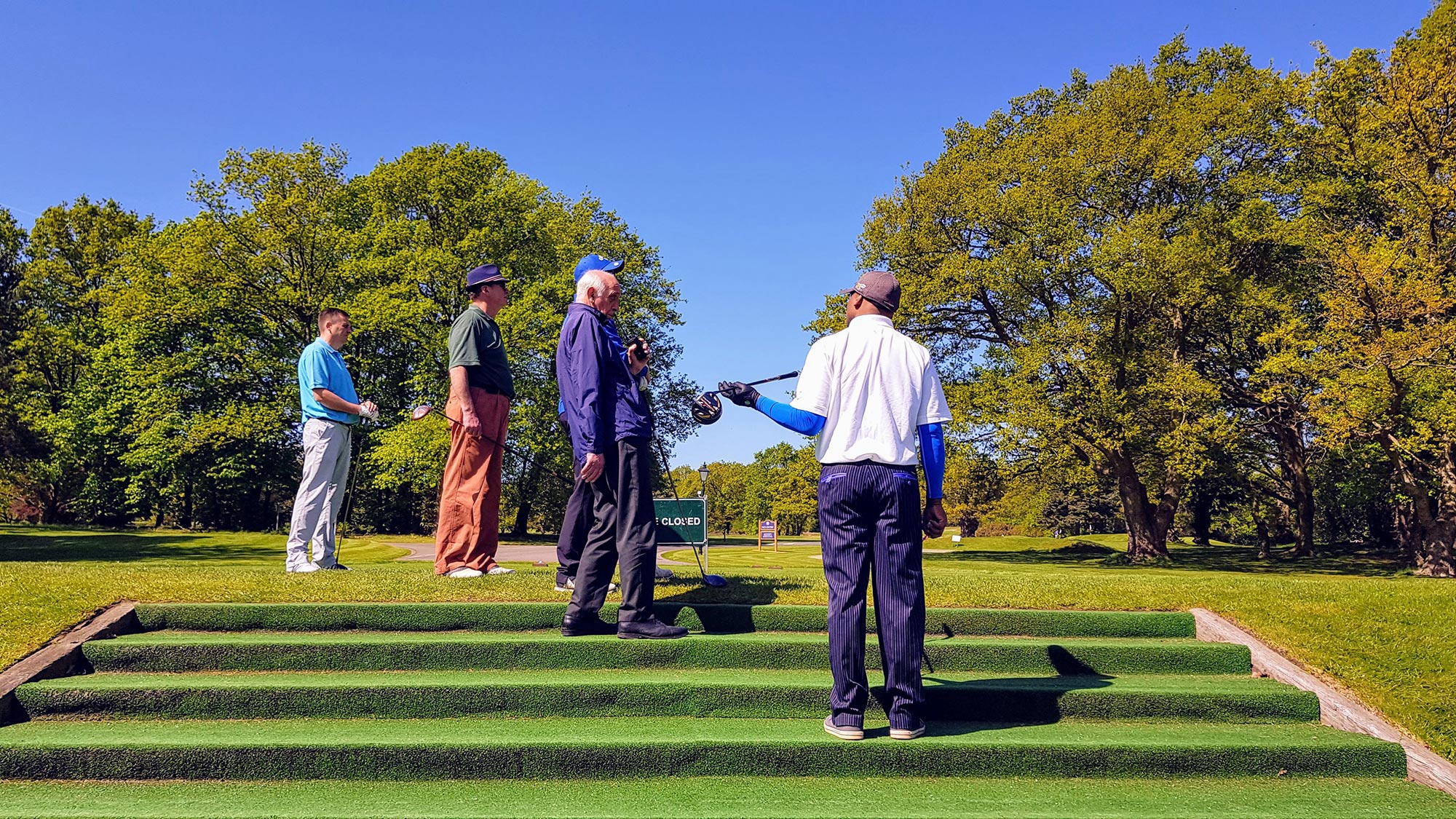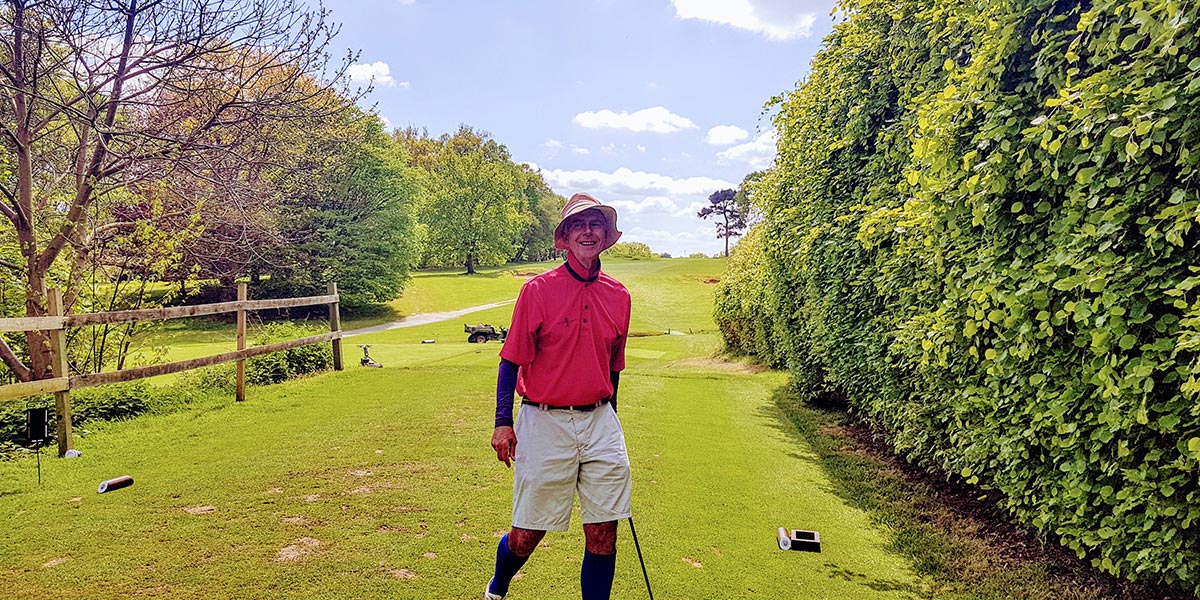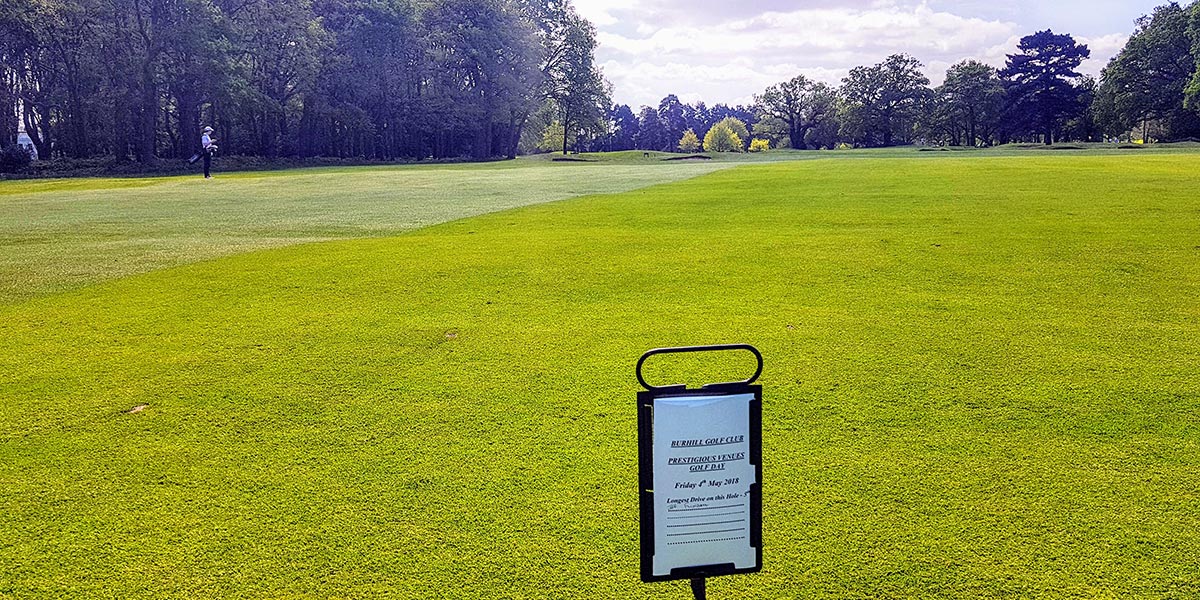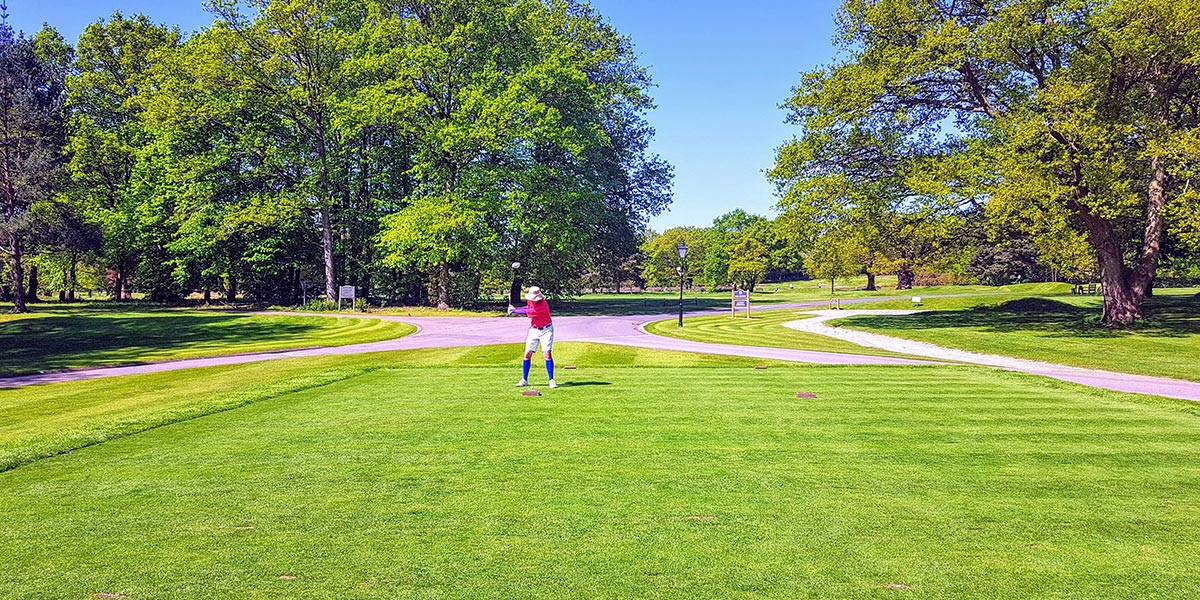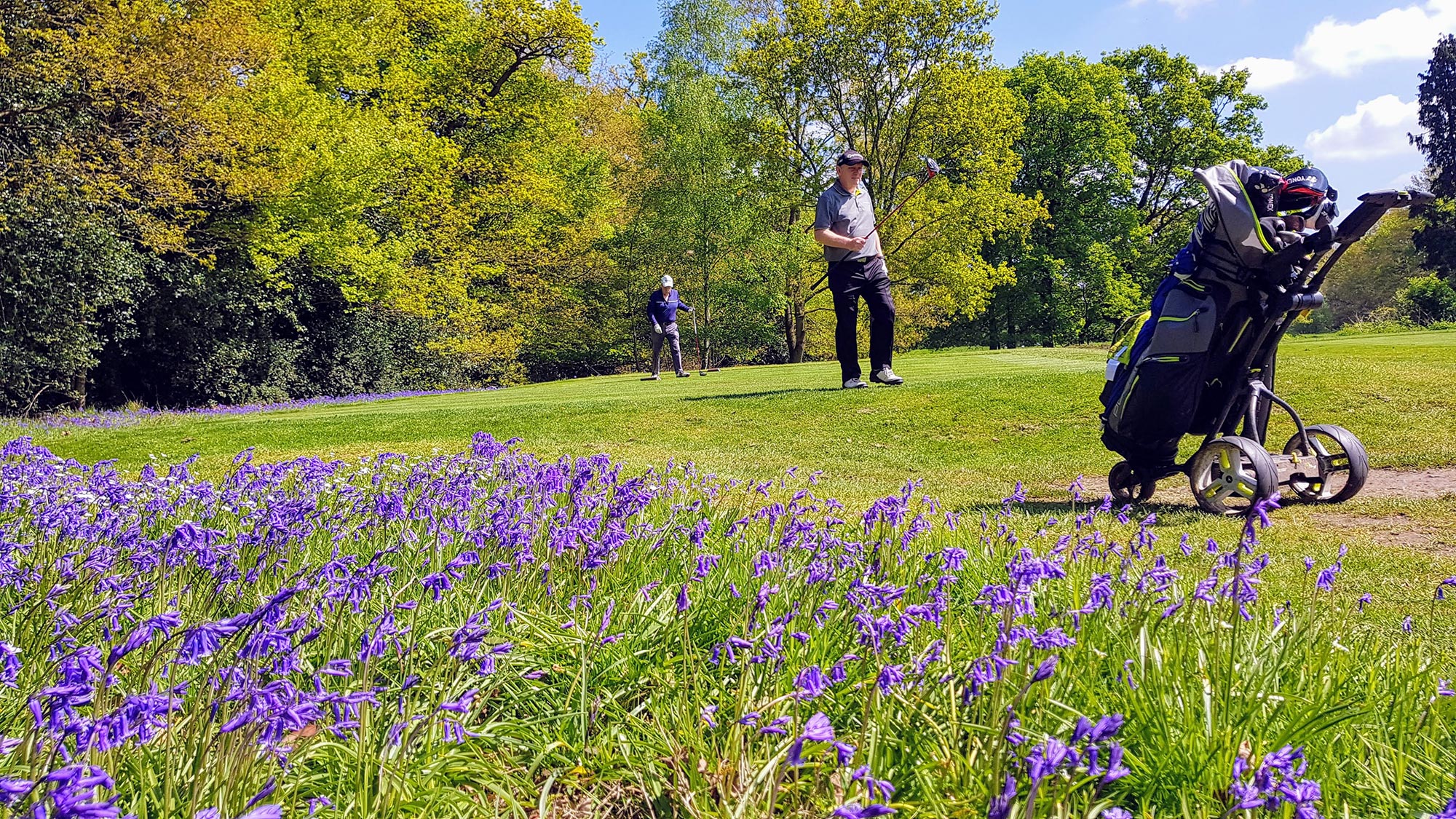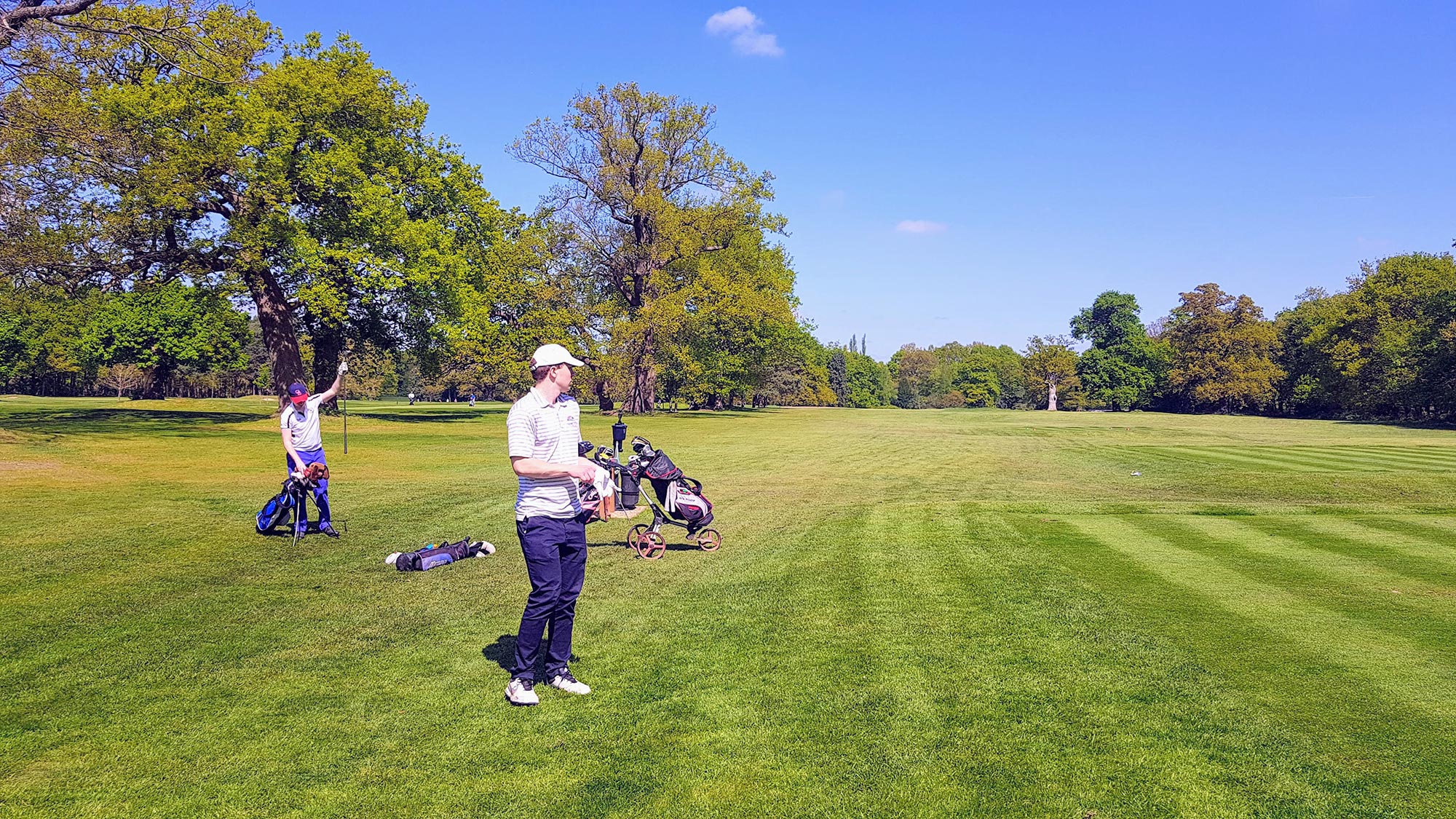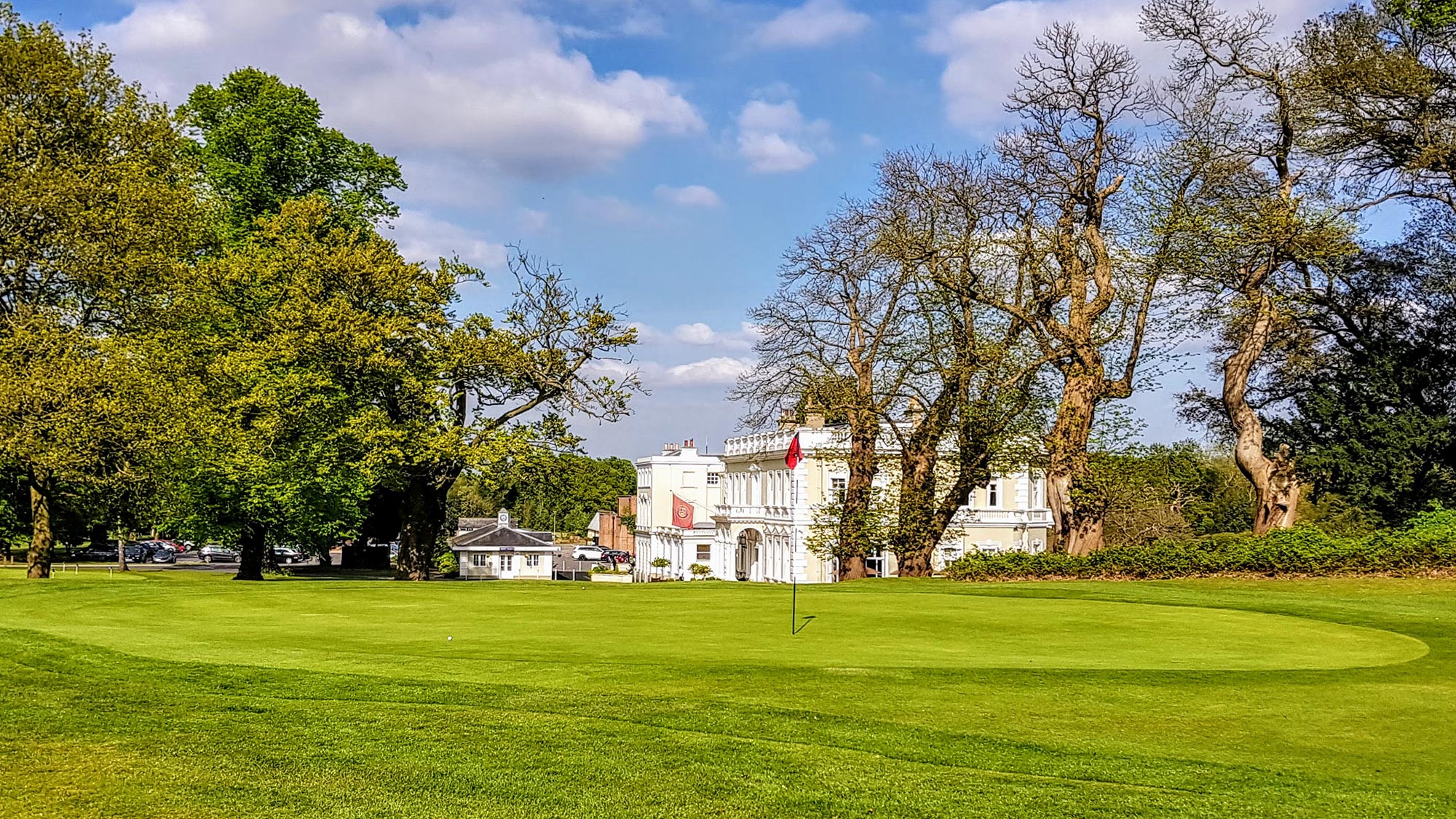 "An enjoyable day, excellent hospitality, deserving winners"
Despite a very challenging course, a fantastic day of golf was enjoyed by all guests. Credit is due to Burhill Golf Club who not only offered a wonderful setting but excellent hospitality on its scenic terrace at the club house. A series of deserving winners were awarded prizes, kindly sponsored by UNICO 2087 in Mexico, Goodwood in England, Nobu Eden Roc in Miami and Blenheim Palace in England.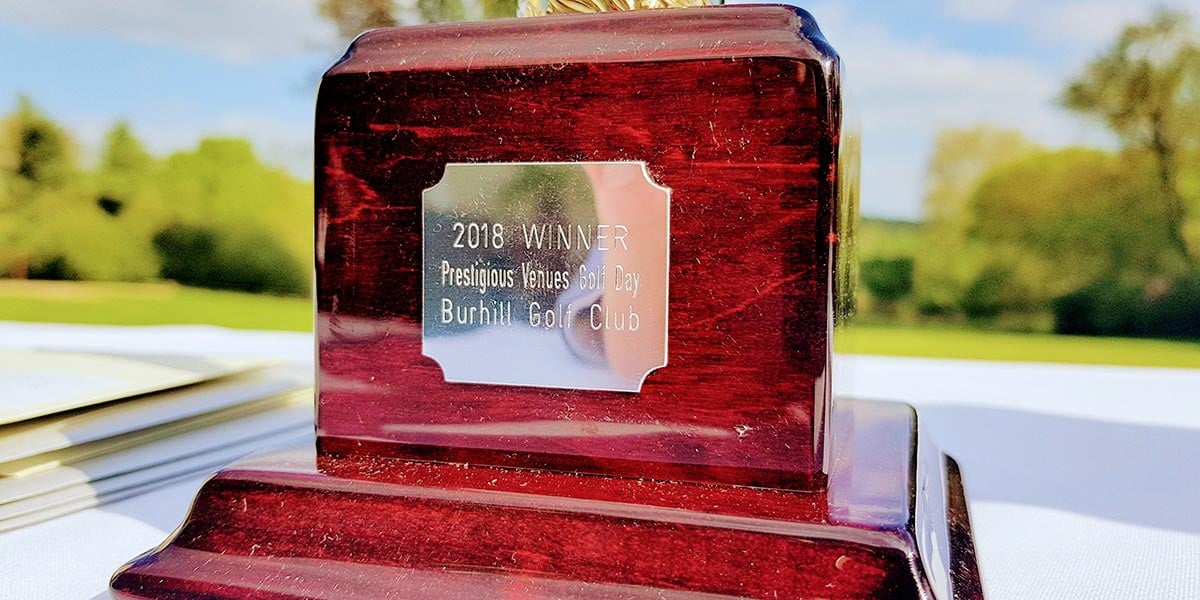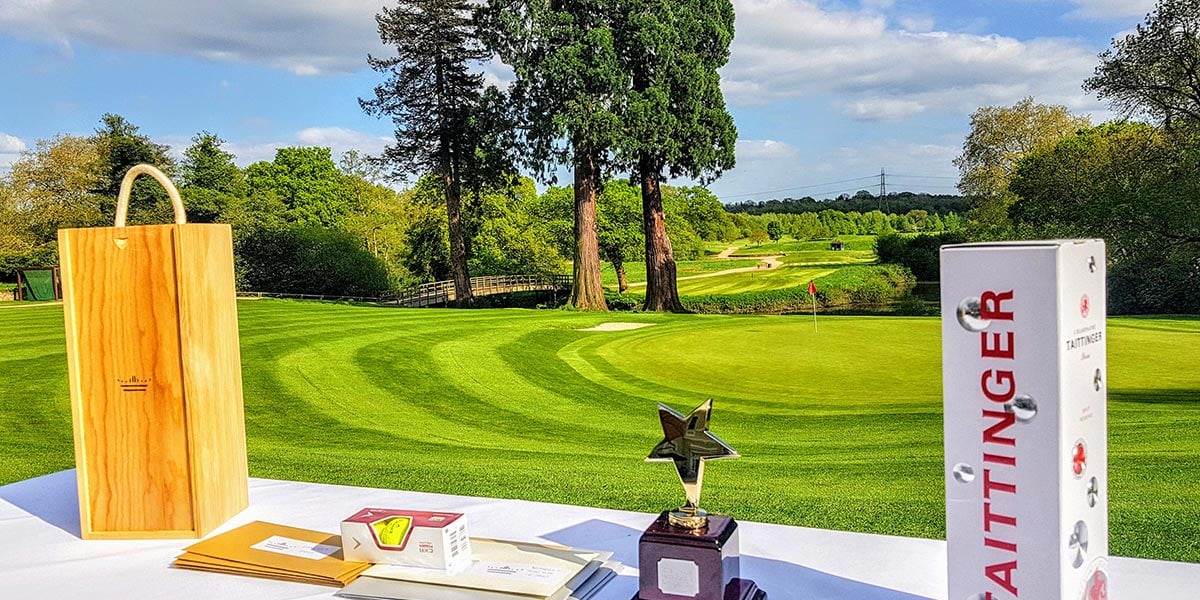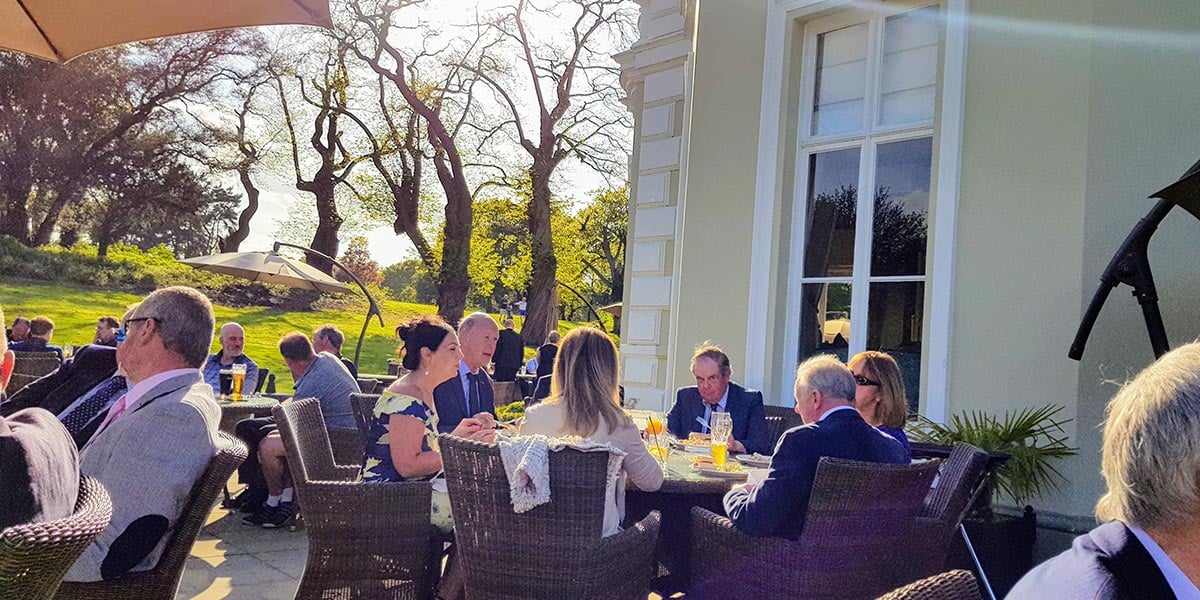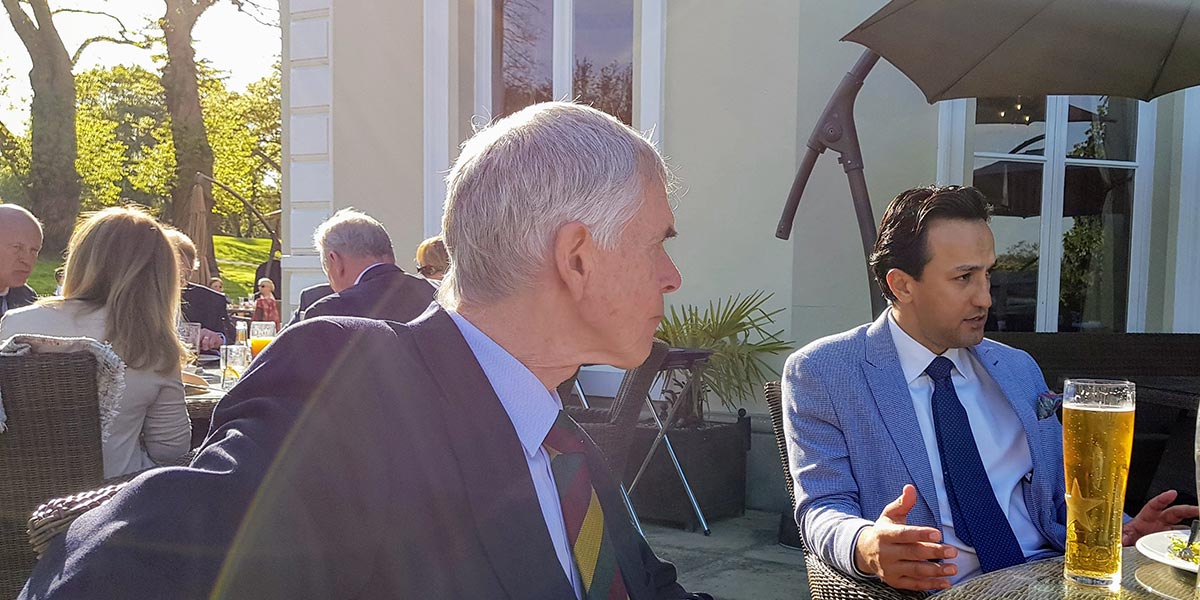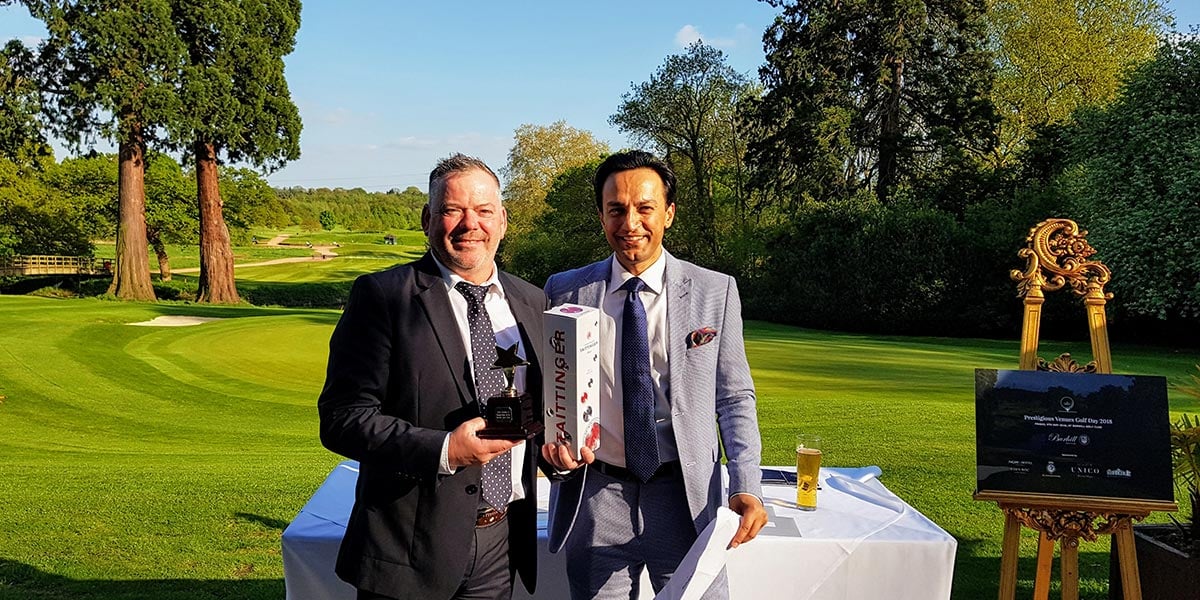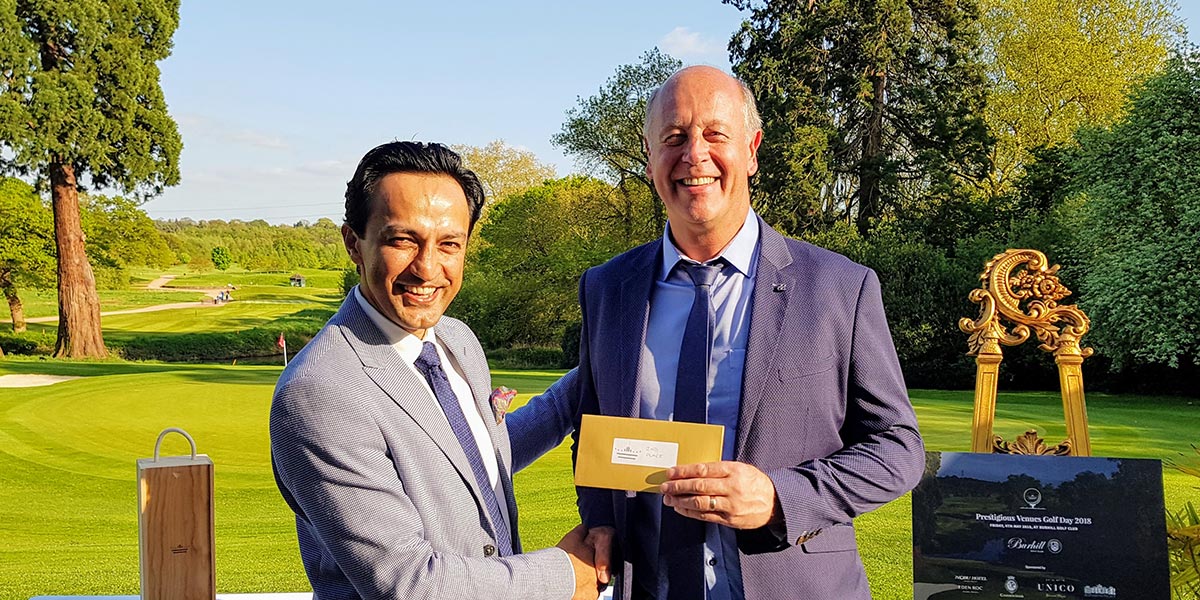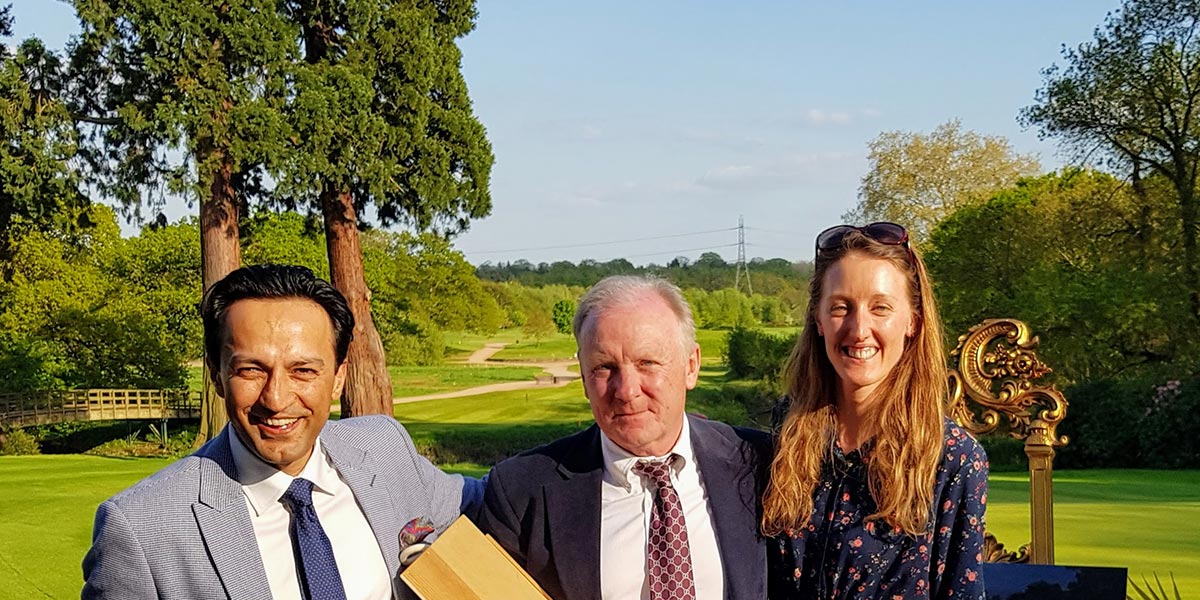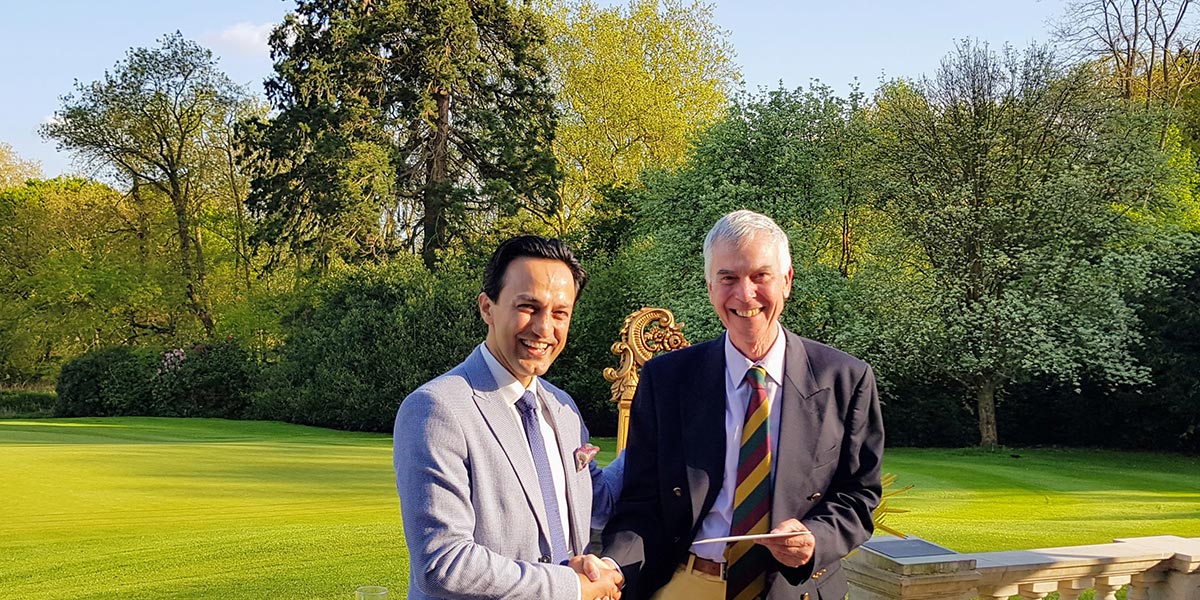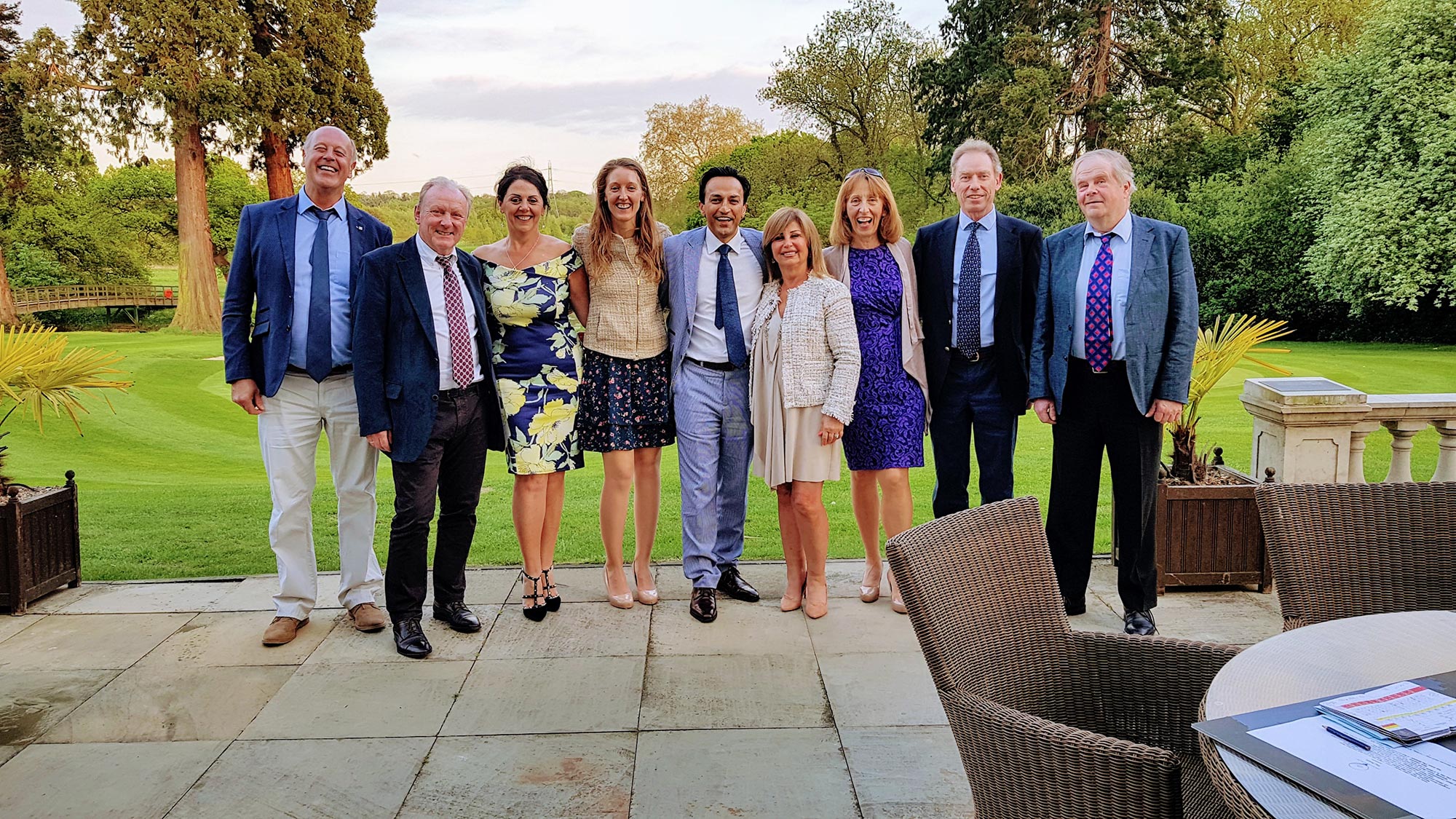 "An unforgettable day of golf"
The Prestigious Venues Golf Day 2018 marks the first of a series of corporate golf days hosted by Prestigious Venues at the world's best venues, worldwide. The combination of an extraordinary network of great people, breathtaking settings and a fun-filled itinerary of competitions will continue to be the ingredients for our future sporting events.
And more competitions & prizes
- 1st Place Overall Winner -
- 2nd Place Runner-up -
- 3rd Place -
- Winning Team (Best Combined Score)
- Nearest The Pin In 2 Shots -
- Best Dressed -
- Top From The Bottom -
---
and more!
Nestled in leafy parkland on the outskirts of Walton on Thames, Burhill is a unique destination for golf. The venue is only 5 minutes drive from the M25 and A3, and a 30 minute train journey from London Waterloo.
Contact
---
Have a question about this event? Email circle@prestigiousvenues.com or call +44 (0) 203 397 8399.
Alternatively, learn more about our selected events: