Premium Hospitality News
Prestigious Venues press room is the worldwide hub of premium hospitality industry news. You will find news articles, press releases and key announcements on the latest developements within the venues and event supplier sector.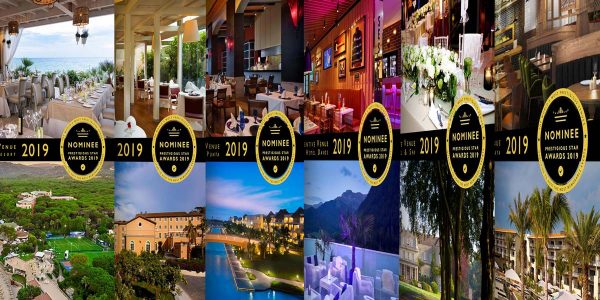 Prestigious Star Awards 2017 begins nomination announcements recognising the leading luxury venues and event suppliers worldwide
PRESS RELEASE
Search
Search for a press release or a news article
---
About
Prestigious Venues
Prestigious Venues is a global consortium of venues, helping event bookers find and book the very best locations for their events. The platform makes the venue booking process fast and simple. Its free service is trusted by national and international brands, as well as private event bookers. As dedicated venue experts, Prestigious Venues ensures clients get the best value for their budget while hosting distinguished events.