Prestigious Venues is the world's leading luxury venue network, connecting the best venues and event suppliers with the right clients. As the preferred online destination for corporate event bookers, the platform improves awareness, recognition and event sales for its members worldwide. From corporate conferences and gala dinners to private parties and anniversaries, Prestigious Venues works on distinguished client events at the world's best venues. Discover the benefits of membership and see the features of our four membership packages listed below.
Top Features Of Supplier Membership
---

Central Supplier Portal
Show the world your brand
---
Enable event bookers to consider your service for their event.

Event Services Listed
Spotlight on your services
---
Showcase your event services and inspire clients.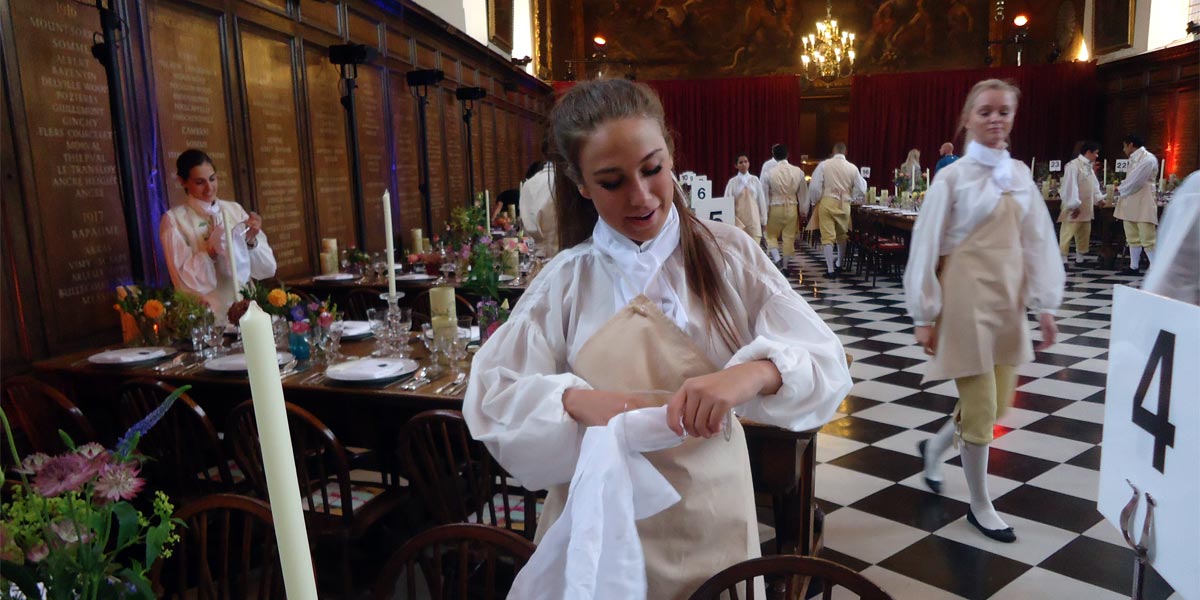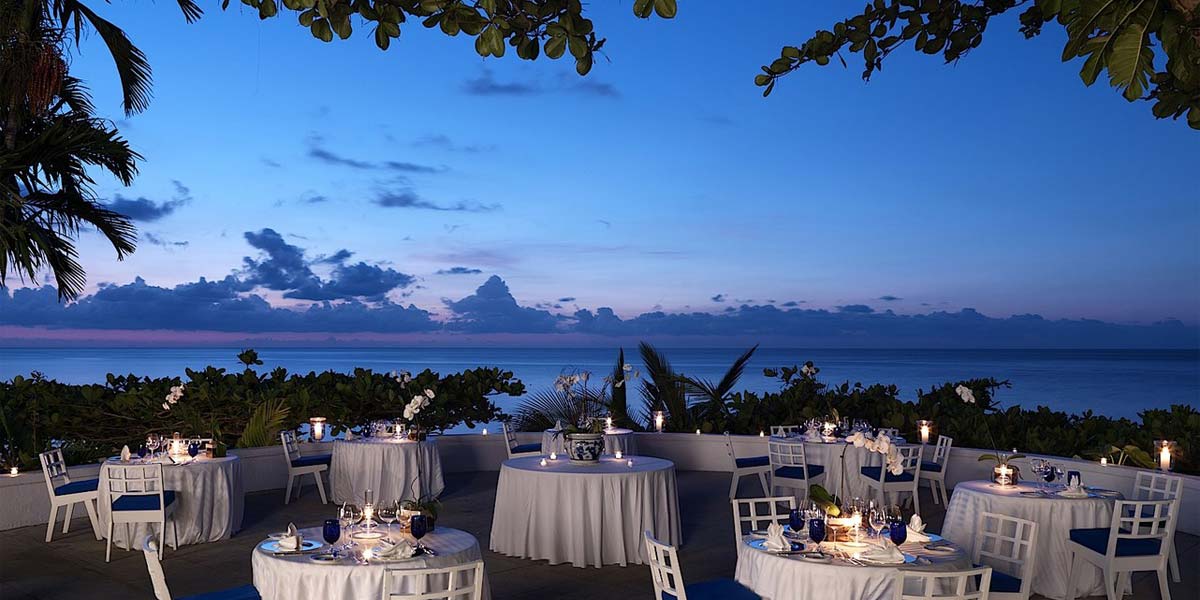 Event Enquiries
Receive Event Enquiries
---
Open the gateway to enquiries for your event services.

Global Client Reach
Be there when they're looking
---
Reach a worldwide network of clients looking to book prestigious suppliers for their events.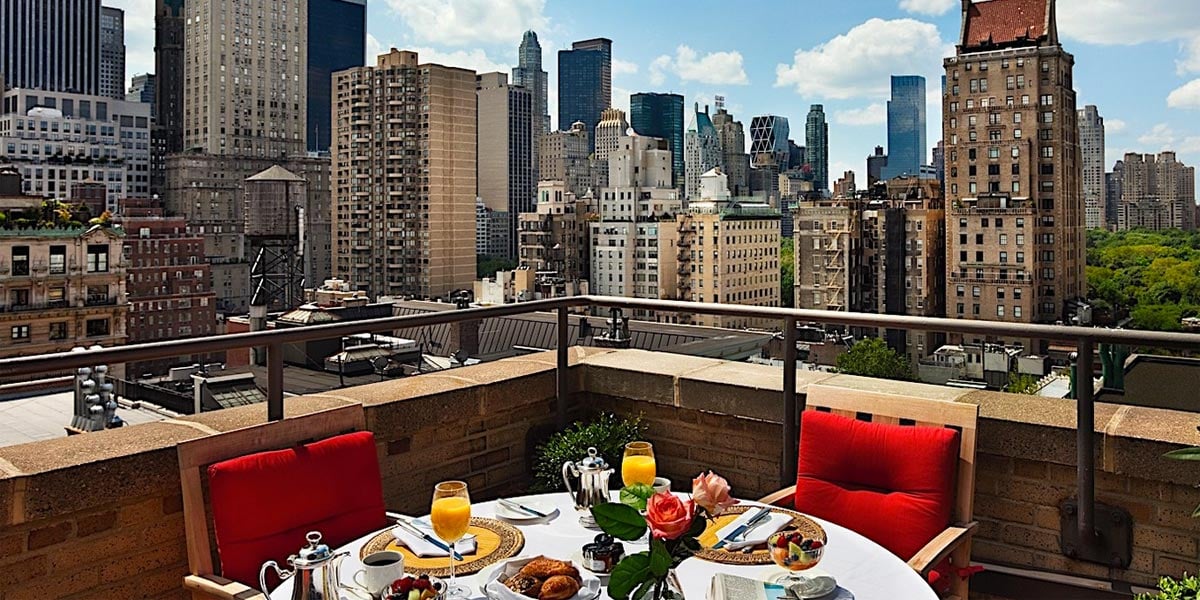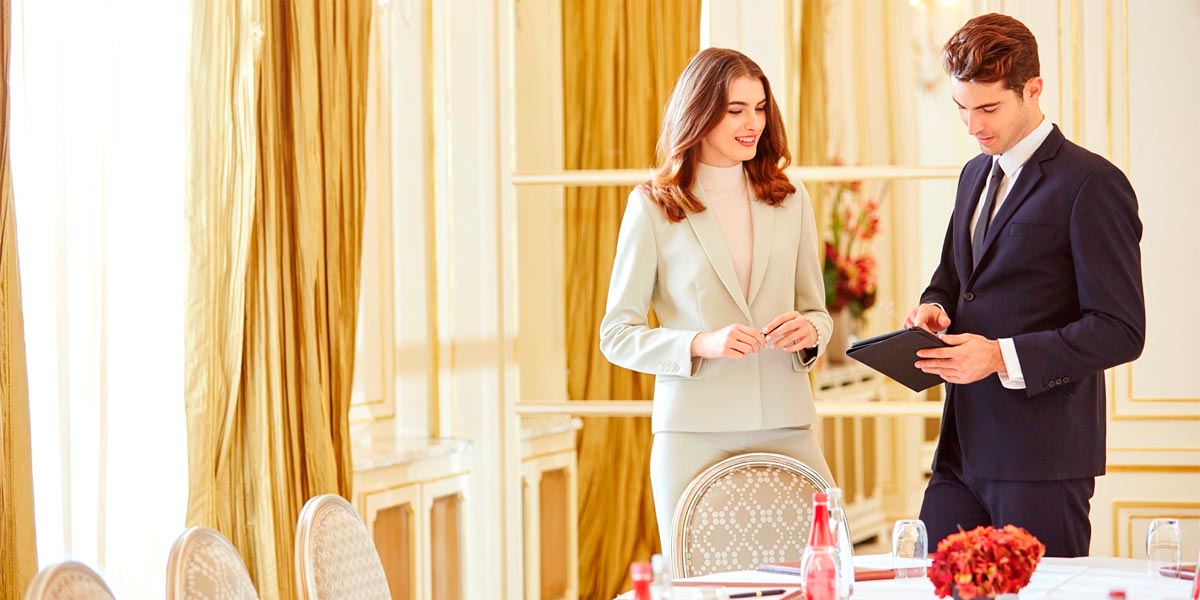 Inspire By Email
Your services in client email inboxes
---
Engage and inspire event bookers through our trusted email series.

Unparalleled Recognition
Brand recognition in Prestigious Star Awards
---
Members receive nominations in the only global luxury venue awards; Prestigious Star Awards.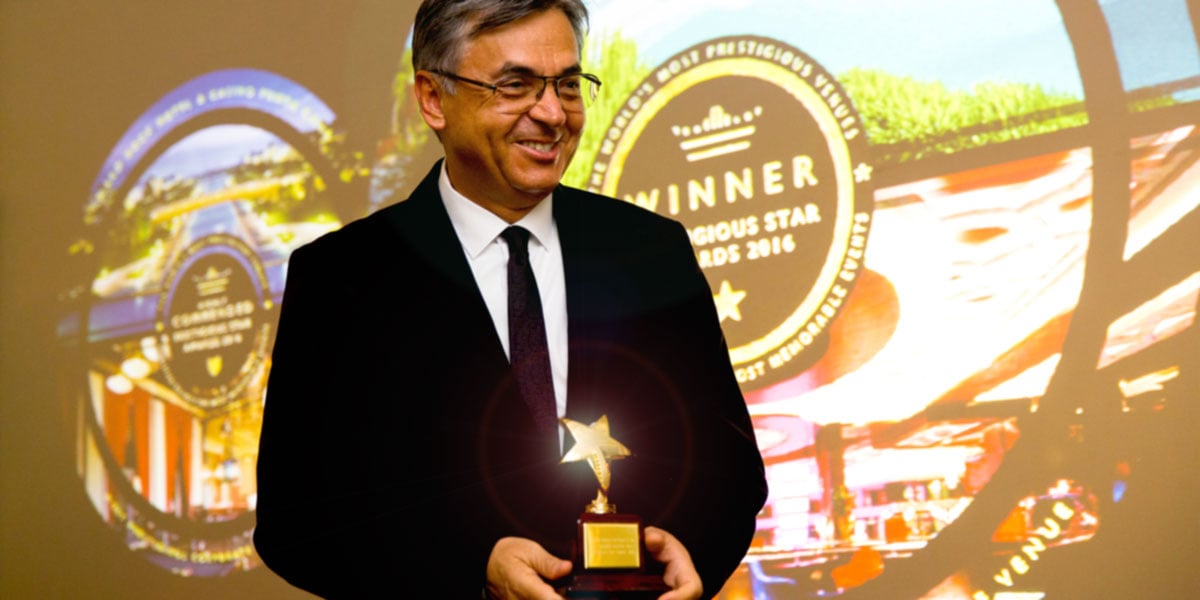 Brands Using Prestigious Venues
National and global clients turn to Prestigious Venues for their venue solutions
---
Our Member Venues
Our family of qualified member venues
Events We Booked
Total events we placed worldwide
Our Client Network
Our global client network engaged
Prospective Event Bookers
Network of event bookers we reached
Venues Hosting Our Client Events
The world's best venues join the Prestigious Venues network to extend their reach
---
Choose the best plan for you
TERMS:
Event suppliers integrate and pay an industry standard 10% commission for events booked through Prestigious Venues.