You've been given the task of organising an event somewhere special. Whether in Marrakech, Sydney, Moscow, Dubai, Algarve or anywhere else equally astonishing - you'll have a number of decisions to make on how to fly guests to your event. You can book seats on a commercial airline or you can charter a plane privately and transform the flight into your own unique event experience. Yes, you guessed it. If feasible, we'd recommend the latter. Because we think the details matter... when you're planning unforgettable events.
What to expect from private air charter
---
Choose Any Destination

Choose a special destination, anywhere in the world - Prestigious Venues will propose the best event space and Air Partner will organise private aircraft charter for your group.

Choose An Experienced Partner
Air Partner boasts over 50 years of global reputation for safety, security and discretion in private jet charter. Adept at arranging private air travel on the industry's most comprehensive choice of aircraft, Air Partner's commercial and operational track record is second to none. The brand is a full-service provider, offering everything from VIP service at the gate to onboard specialist catering as well as off-airport check-in (OAC) at the hotel.
More on Air Partner Official Website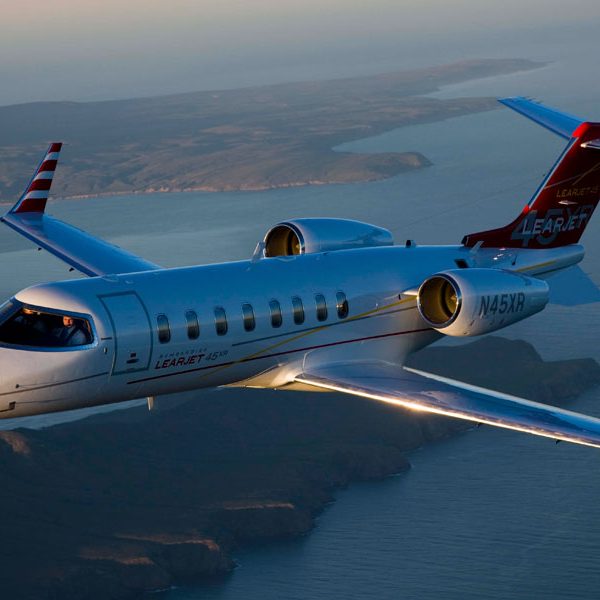 Speed
Getting to the event on time.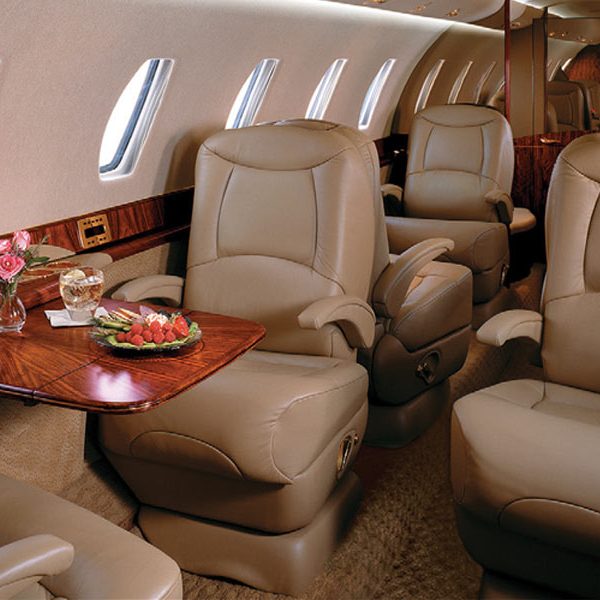 Personalisation
Customising the travel experience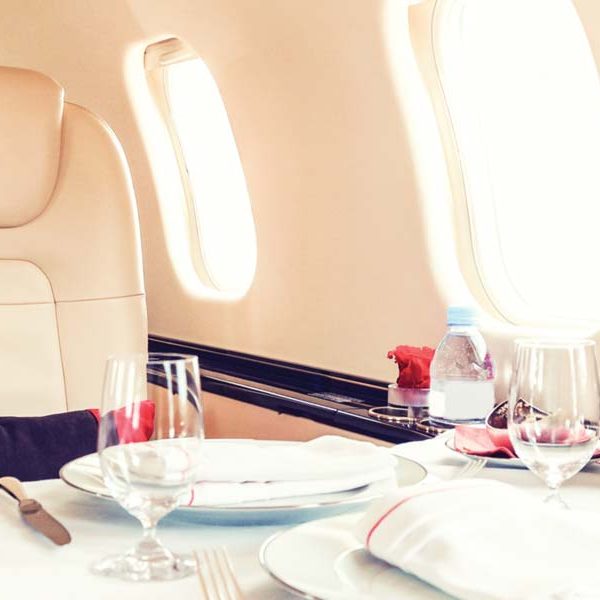 Service
Starting the event in the air.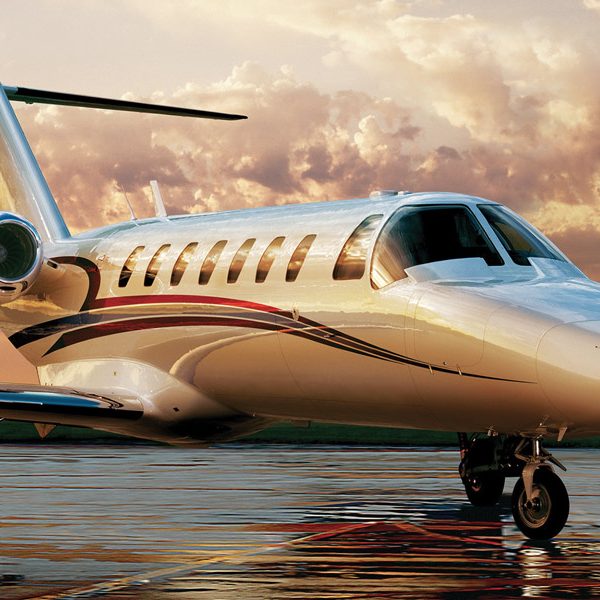 Flexibility
Checking-in when it suits your schedule.
Explore Private Jets for your events
---