The journeys to the world's best events become part of those events. With this notion in mind, Prestigious Venues is delighted to introduce private jets for events, in association with Air Partner - global leaders in private aviation. We will be working with Air Partner to open a world of possibilities for bespoke journeys to the most memorable events at unforgettable venues. What to expect...
Introducing Air Partner
Air Partner boasts over 50 years of global reputation for safety, security and discretion in private jet charter. Adept at arranging private air travel on the industry's most comprehensive choice of aircraft, Air Partner's commercial and operational track record is second to none. The brand is a full-service provider, offering everything from VIP service at the gate to onboard specialist catering, to off-airport check-in (OAC) at the hotel.
The company is renowned the world over for its easy and safe mode of private air travel. For high calibre events, chartering a flight offers a greater amount of flexibility and control in transporting guests. After selecting the flight date and time, event planners can personalise the flight experience for event attendees, both at the airport and on-board the aircraft. The combination of charter and scheduled flights often makes for a cost effective solution, particularly for time sensitive events. For larger events, guests can fly to one central airport on scheduled flights and then board the same chartered aircraft direct to their destination.
Air Partner offers 24/7 global support and ensures that all flights are closely supervised. The brand is fully independent and not affiliated to a particular fleet or type of aircraft, so it can offer the best possible solutions from across the entire market. It is the company's dedication to delivery that has allowed it to become the trusted private air partner for numerous companies, organisations and individuals.
Personnel Logistics
---
Air Partner arranges charters for a wide range of companies and their workers, giving industries a helping hand.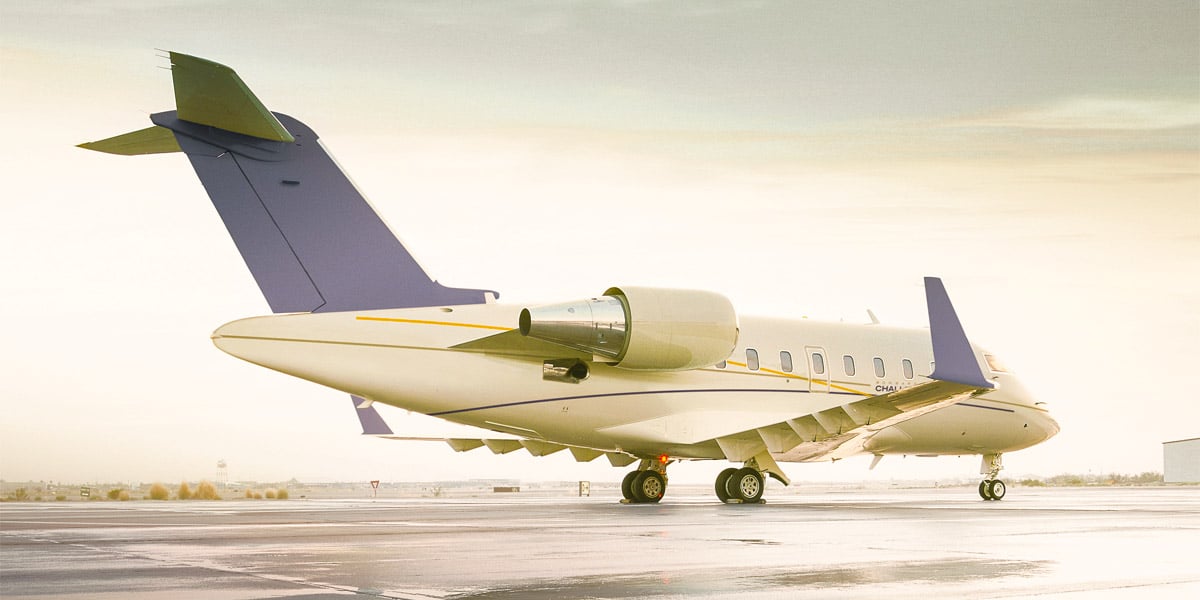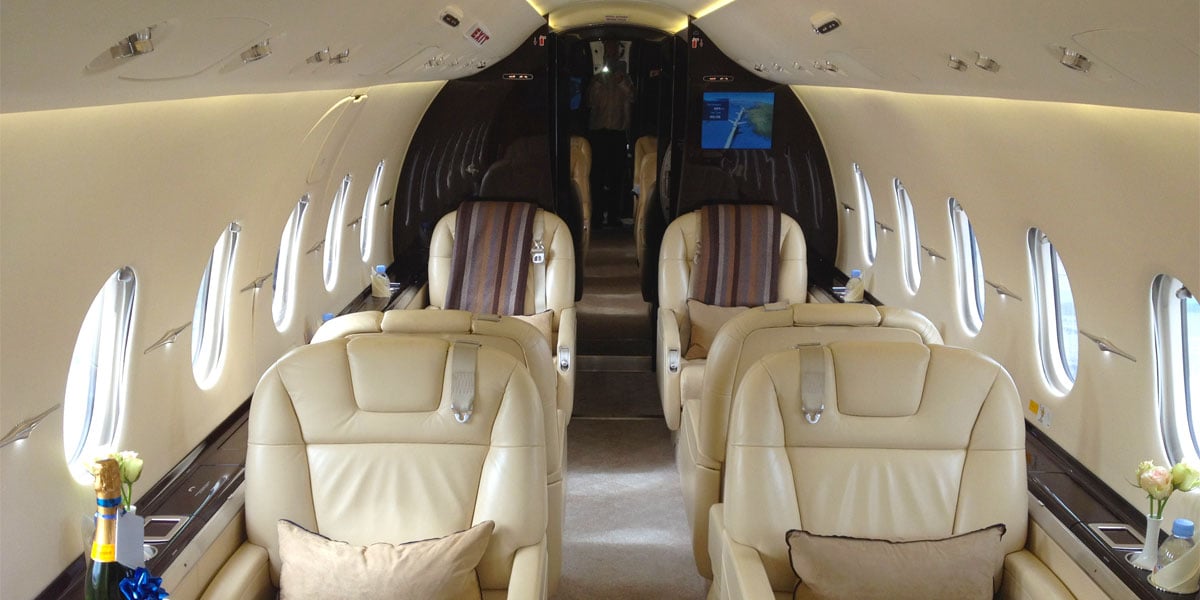 Event Journey
---
Air Partner's charter provides you with a captive audience, so turn it into something more than just transportation – make it the beginning of your event.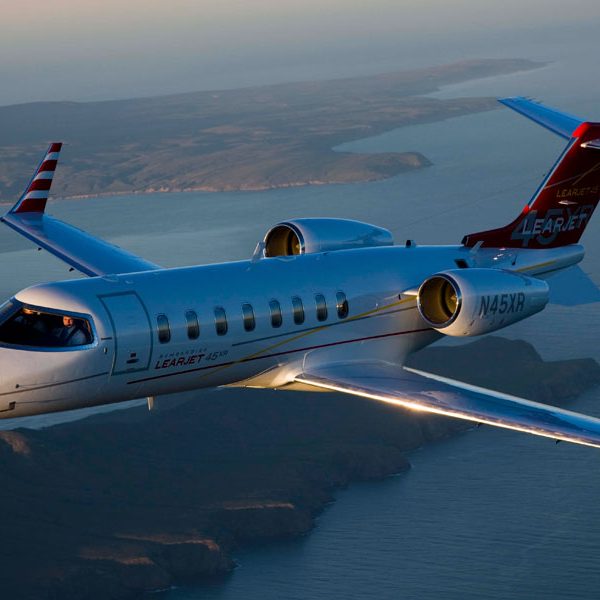 Speed
Getting to the event on time.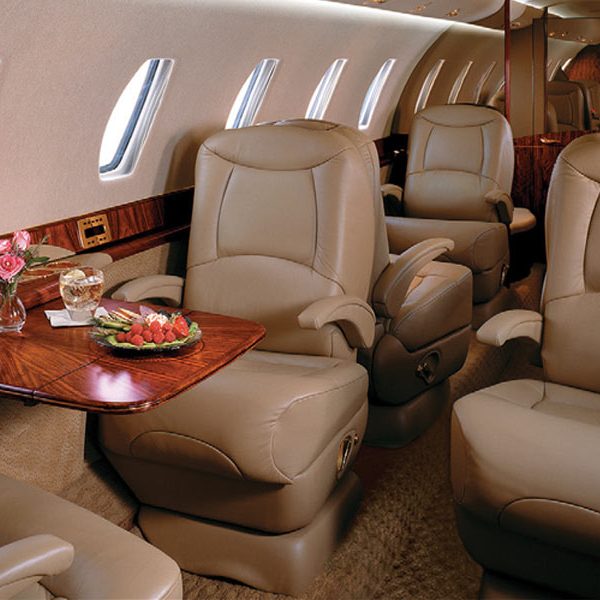 Personalisation
Customising the travel experience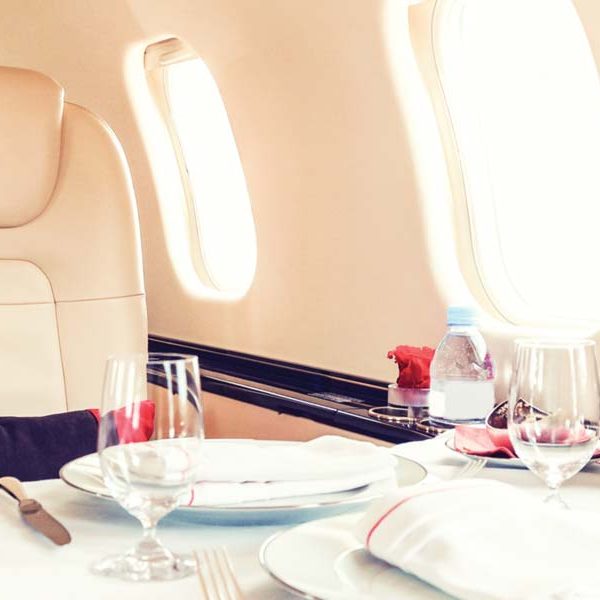 Service
Starting the event in the air.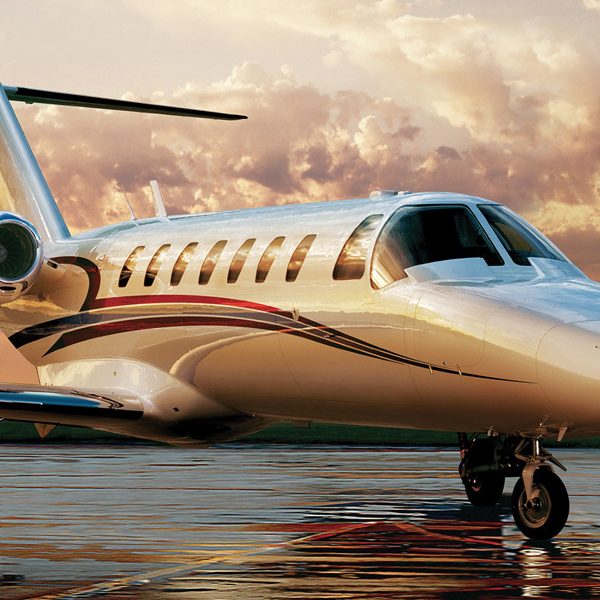 Flexibility
Checking-in when it suits your schedule.
Explore Private Jets for your events
---