Why book an event at One Great George Street?
One Great George Street is one of the finest event destinations in central London. The venue is located just a few steps away from the Houses of Parliament, Westminster Abbey, Buckingham Palace and St James's Park. Inside you will find a range of magnificent spaces housed within a historical building dating to 1910. It is quite simply the perfect blend of past and present.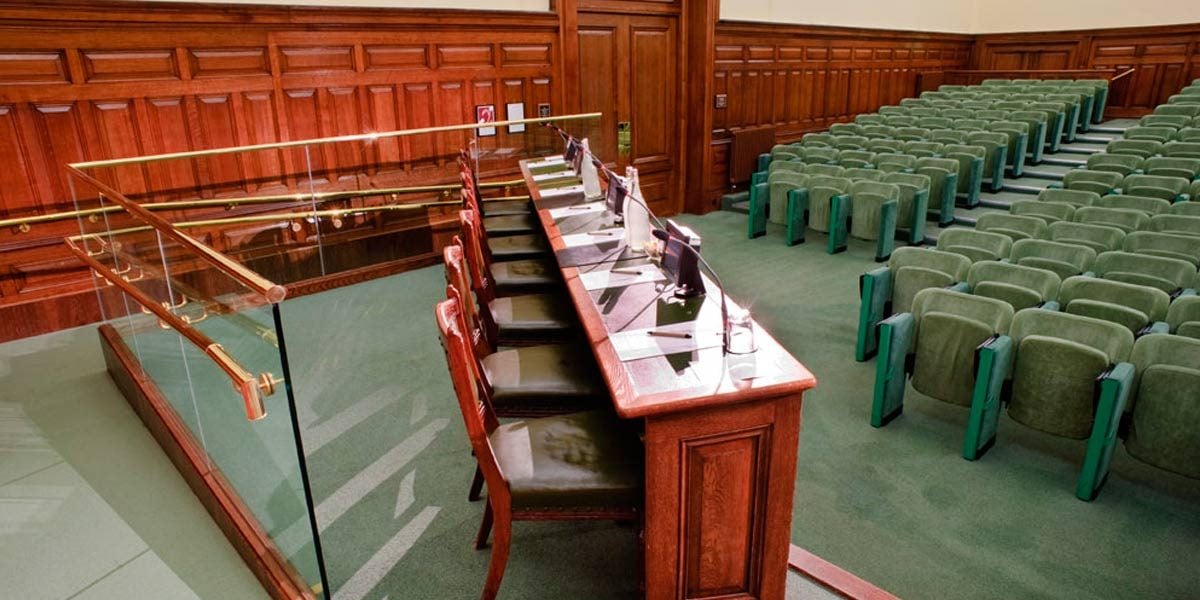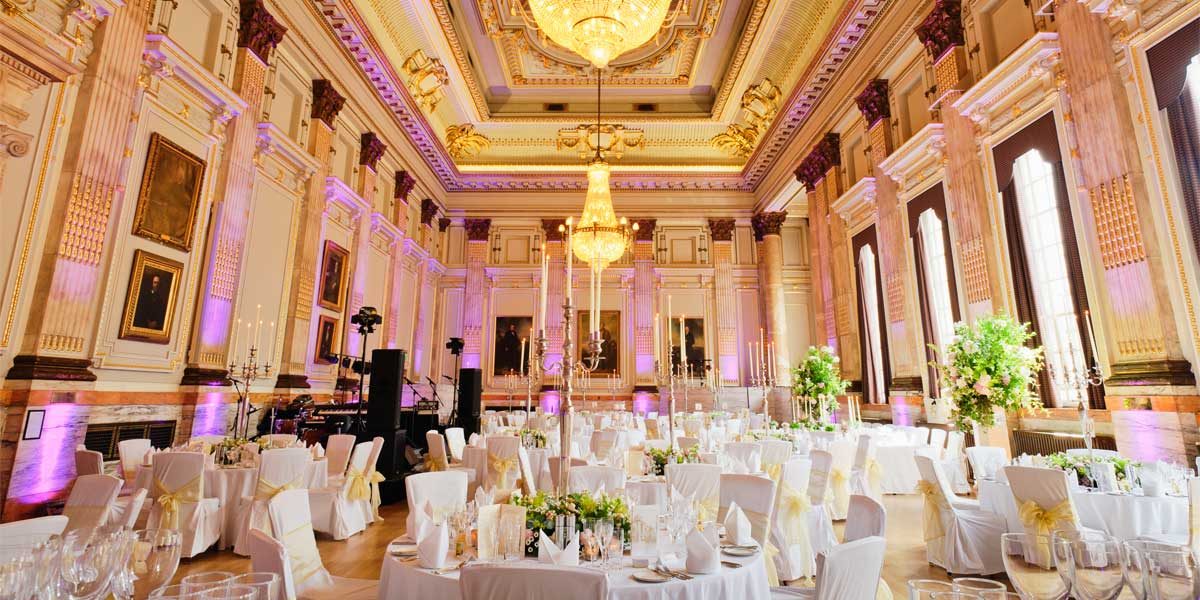 From the moment you arrive at One Great George Street you know that your event is going to be a success. Its stately foyer of Portland stone with its grand sweeping staircase is both impressive and welcoming, setting the scene for something spectacular. Lovingly designed by the Institution of Civil Engineers, the venue is an architectural dream filled with natural light. Complete with intricate details such as ornate plasterwork, fine art and bespoke wood panelling, it is a building that delights.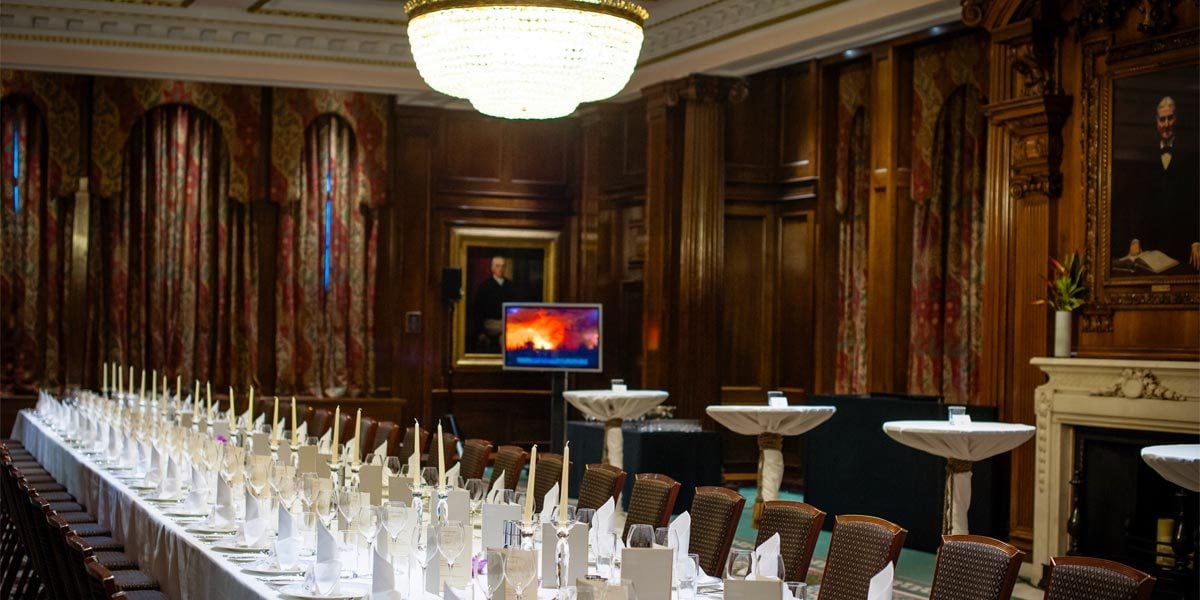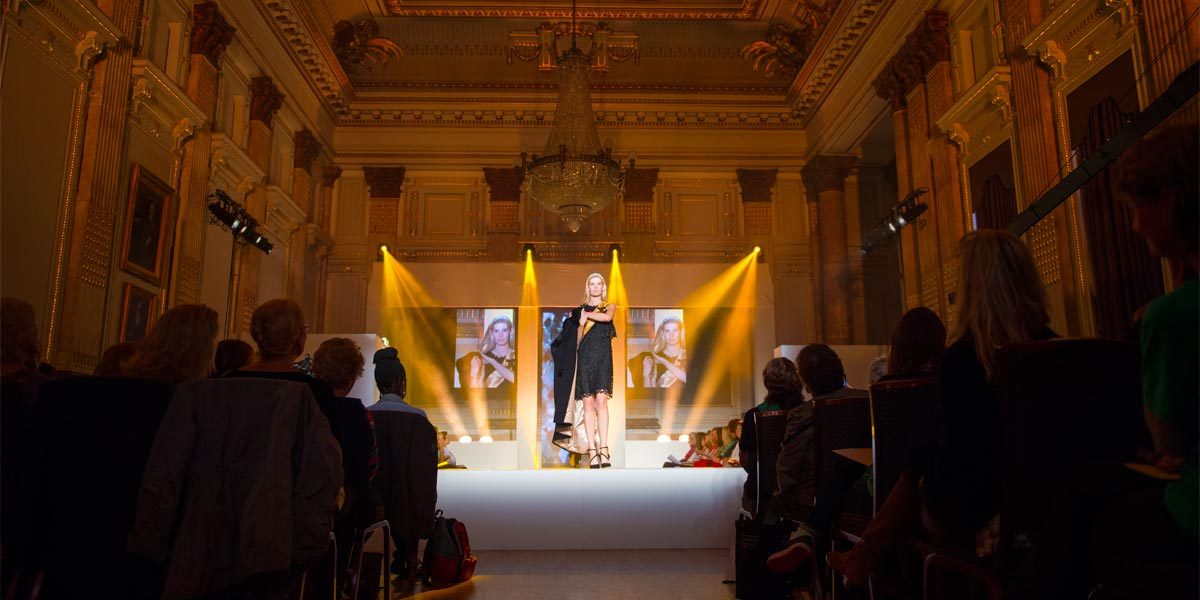 The One Great George Street event spaces can successfully cater for a wide range of events, from grand white weddings to state press conferences and meetings attended by world leaders. In addition to this, the venue can also be used as a film location and has featured in various Hollywood films including - 'War Machine' (2016), 'Fast and Furious 6' (2012) and 'Bridget Jones: Edge of Reason' (2004), to mention only a few.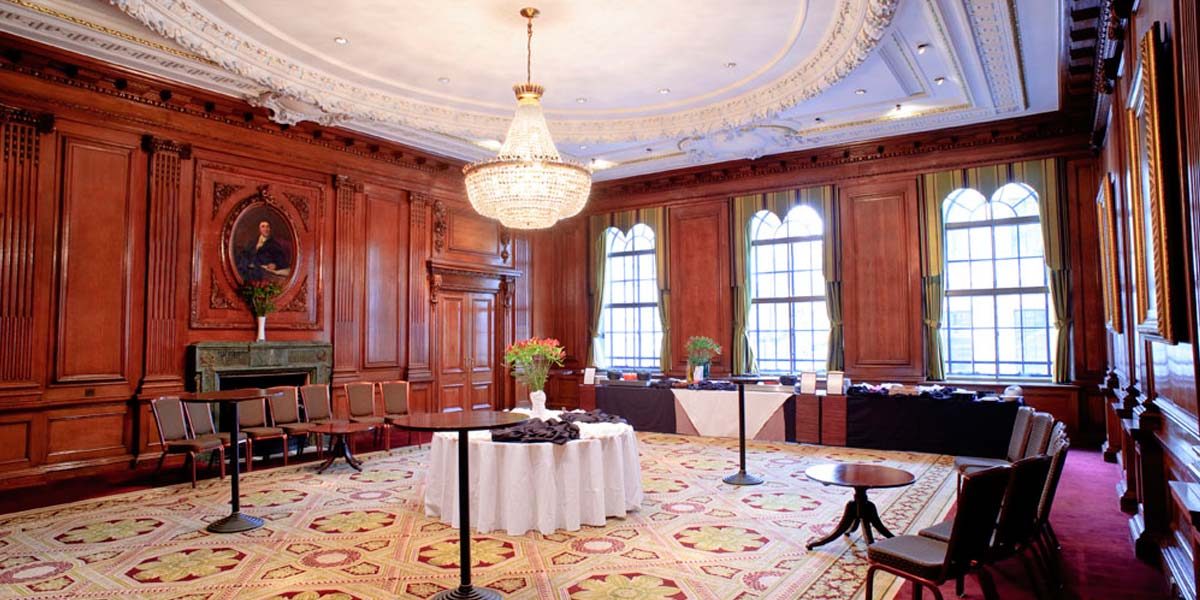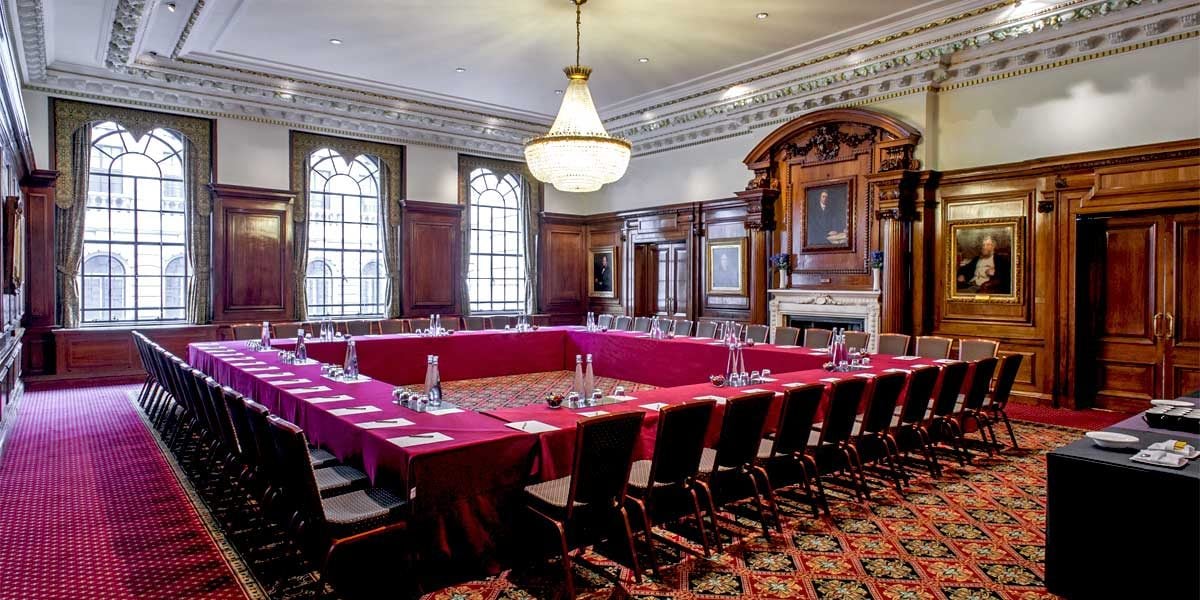 One Great George Street offers 21 different event spaces including the impressive Great Hall which can host up to 400 guests. Another one of its notable spaces is the Council room. This event space has high ceilings, rich, dark oak panelling and large windows that let in lots of natural daylight. It can host up to 100 guests in theatre style and the ceilings are adorned with beautifully embellished plasterwork that is lit by a large chandelier.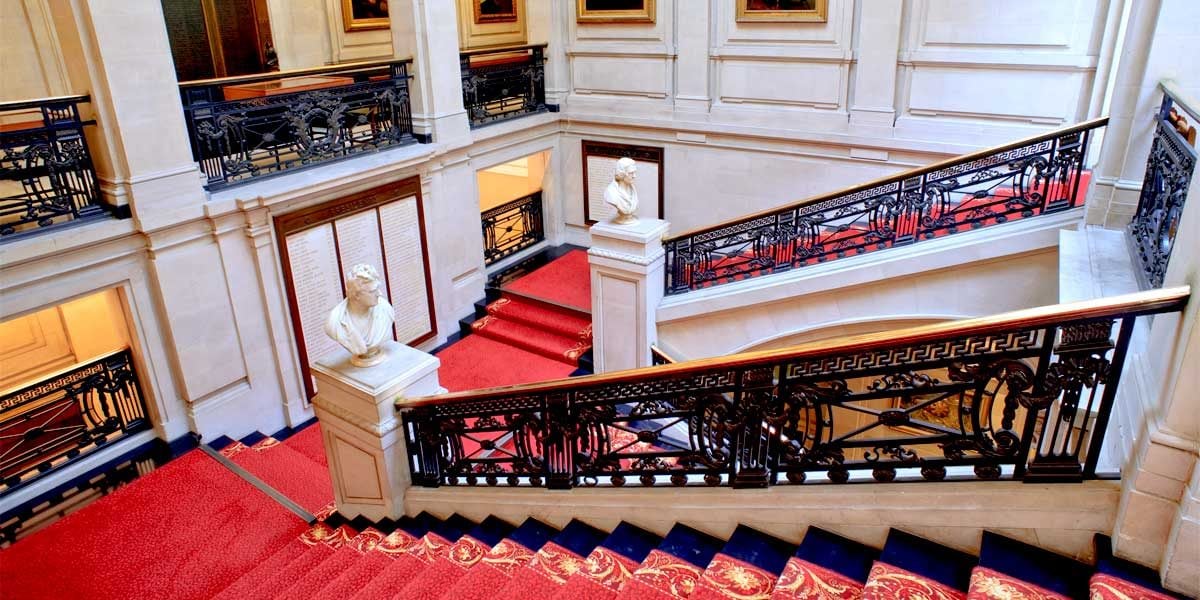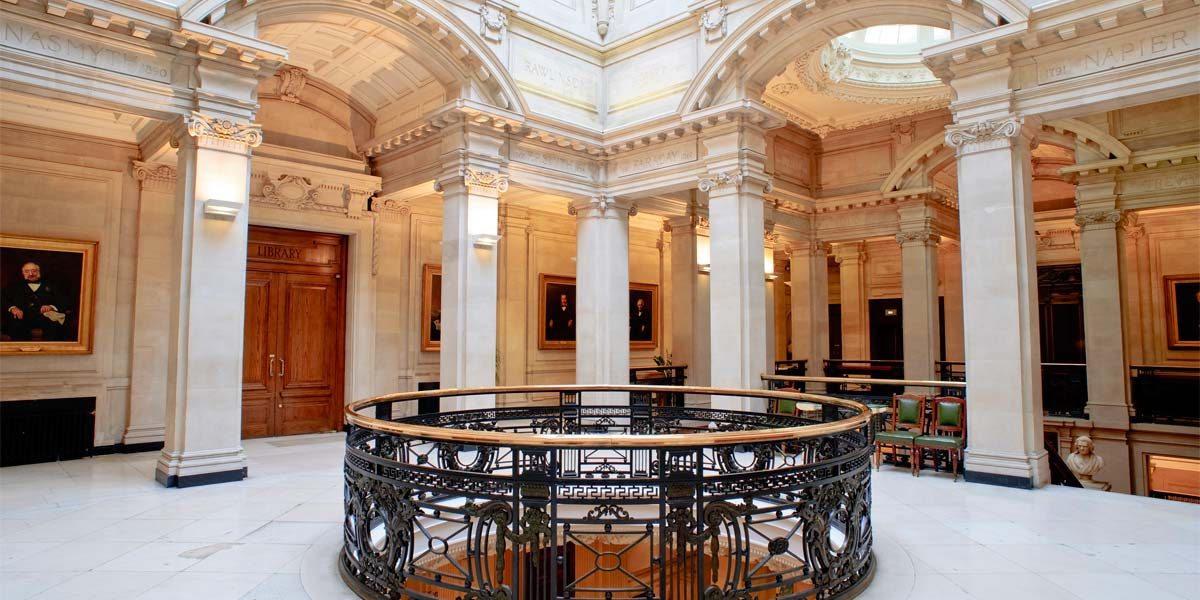 Every detail of One Great George Street has been carefully crafted and similarly every event is put together with the utmost care and attention. The dedicated events team will ensure your event is an unforgettable experience for all the right reasons.
Learn more about hosting an event here
---