There is hope in the air and the dream of overcoming the global health challenge seems one step closer. Hospitality meanwhile, has changed for good. We're unlikely to see events the way they used to be. Events for the sake of events, just to check a box. For that, most brands will likely now choose Zoom. So why live events in the new era? At the heart of hospitality remain the core values of care, warmth and celebration in wonderful settings that nurture personal connection. These are the qualities that will revive live events.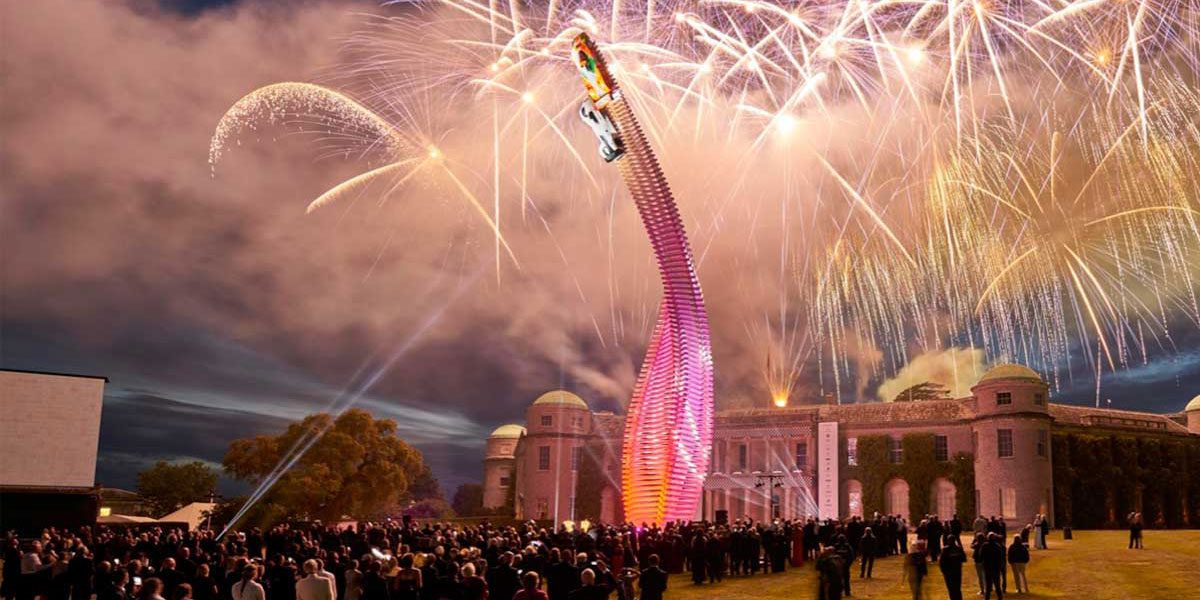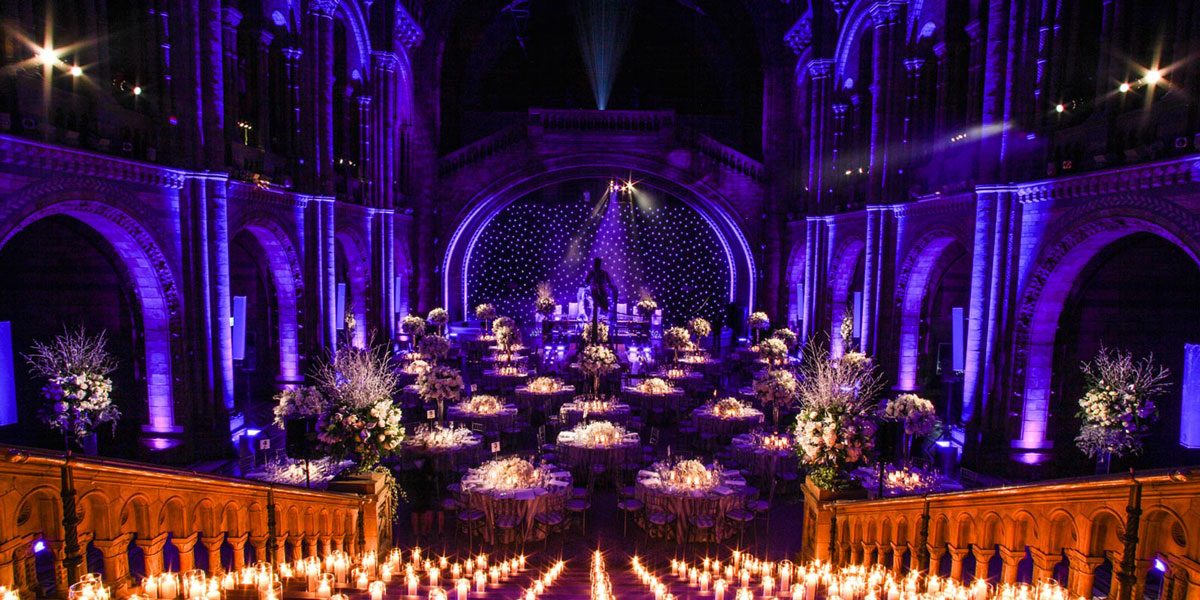 As the prospect of such meaningful events draws closer, we, our distinguished venues and our event partners are preparing to be at the forefront. We're here to support our worldwide network in hosting future events that are even more significant, extraordinary and memorable. Let's start dreaming together!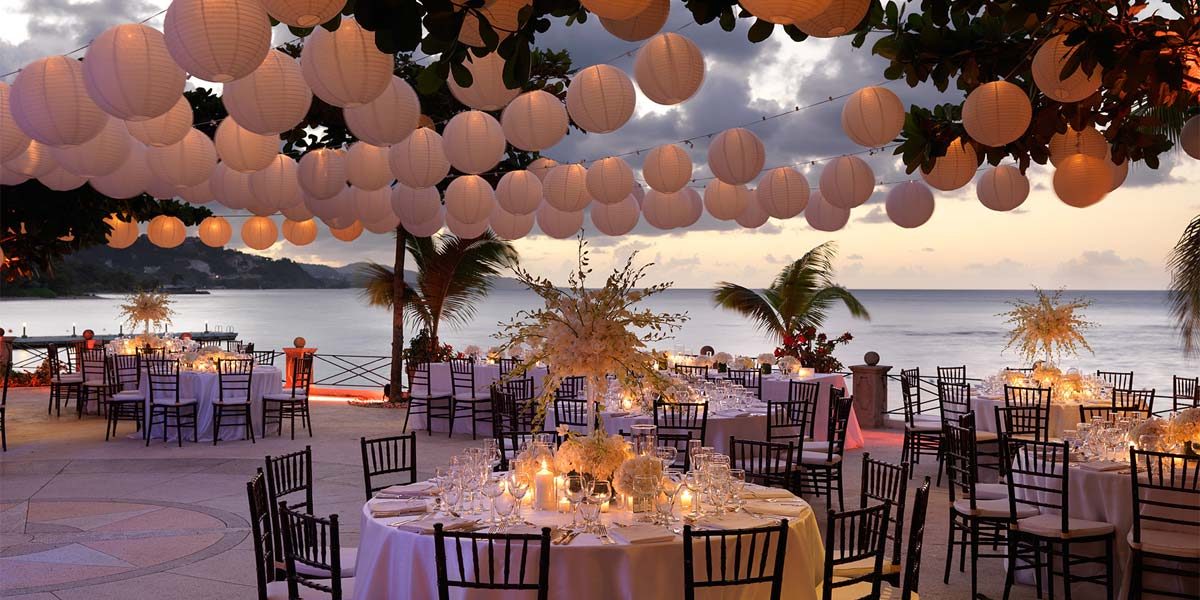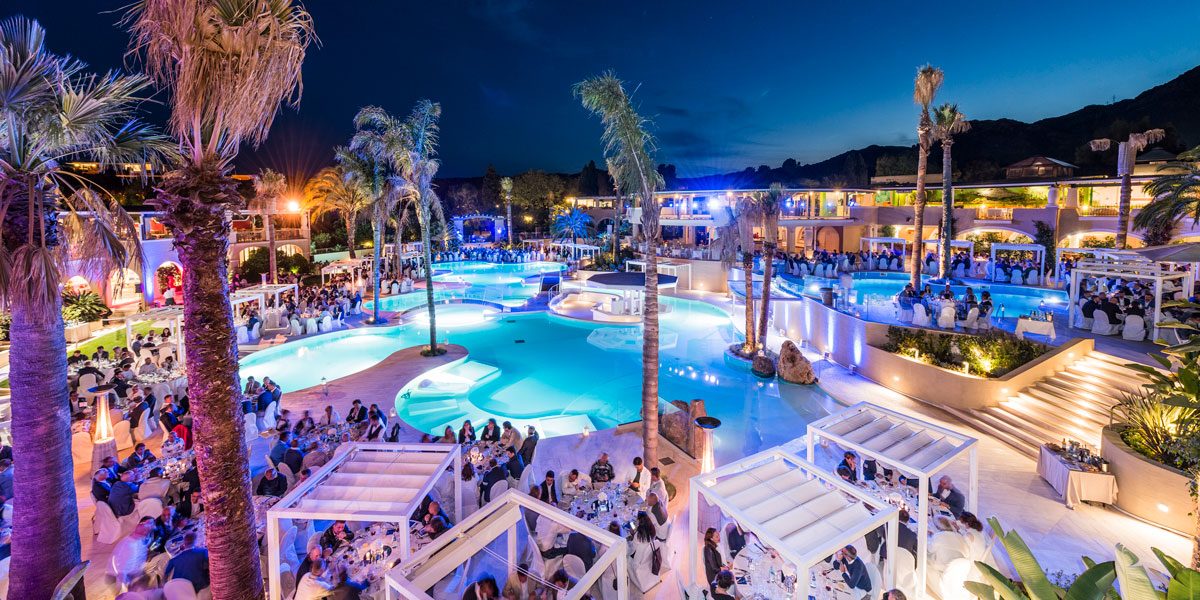 Feeling inspired?
Enquire about hosting an event in 2021
[email protected] or call +44 (0) 203 397 8399.