What makes the Prestigious Star Awards so special?
There are many aspects to this unique event that celebrate the very best in hospitality, culminating in an extraordinary evening of celebration. Recent times have highlighted our need for that truly special experience, human connection. A connection that is accelerated through special occasions, wonderful settings, great company, sumptuous hospitality, outstanding entertainment, camaraderie and excellence. The awards bring all of these elements together. We look at what makes this celebration so enjoyable, unique and unforgettable.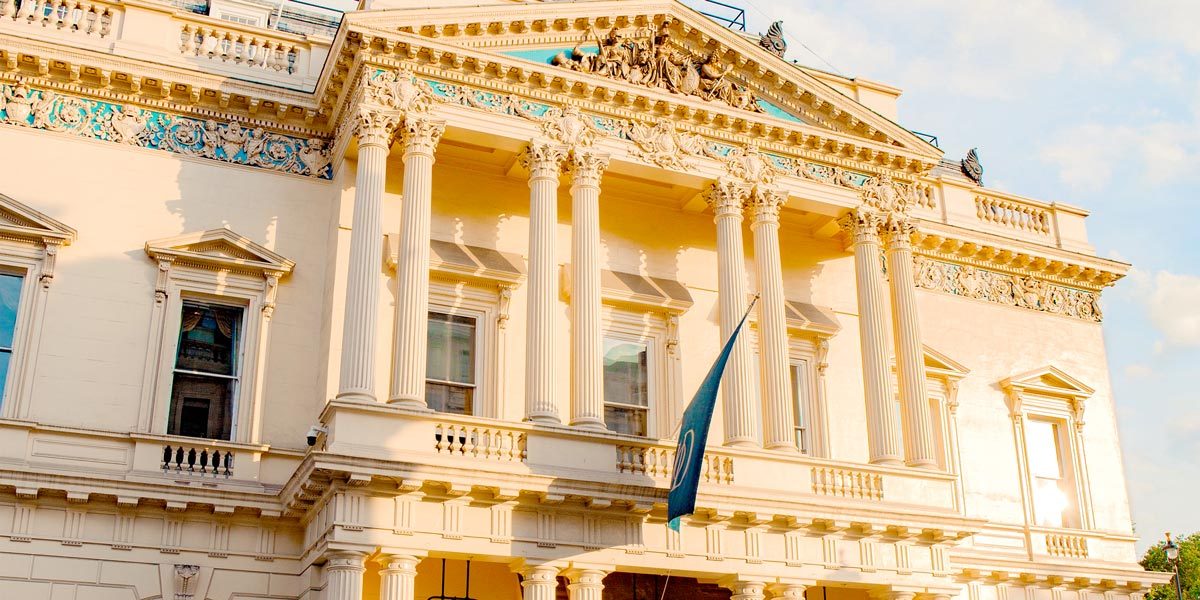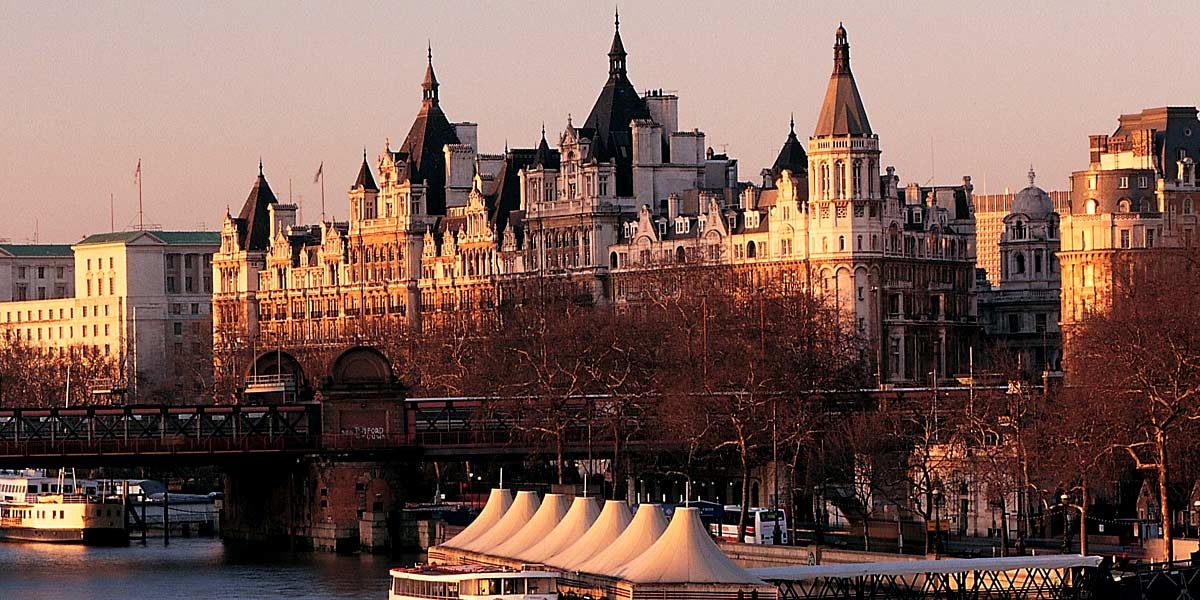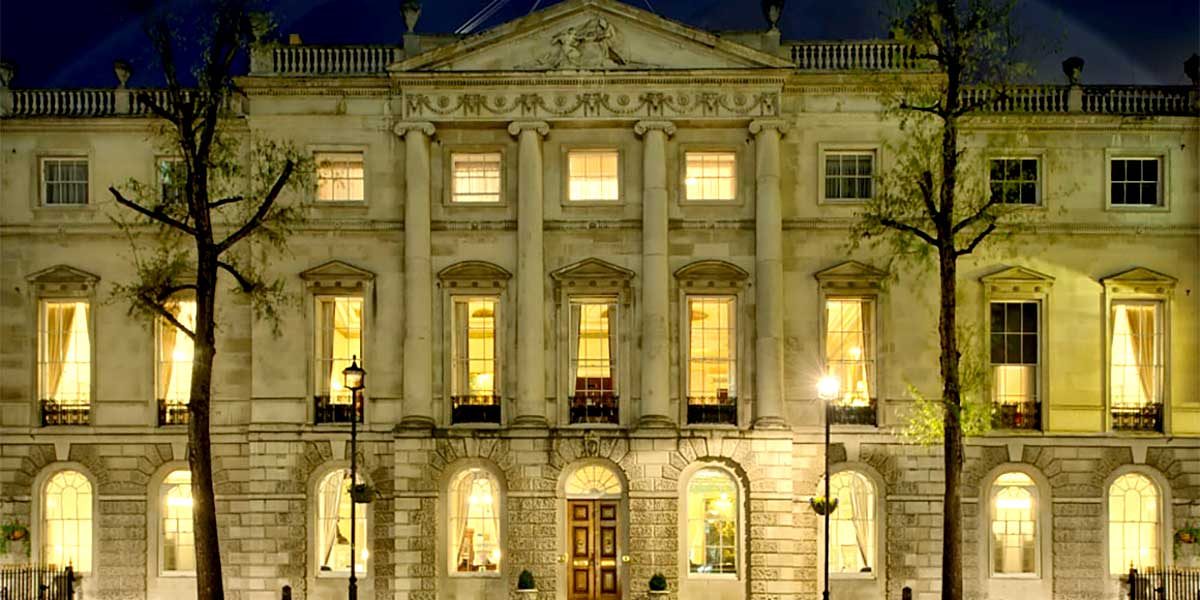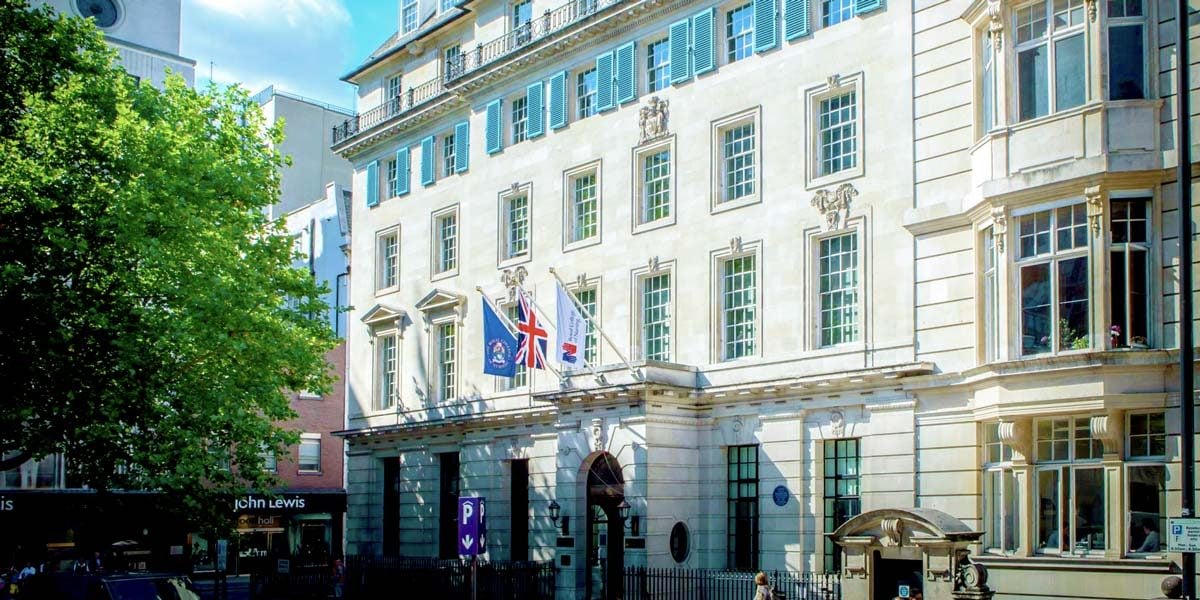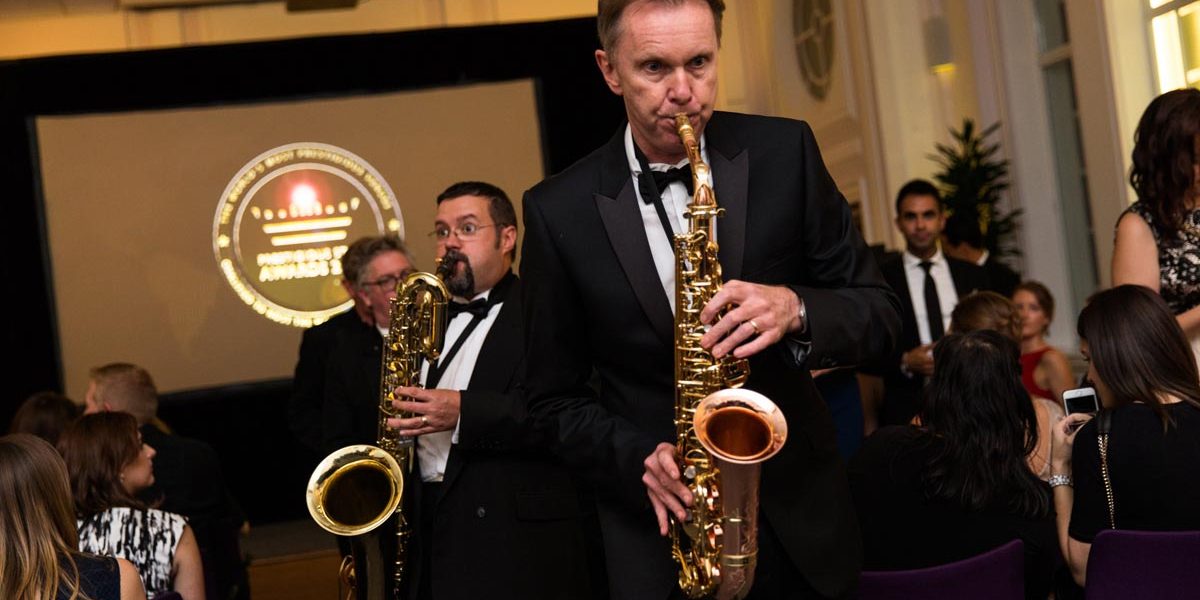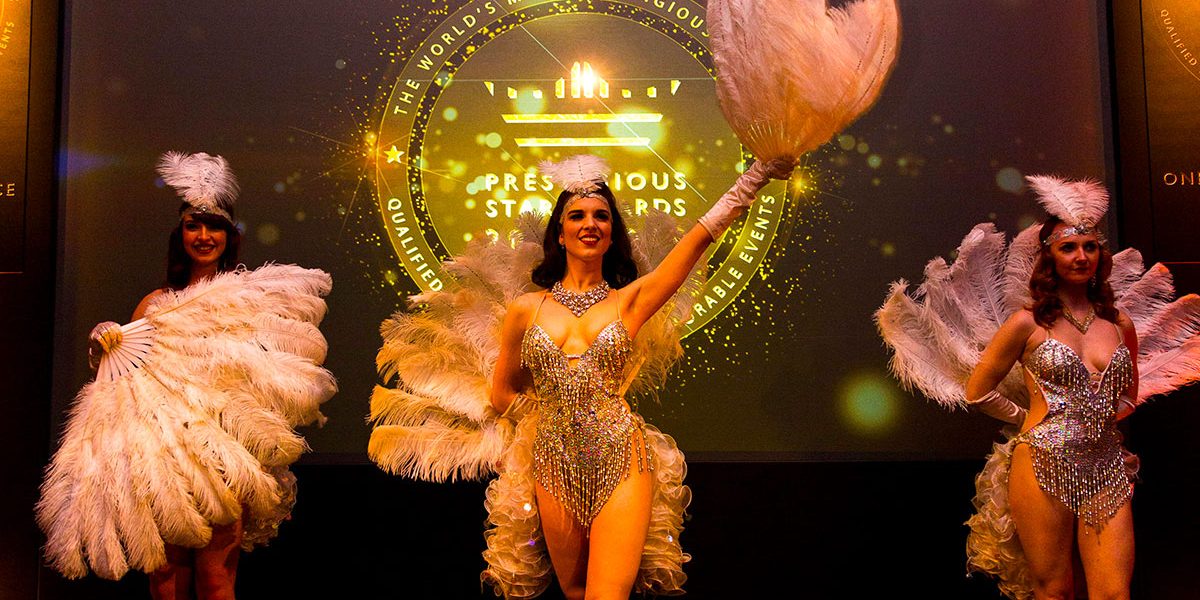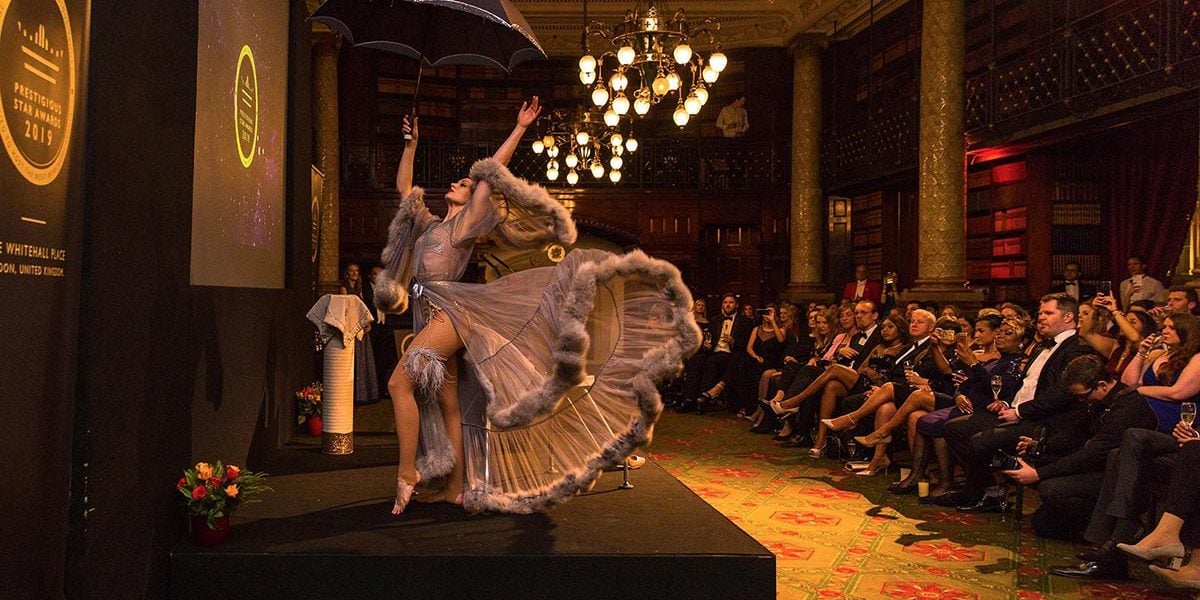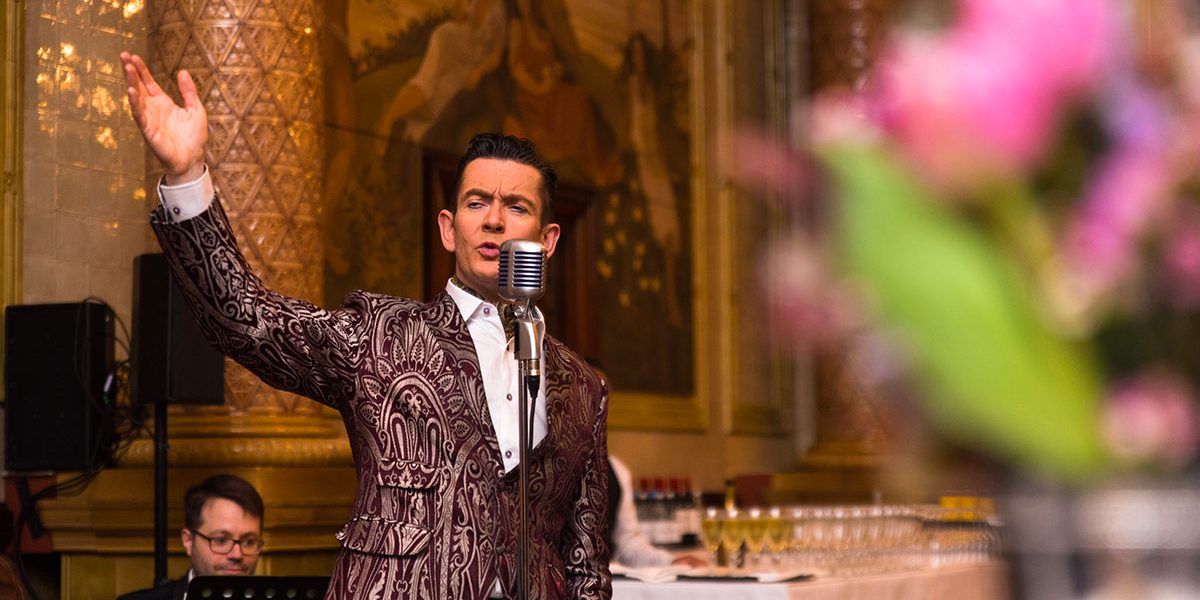 "Guests enjoy sequinned soul singers, elegant ballroom displays, feathered jugglers and roaring twenties showgirls."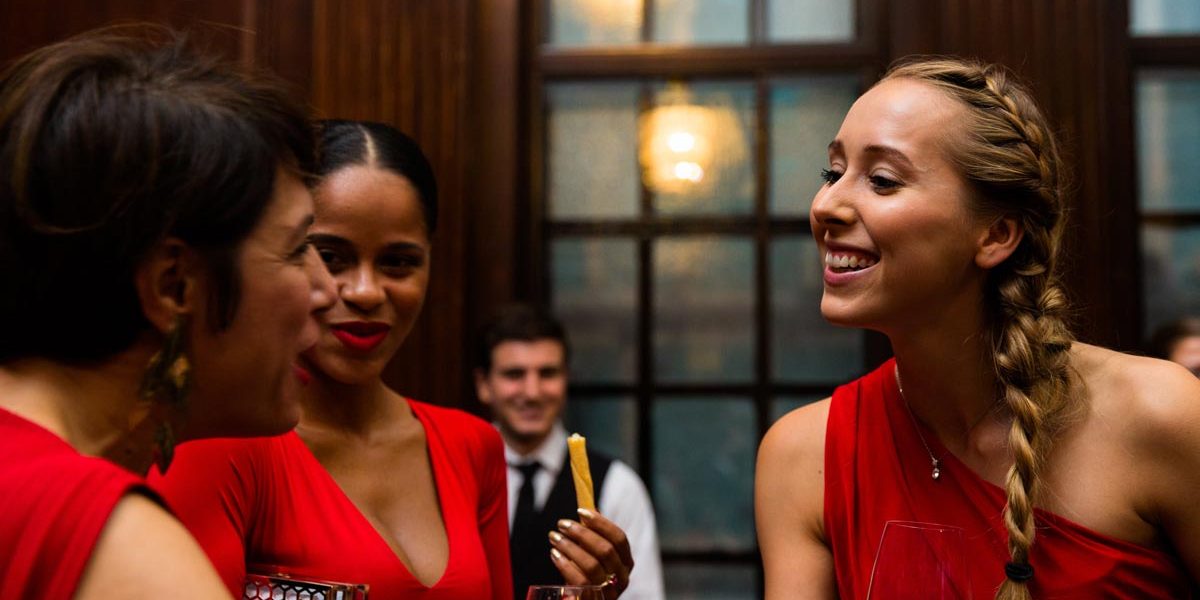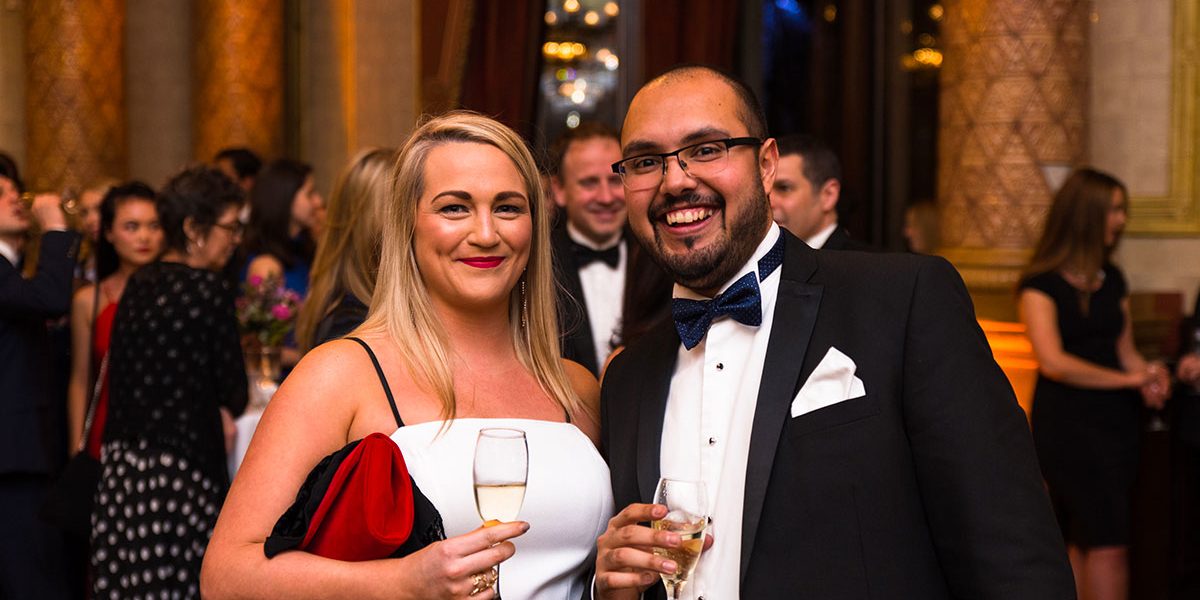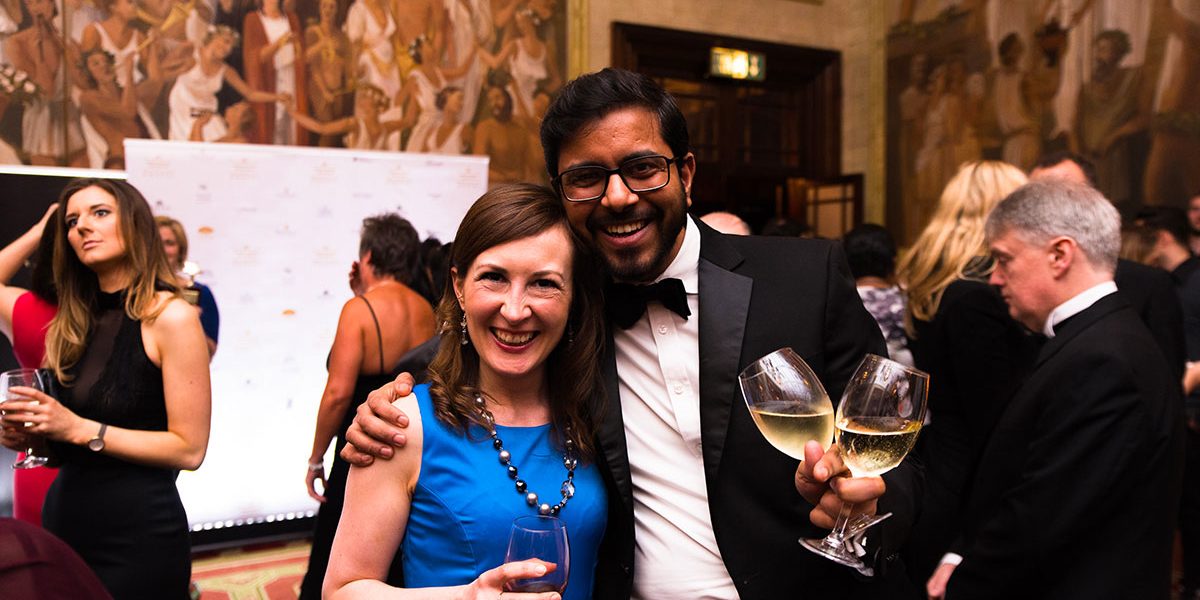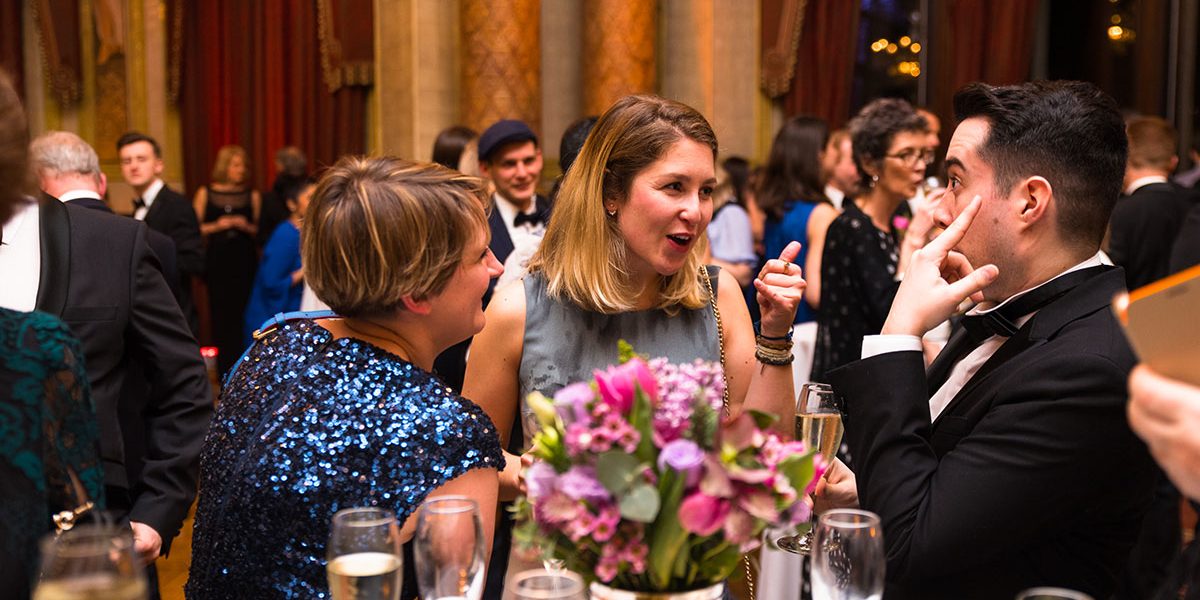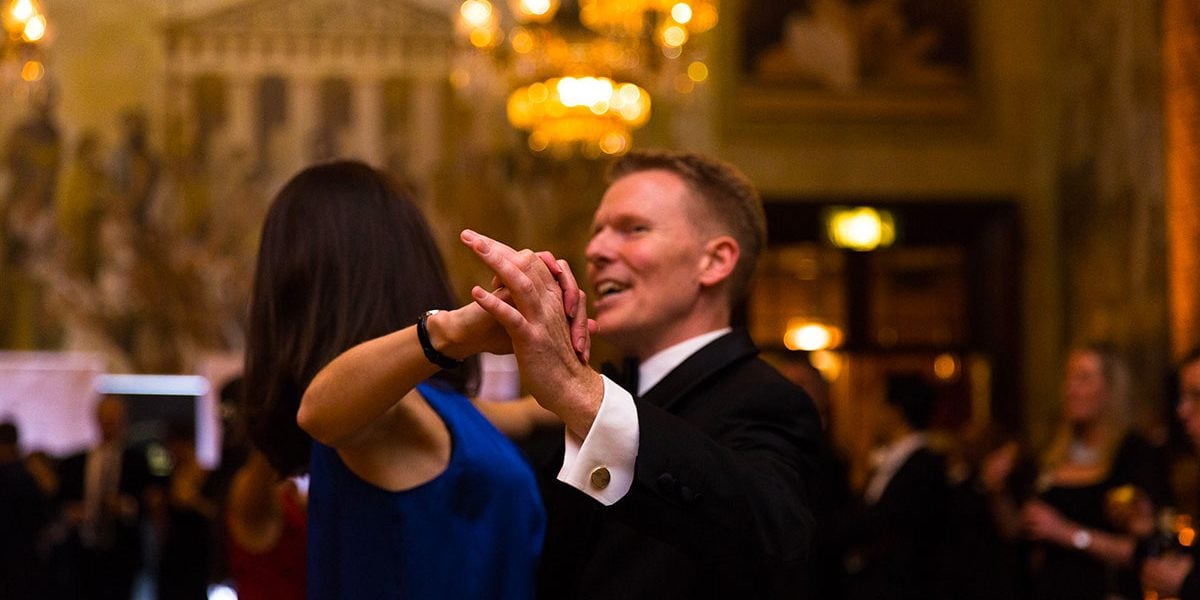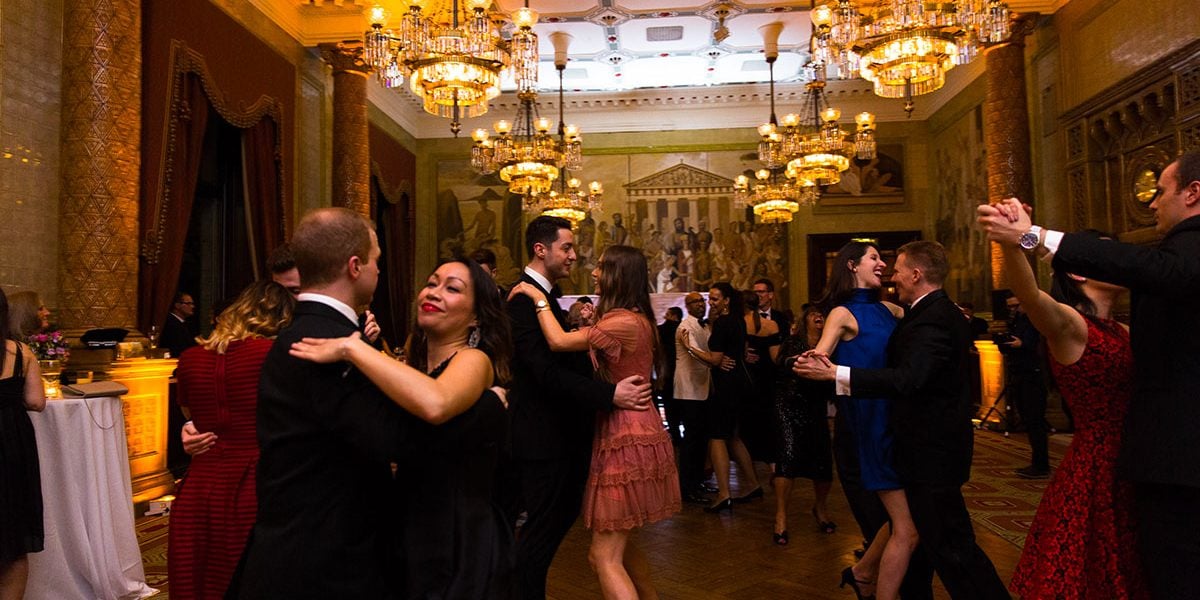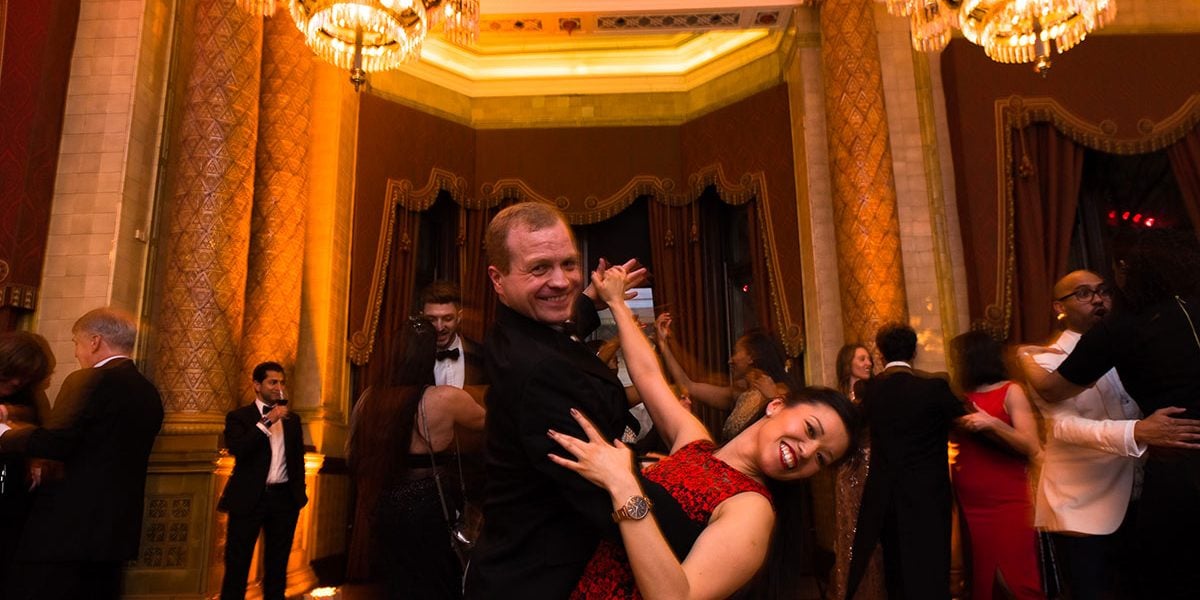 "A year-long search to seek out the very best in hospitality, with a single evening to recognise and celebrate the stars."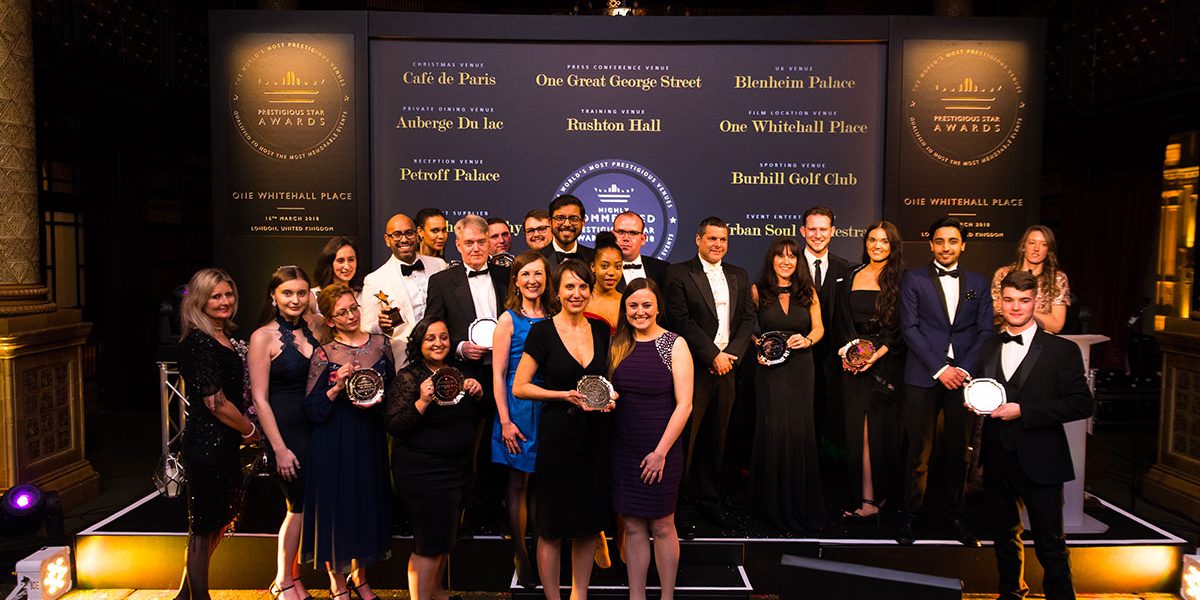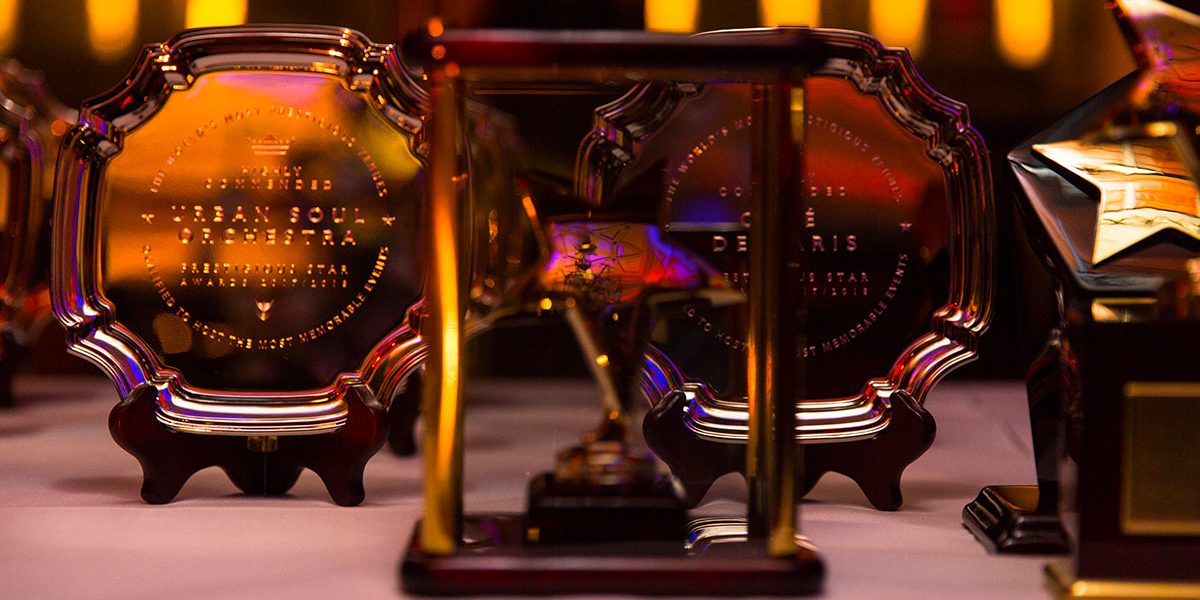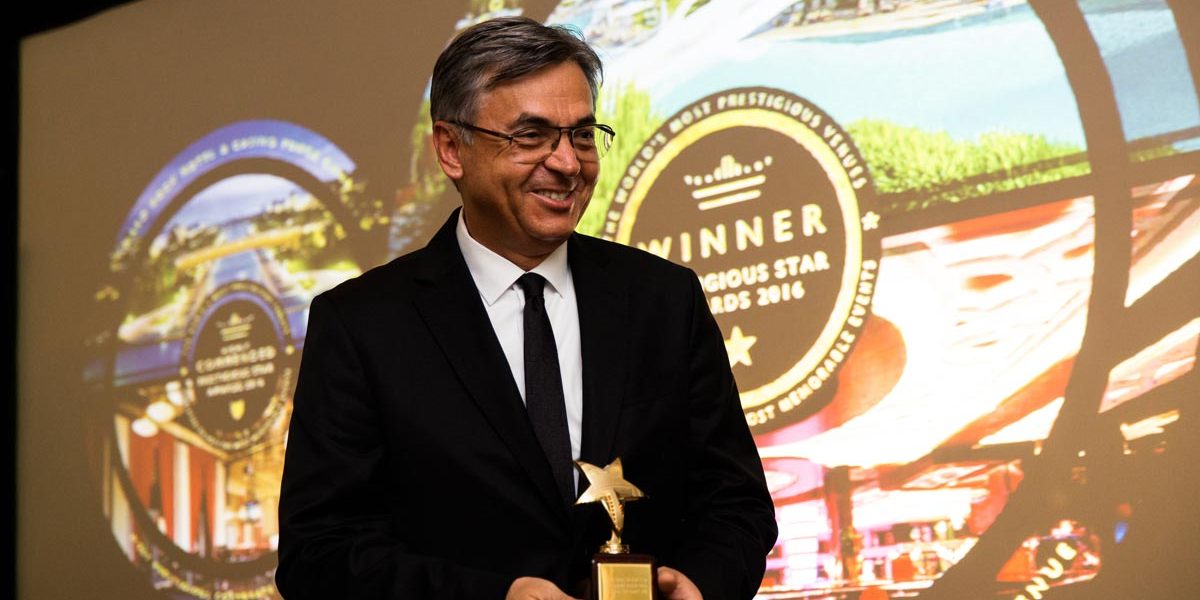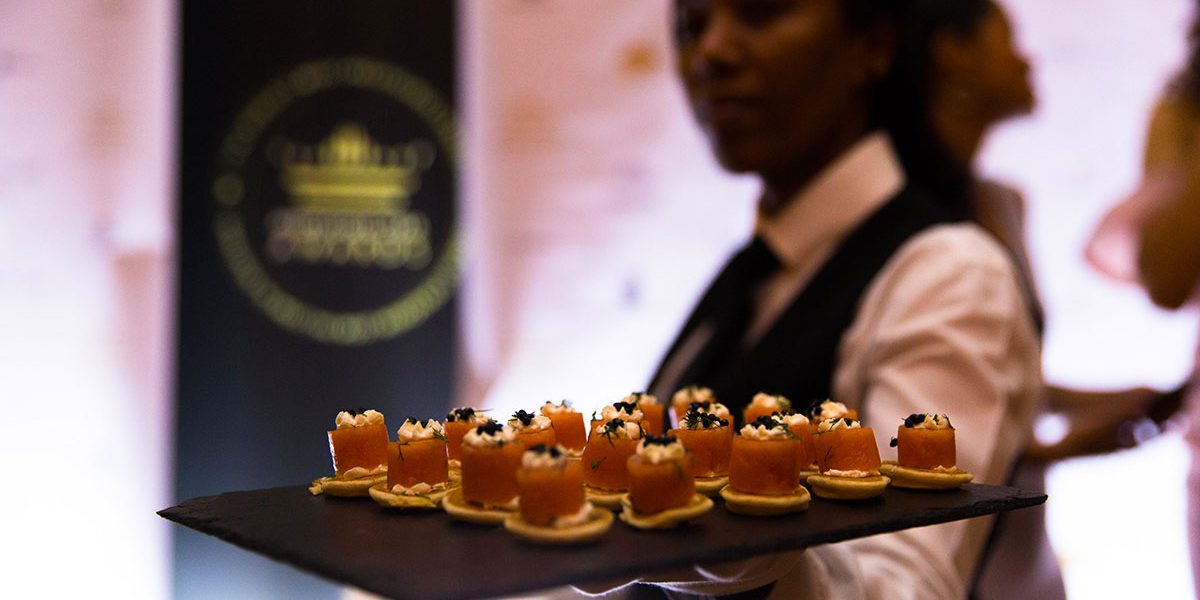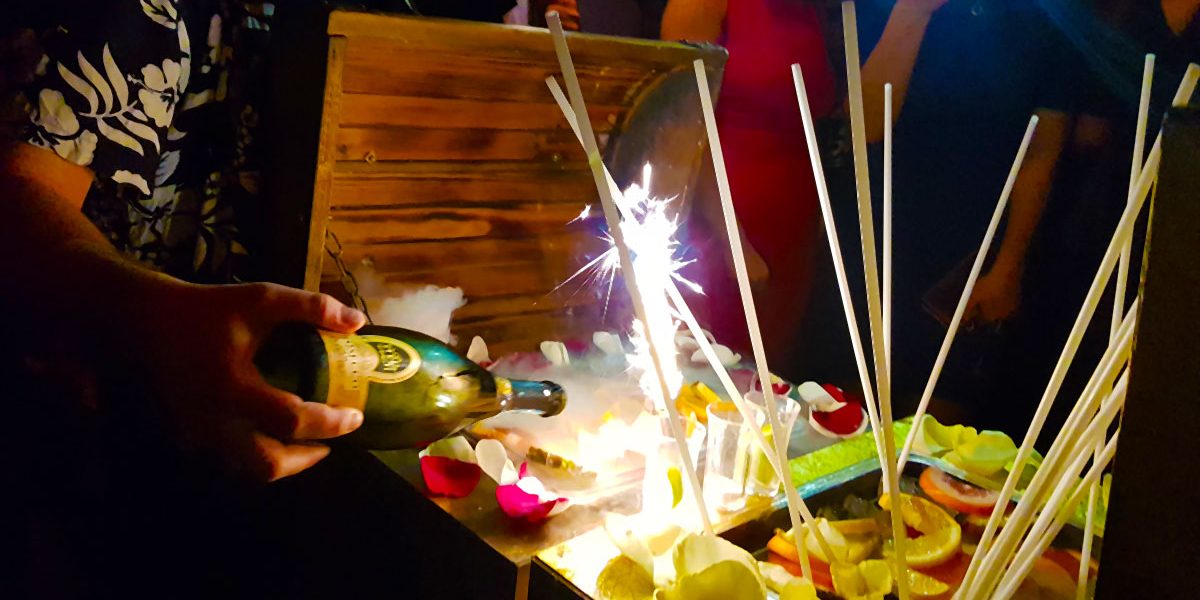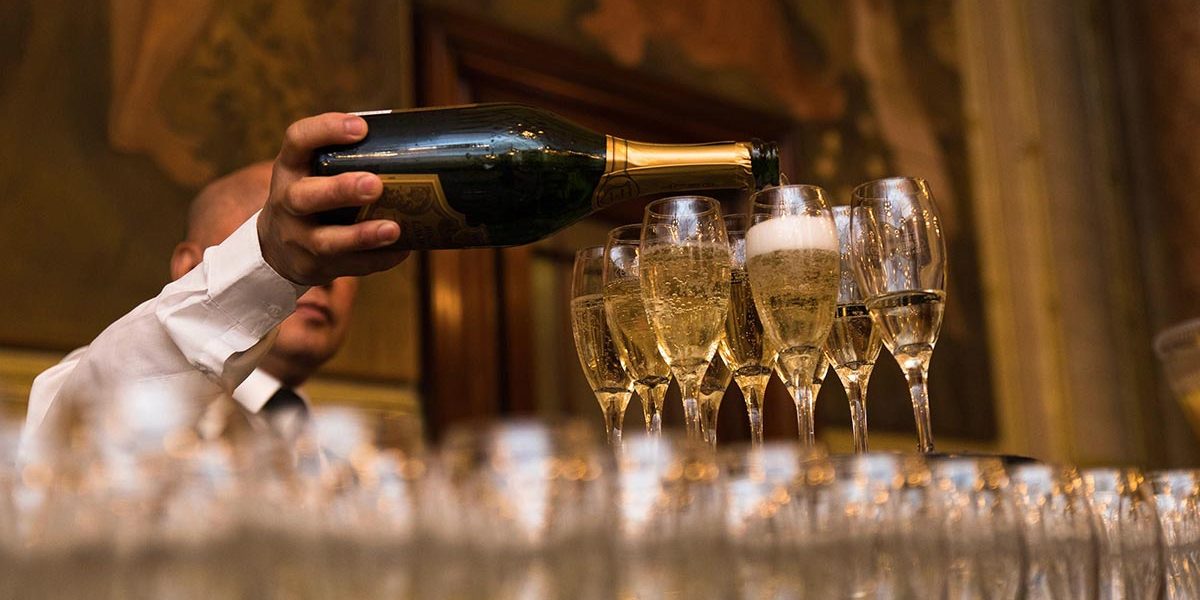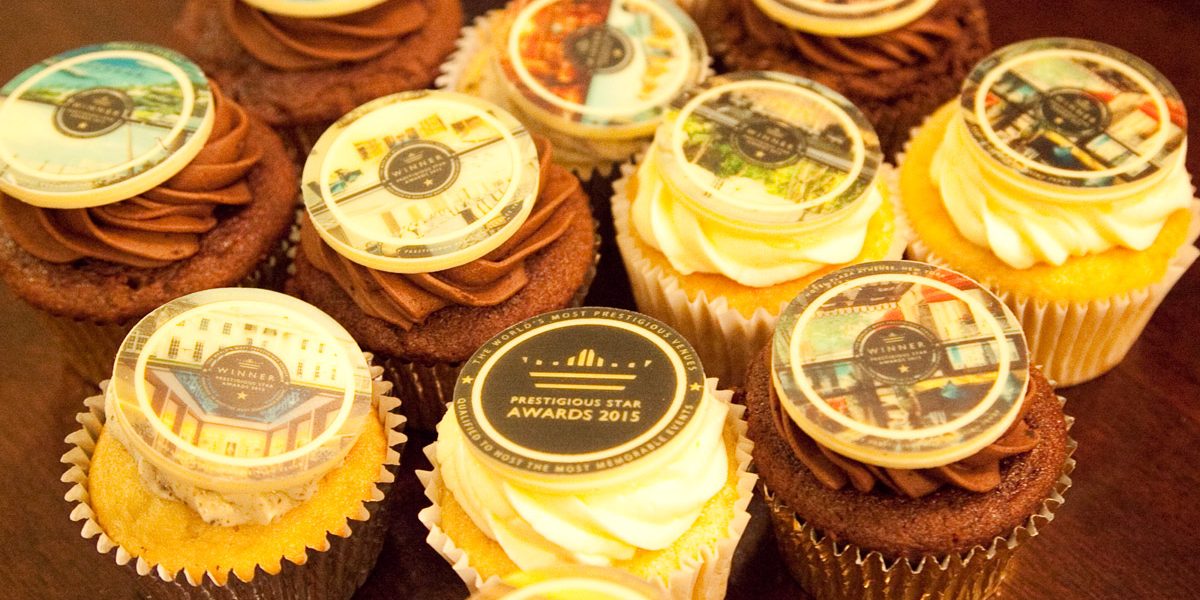 "Guests are consistently delighted and entertained at every turn."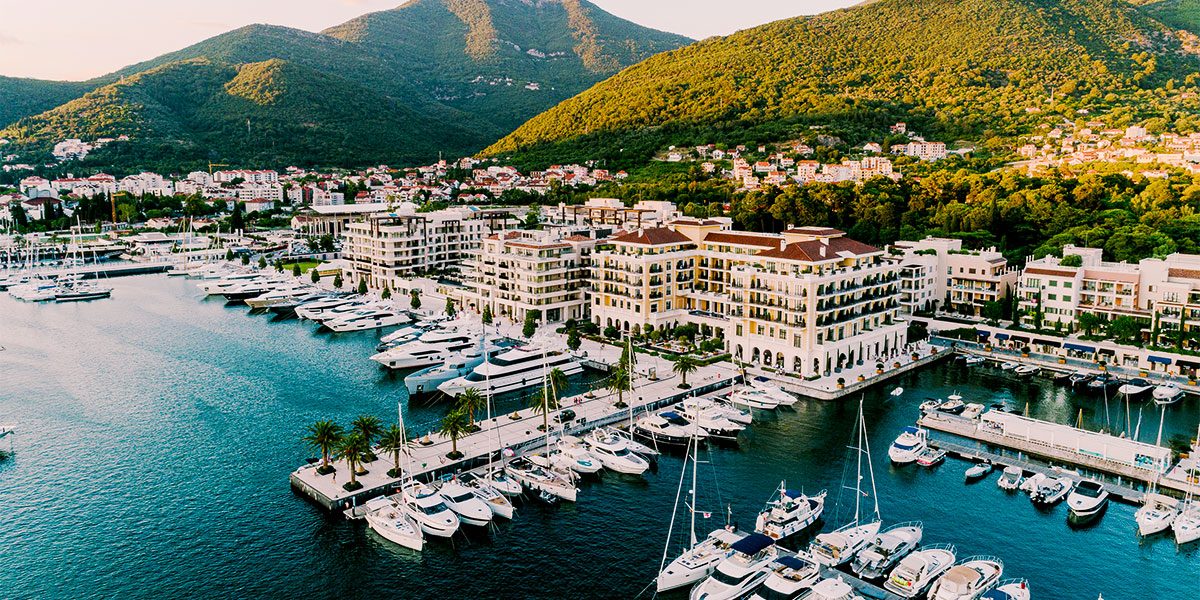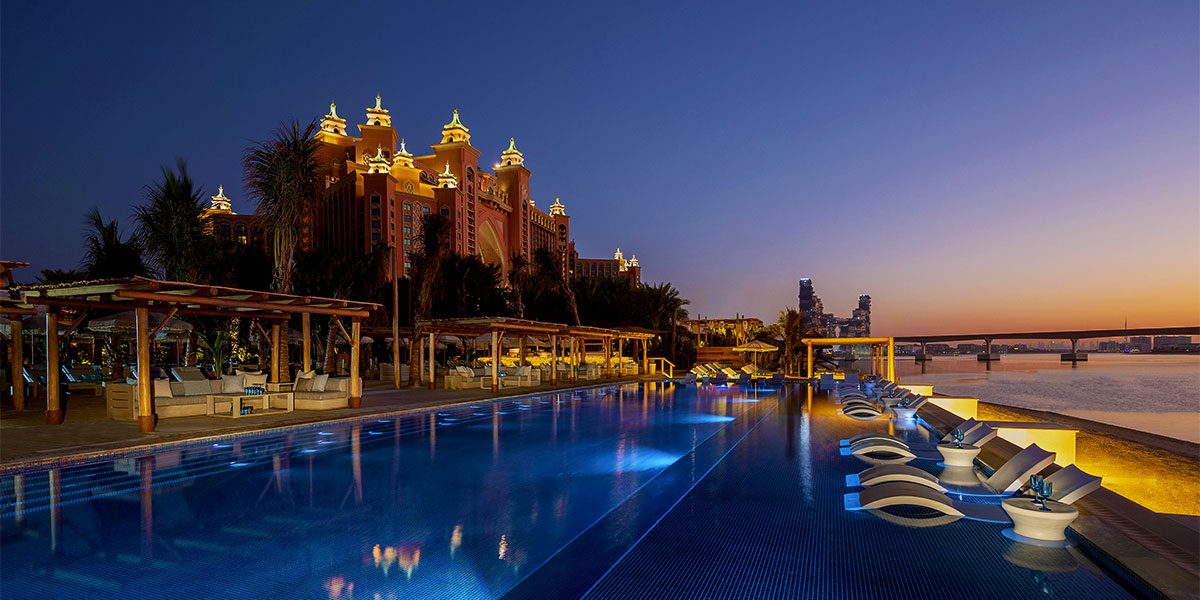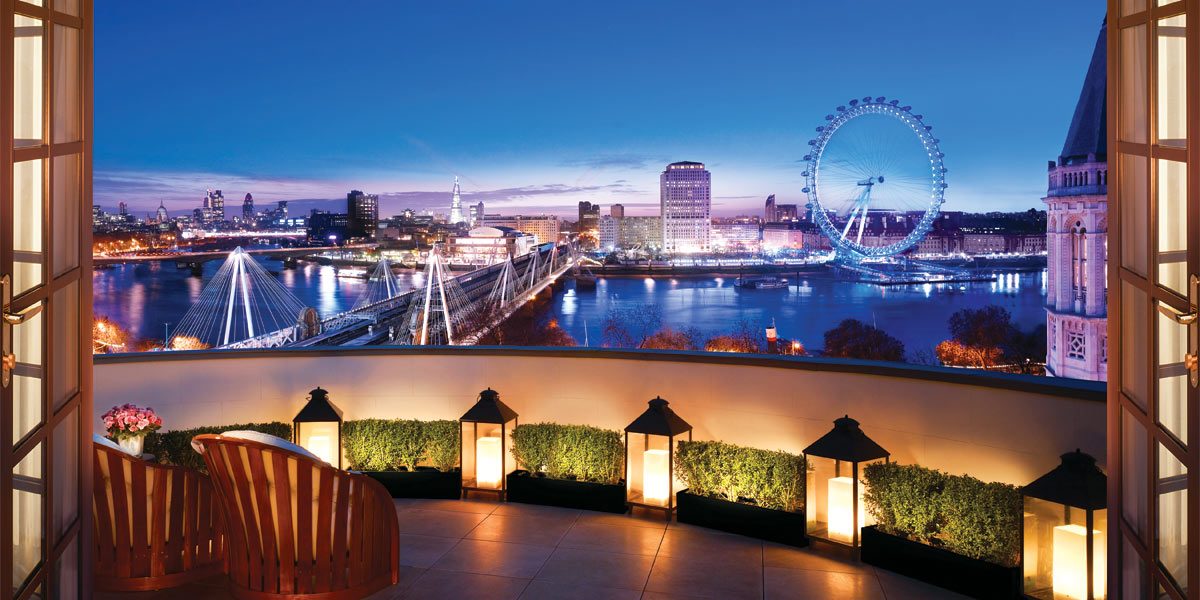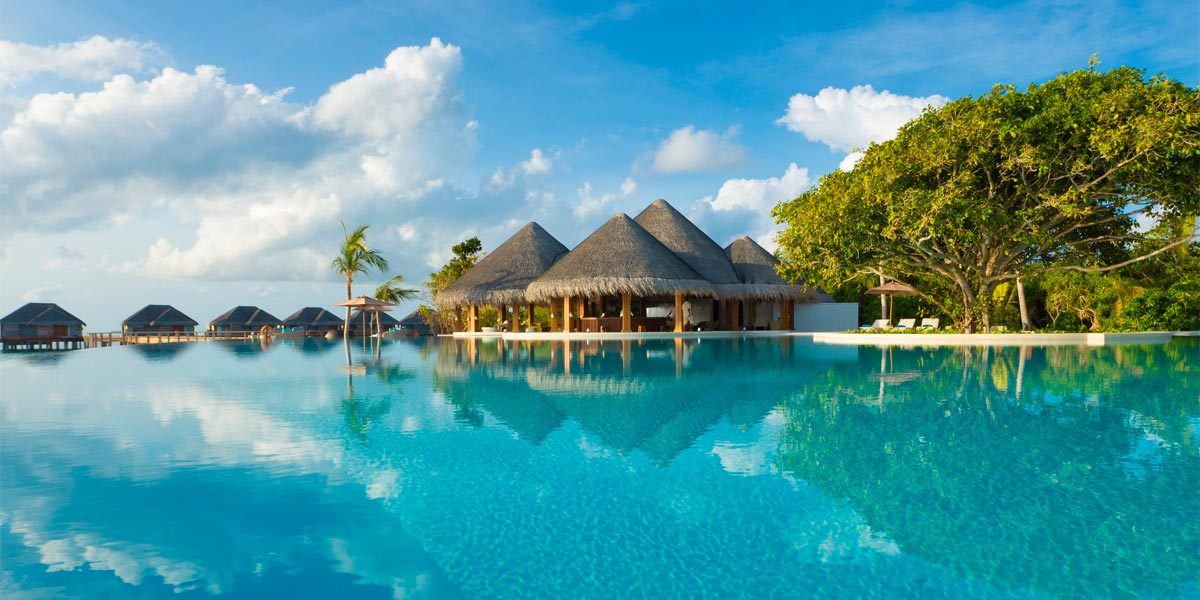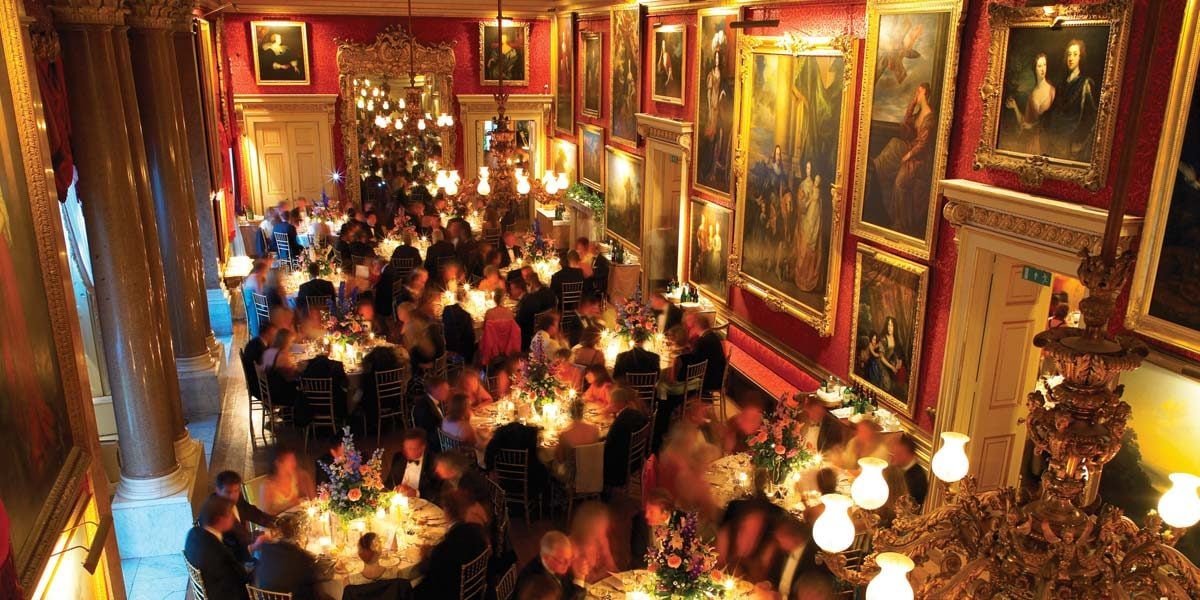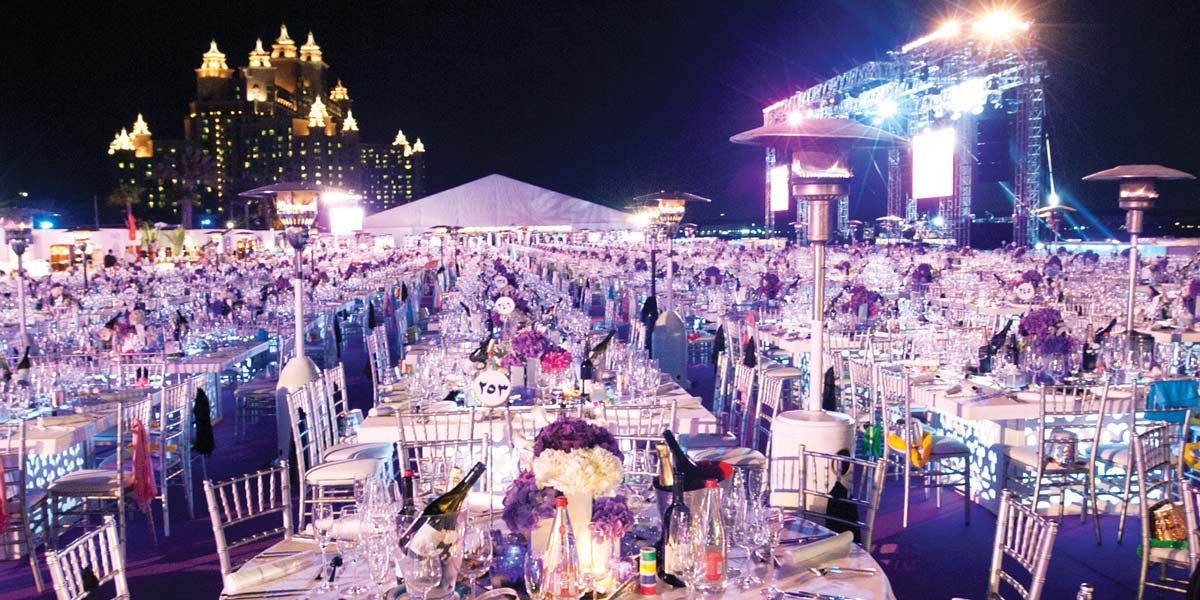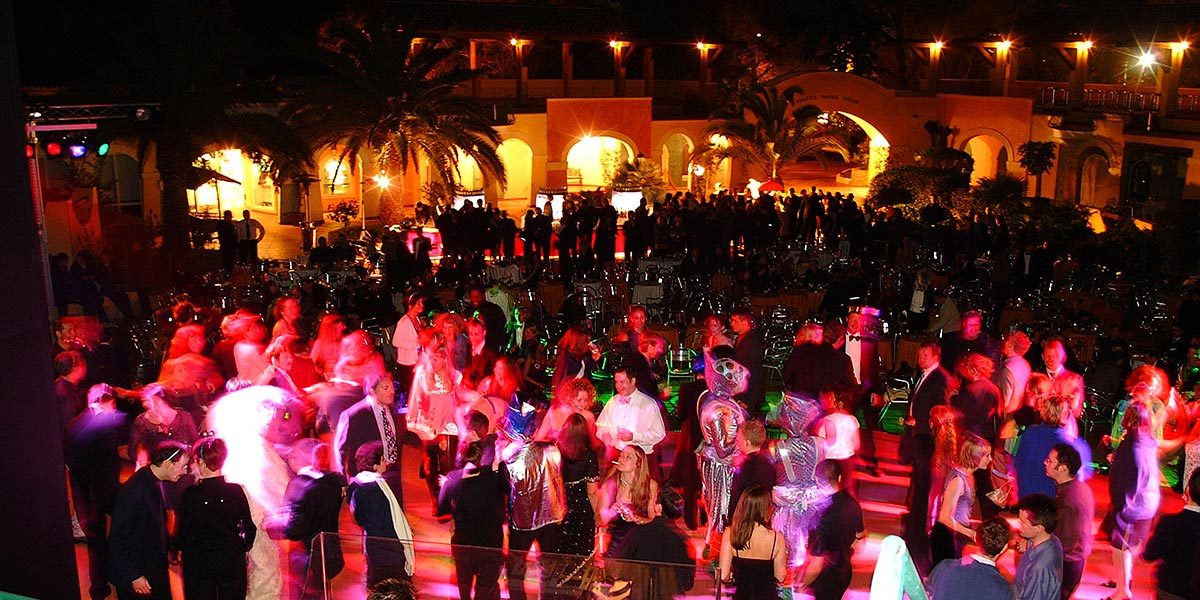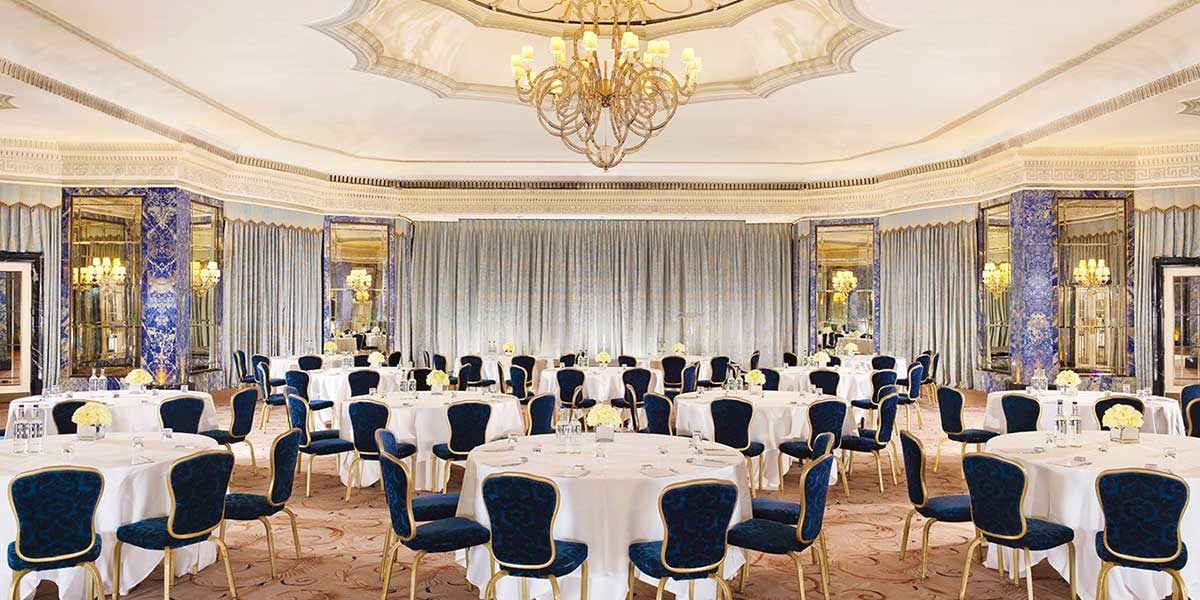 "The awards remain the only global luxury venue recognition programme for the industry."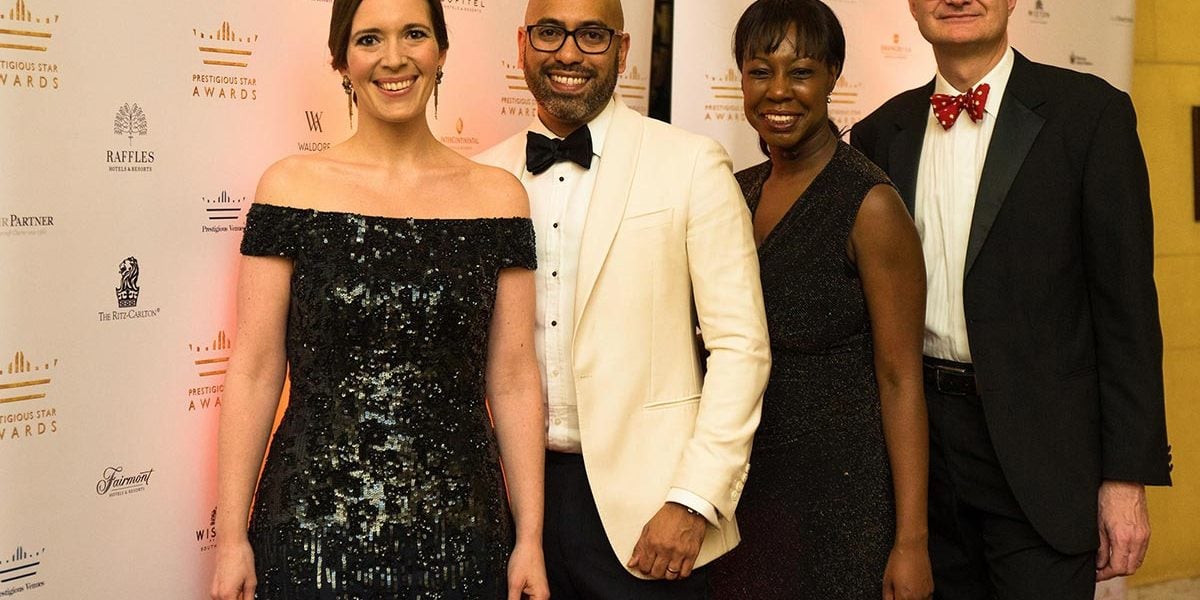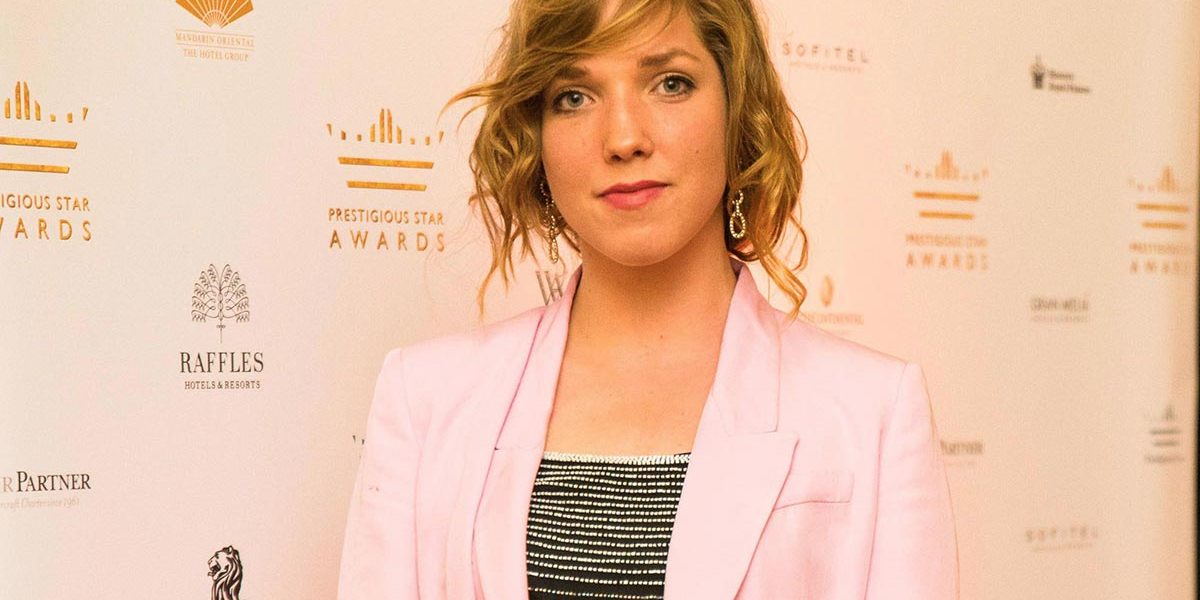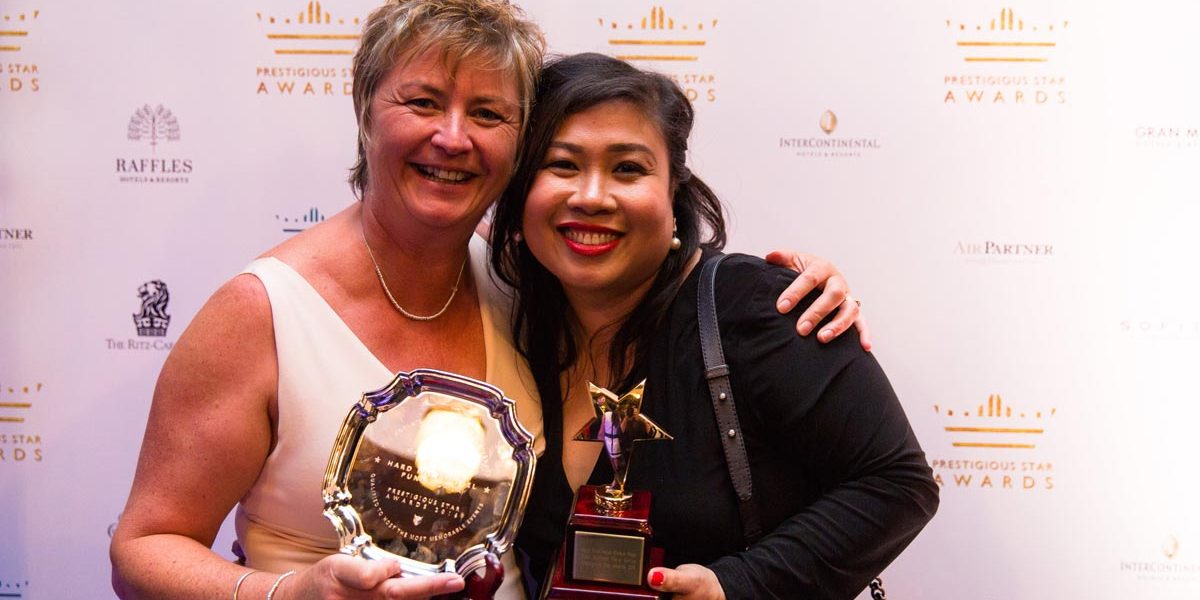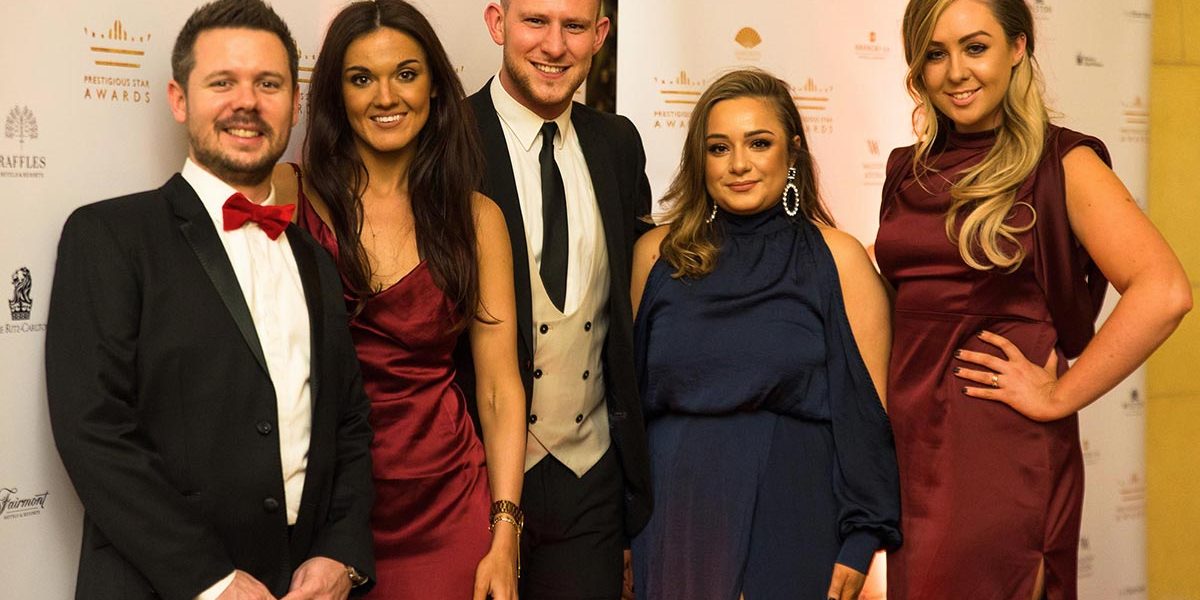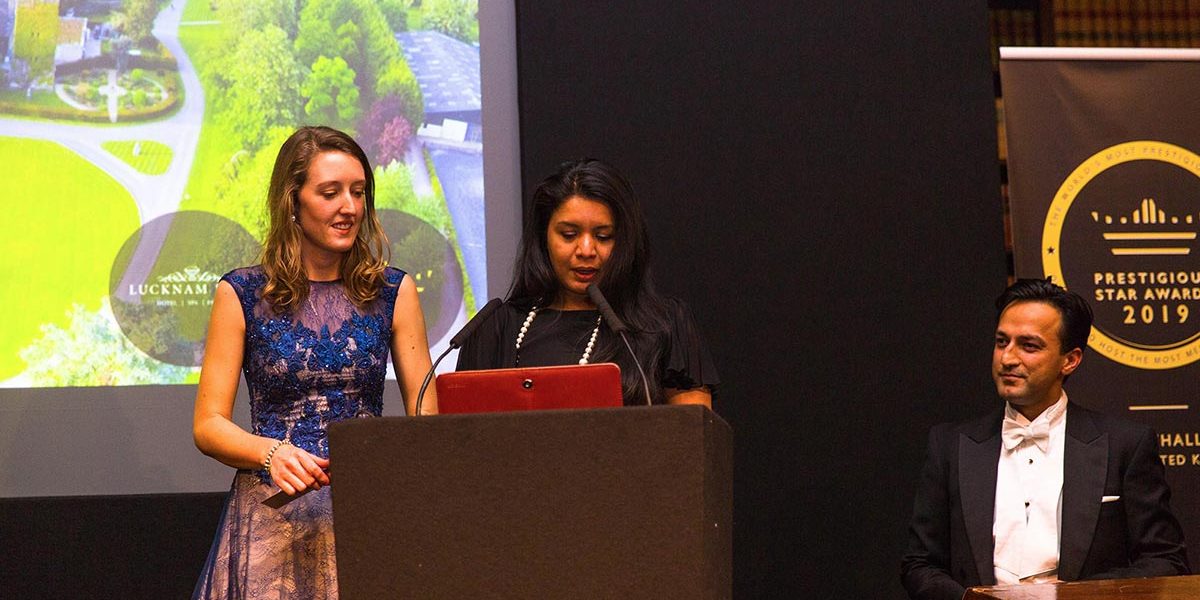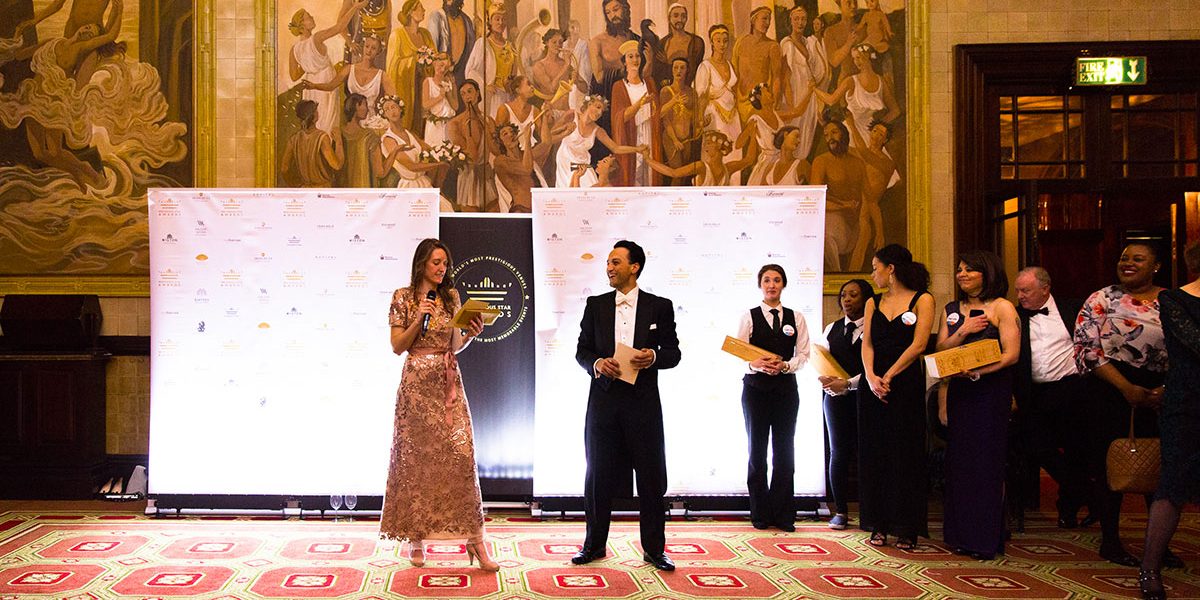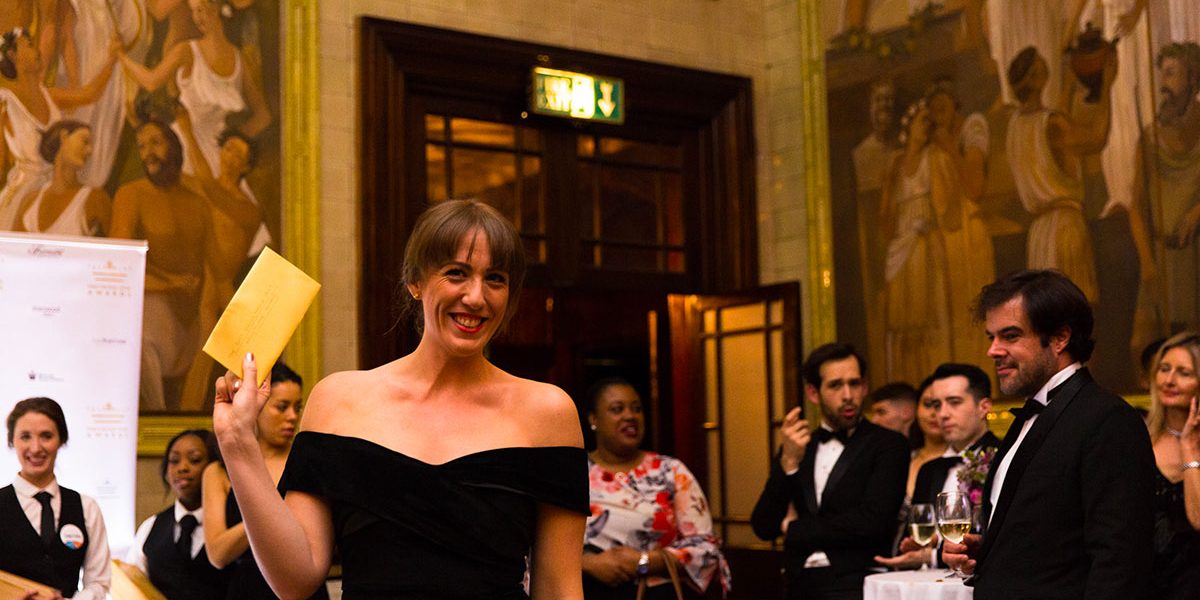 "Above all, the awards are an opportunity to recognise and thank the people working behind the scenes who make the events happen."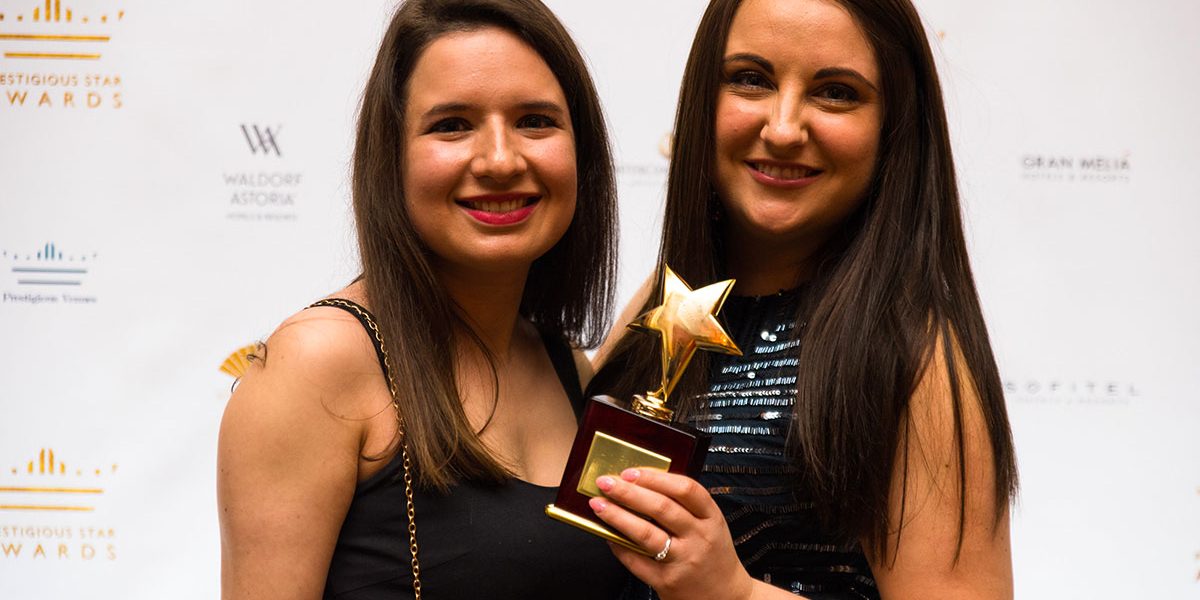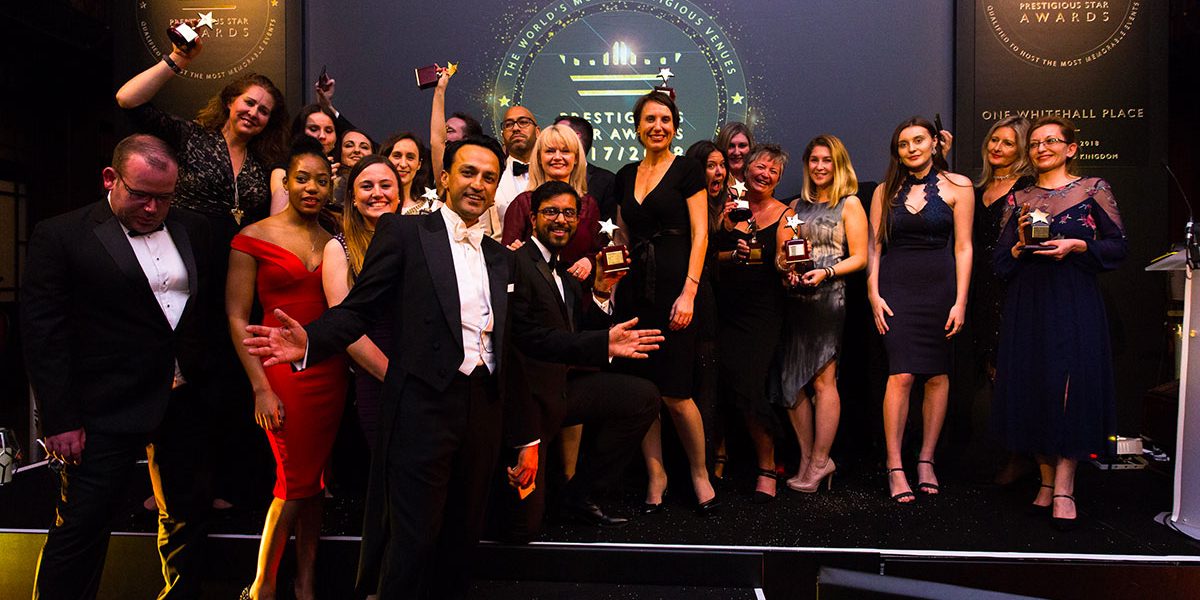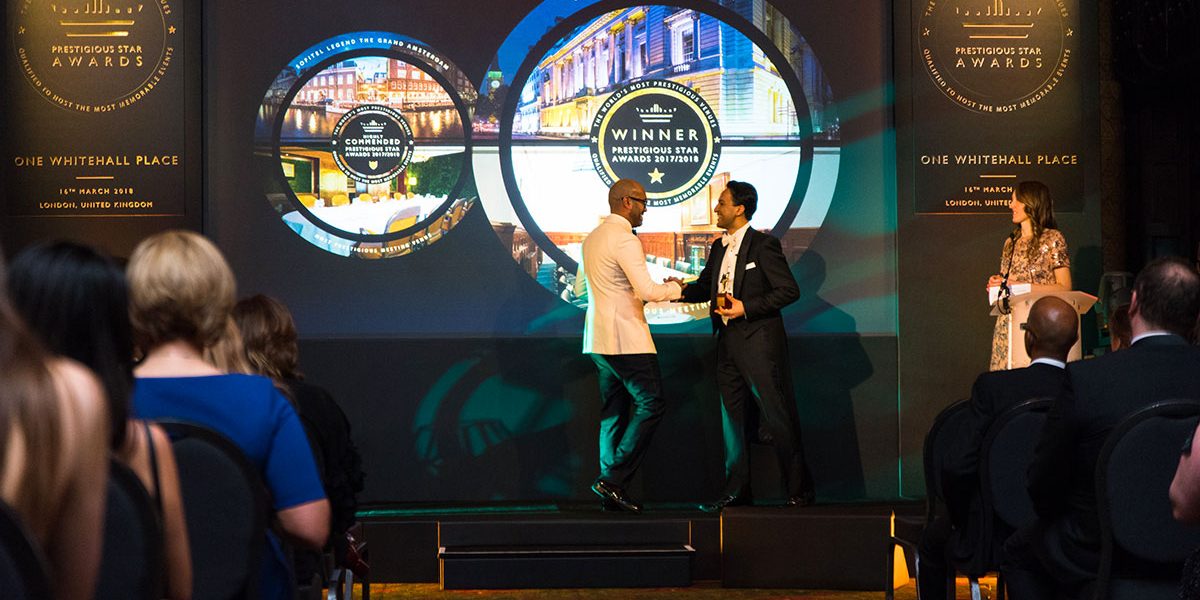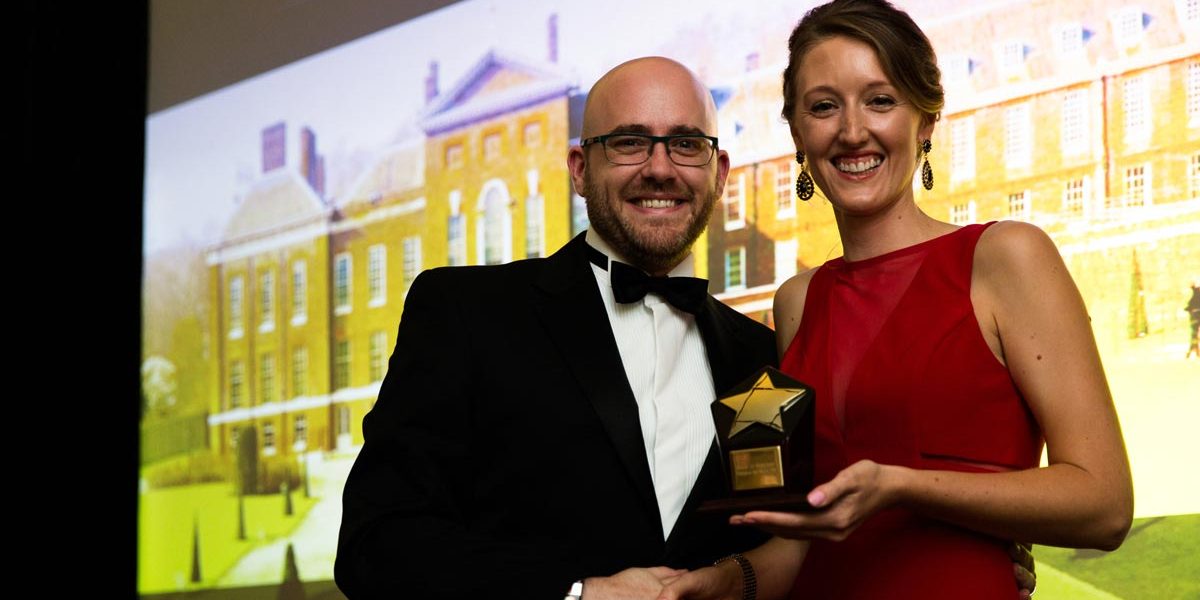 12. The People Behind The Venues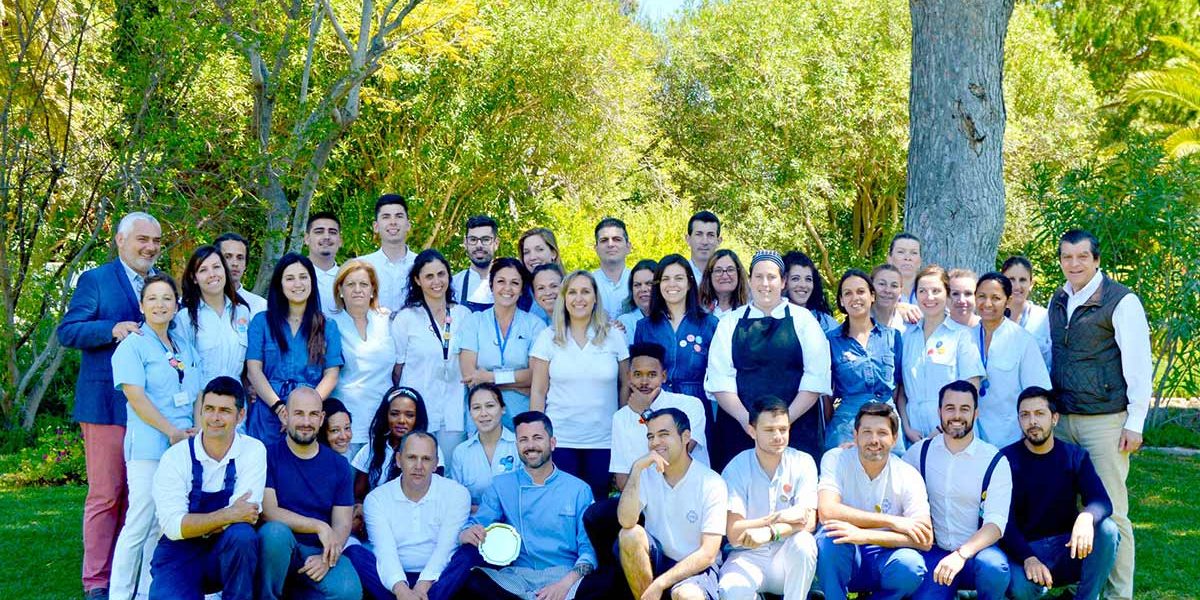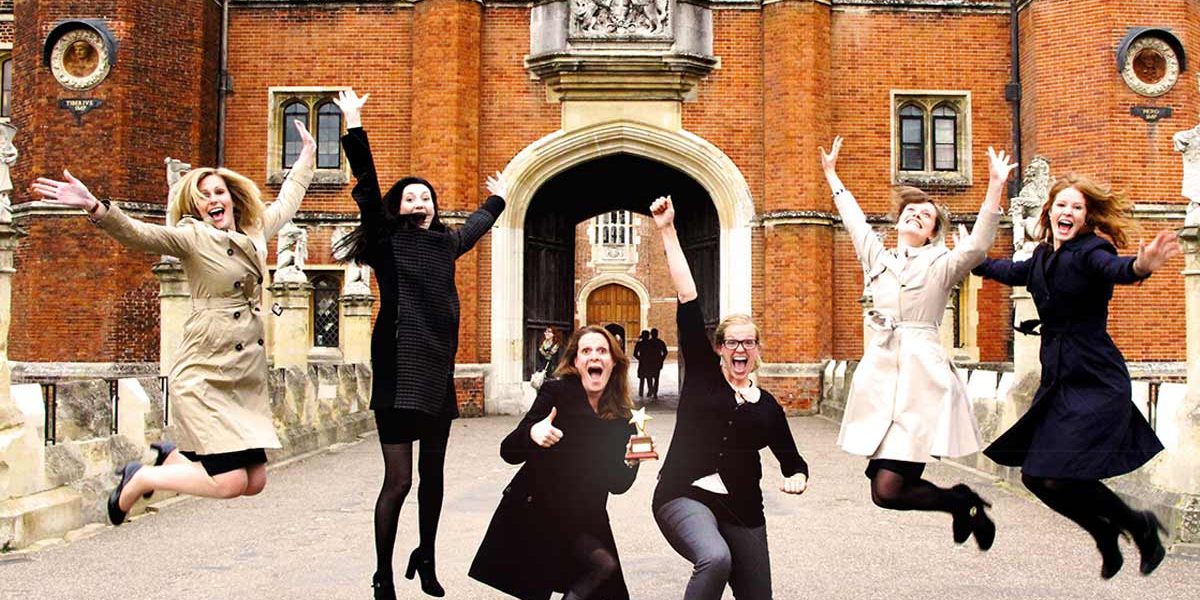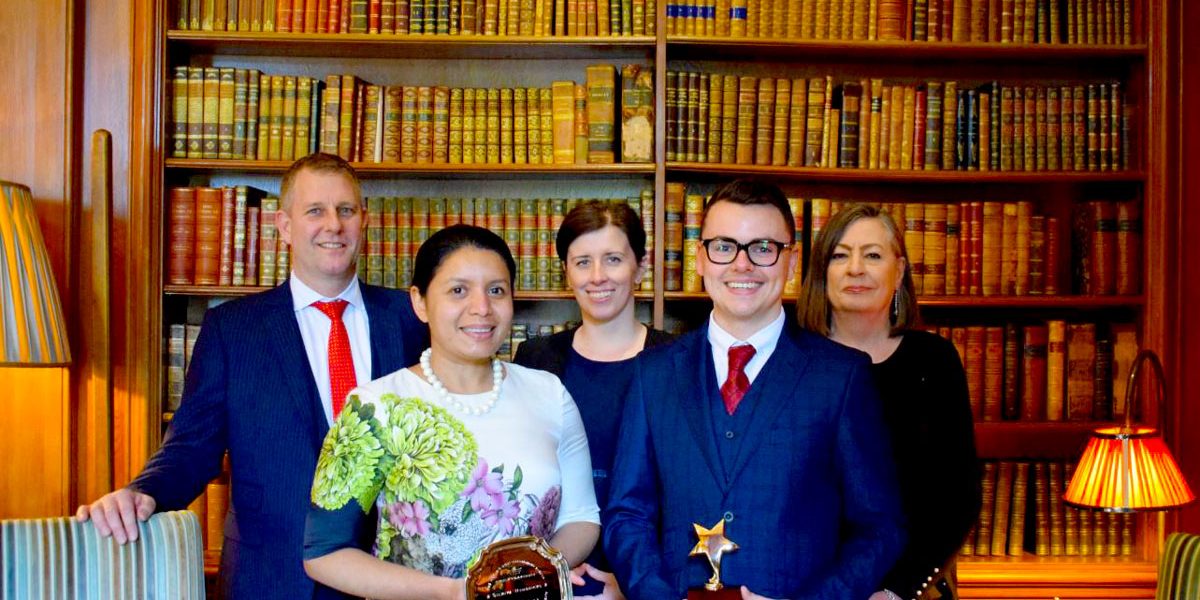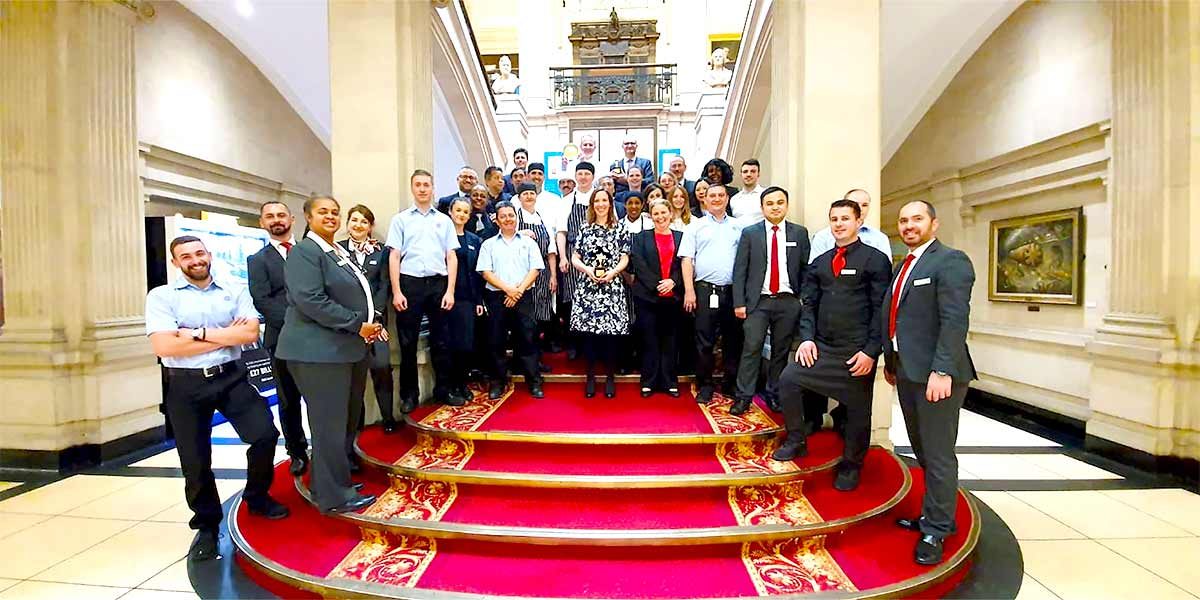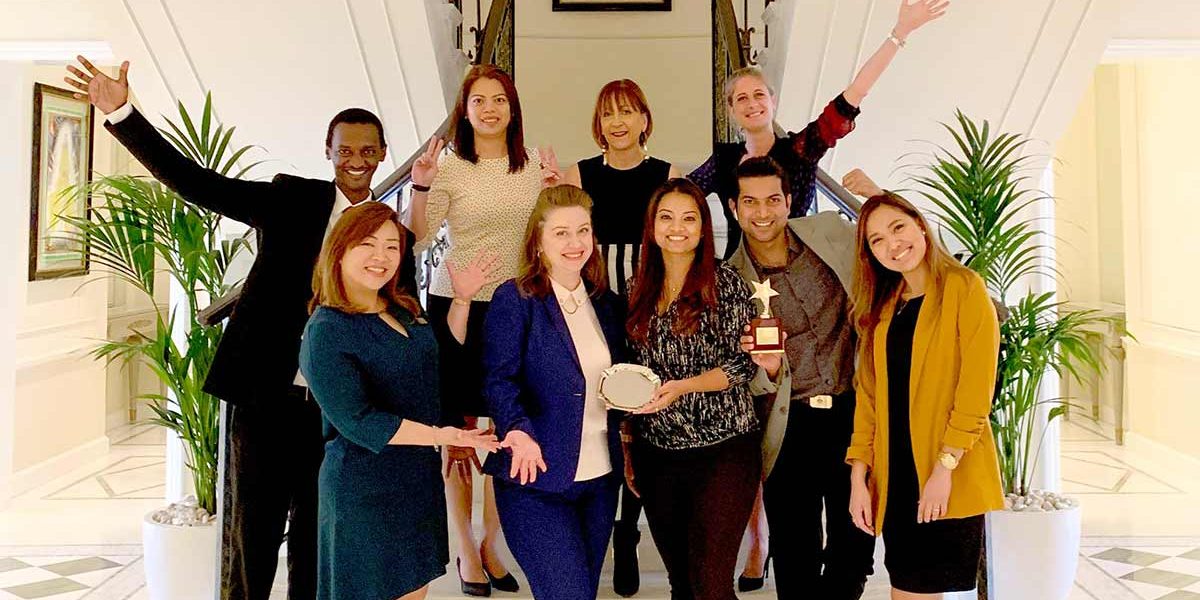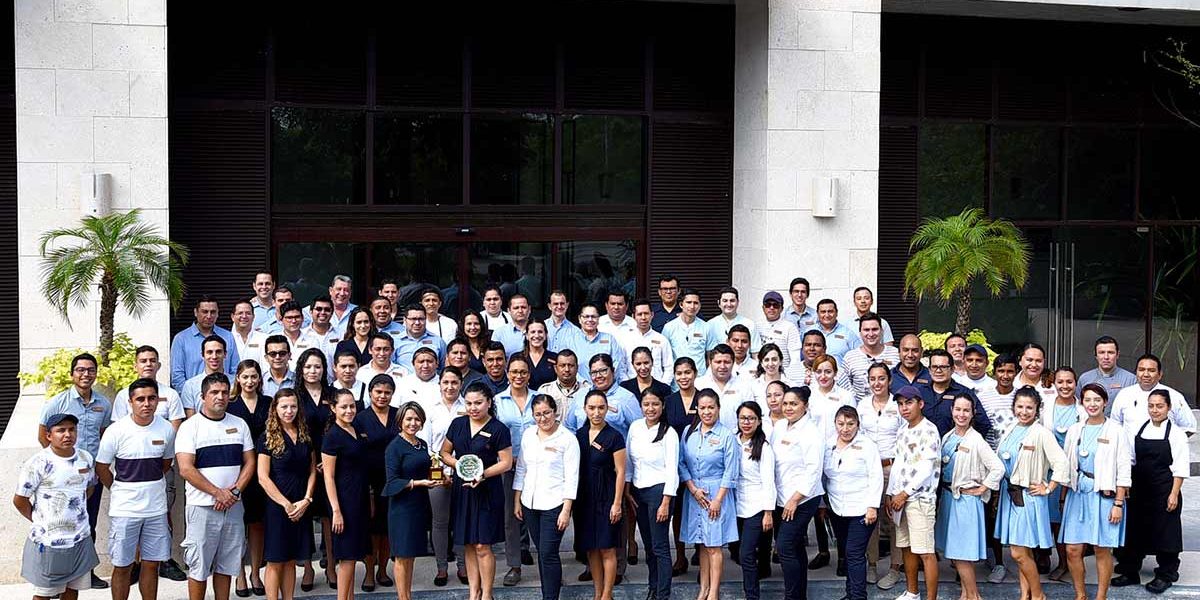 The Prestigious Star Awards first started in 2009 and 2021 would have been their 12th glorious year. Instead, the awards will be back as soon as circumstances allow. The programme promotes venue and event supplier excellence across the globe. It attracts entrants and attendees from all over the world. Prestigious Star Awards aims to boost innovation, reward achievement, engage industry leaders and shape the future of premium hospitality. The award categories themselves are based on achievement in specific event sectors, offering high calibre venues and event suppliers the chance to be internationally recognised.
One thing we can be sure of is that as soon as restrictions allow, the Prestigious Star Awards will be back and better than ever. The show goes on!
Feeling inspired?
Enquire about participating in the next Prestigious Star Awards
[email protected] or call +44 (0) 203 397 8399.