Event Summary
Friday Evening, 10th November 2017 - THE HYDE BAR at THE ROYAL PARK HOTEL
Prestigious Venues hosted a prospective Ambassadors' Whisky Evening at The Hyde Bar in London. The event was a great success with guests enjoying cocktails, canapés, cheese and a selection of fine Dalmore whiskies. The host venue, Hyde Bar demonstrated that it is in fact an oasis of quintessential British luxury located within a 19th century townhouse and only a short walk from Hyde Park. This hidden gem is fast building a reputation for its unique selection of rare whiskies, delightful cocktails and as a venue for intimate celebrations.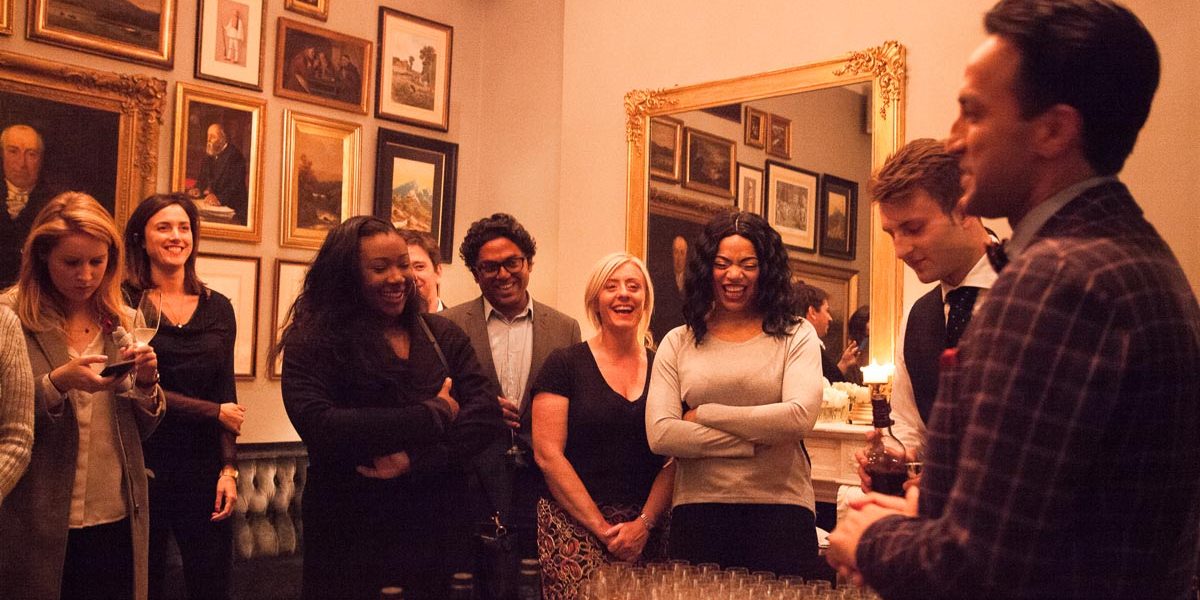 A warm welcome and introduction by Prestigious Venues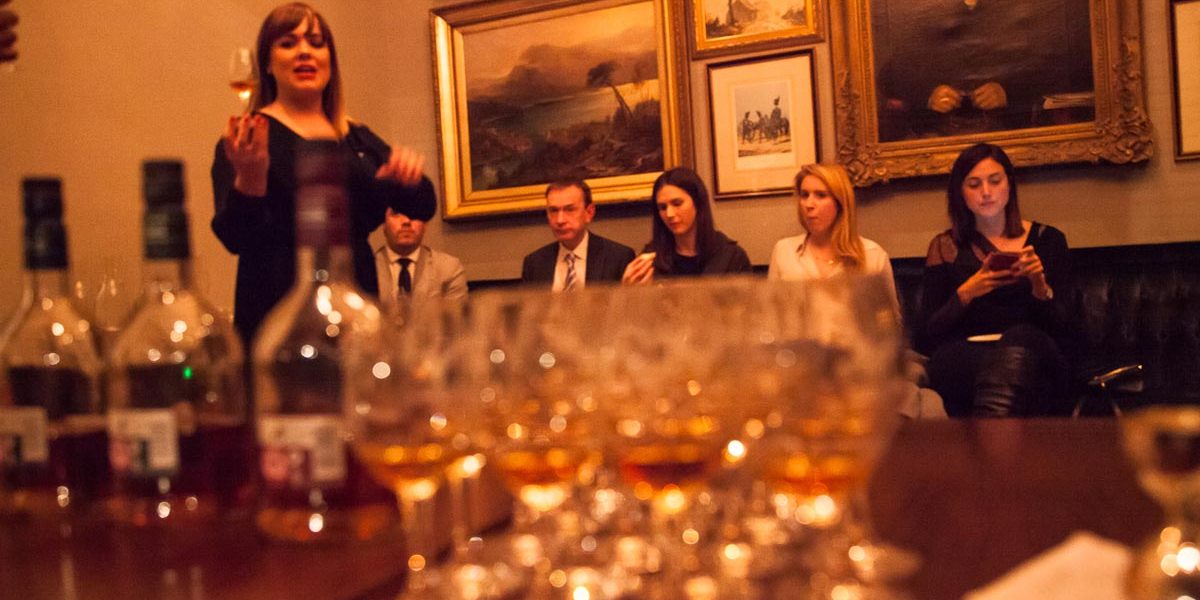 Whisky tasting by Dalmore brand ambassador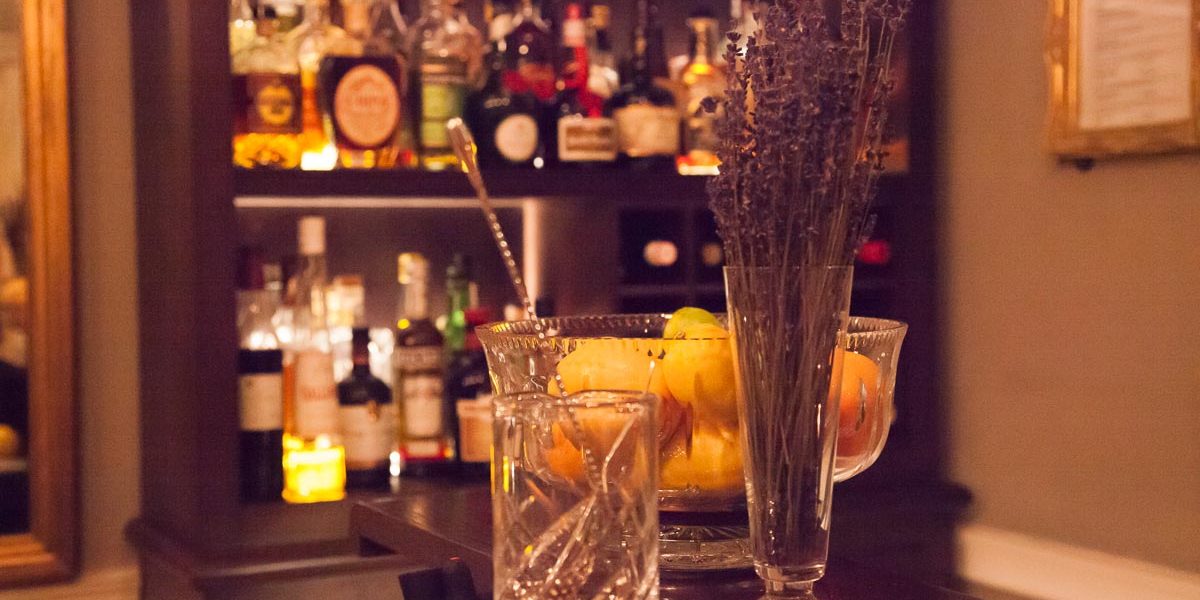 A delightful evening!
On this occasion, the special guest was one of Dalmore's talented brand ambassadors who took guests through a journey of the finest Dalmore whiskies. All in all, a delightful evening, great company, an intimate host venue, excellent hospitality and overwhelming feedback from all.
Contact
---
Would you like to host a similar event? Email [email protected] or call +44 (0) 203 397 8399.
Alternatively, see other events hosted by the Prestigious Circle: