Prestigious Venues was invited to experience a weekend in the countryside at the majestic Lucknam Park Hotel & Spa. Situated just minutes from Bath and less than two hours from London, the venue is surrounded by more than 500 acres of majestic countryside. It is widely known as one of the best venues in the Cotswolds, so we went to discover its secrets...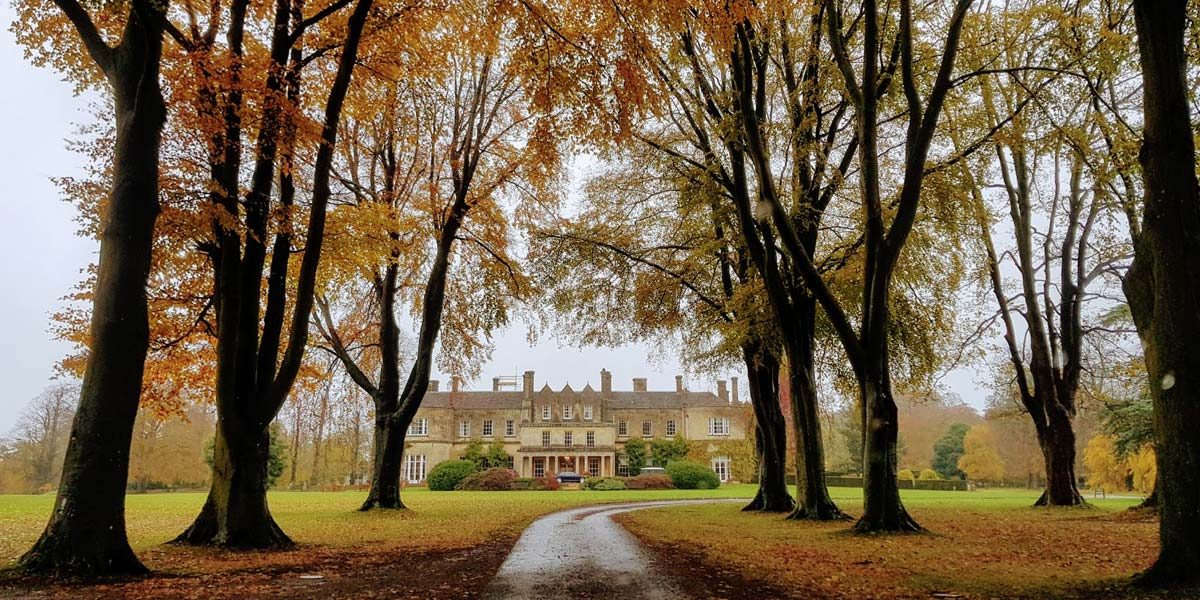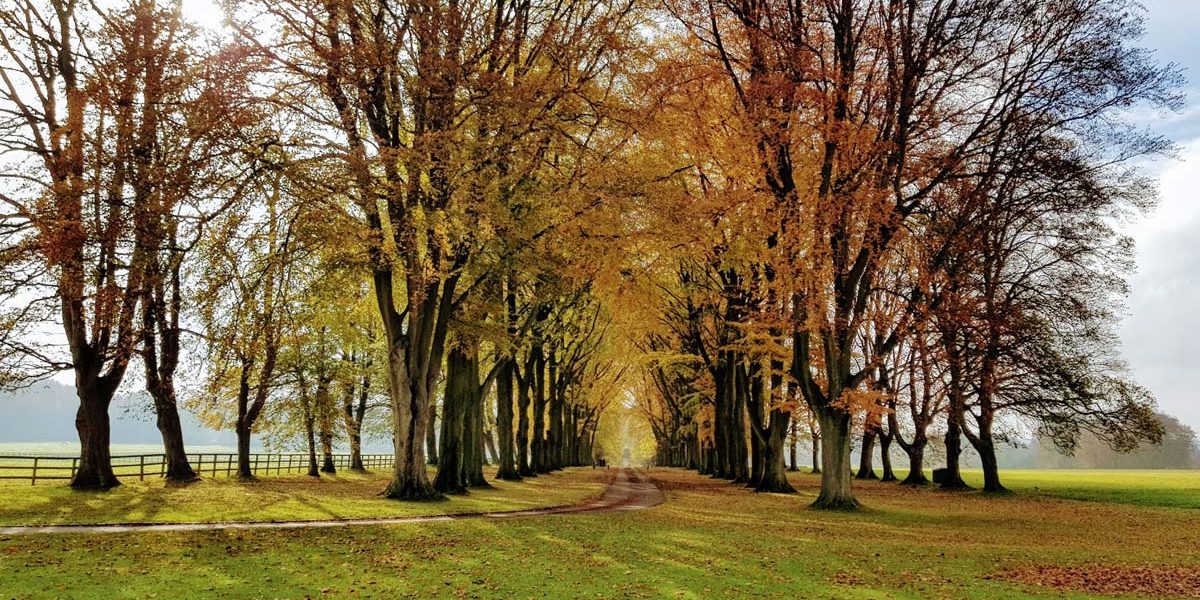 The venue's extraordinary setting was evident from the moment we turned into the mile-long sweeping tree-lined drive. Arriving as we did in late Autumn, we were treated to a stellar display of autumnal oranges, yellows and reds. The drive seemed to go on forever and heightened our sense of anticipation.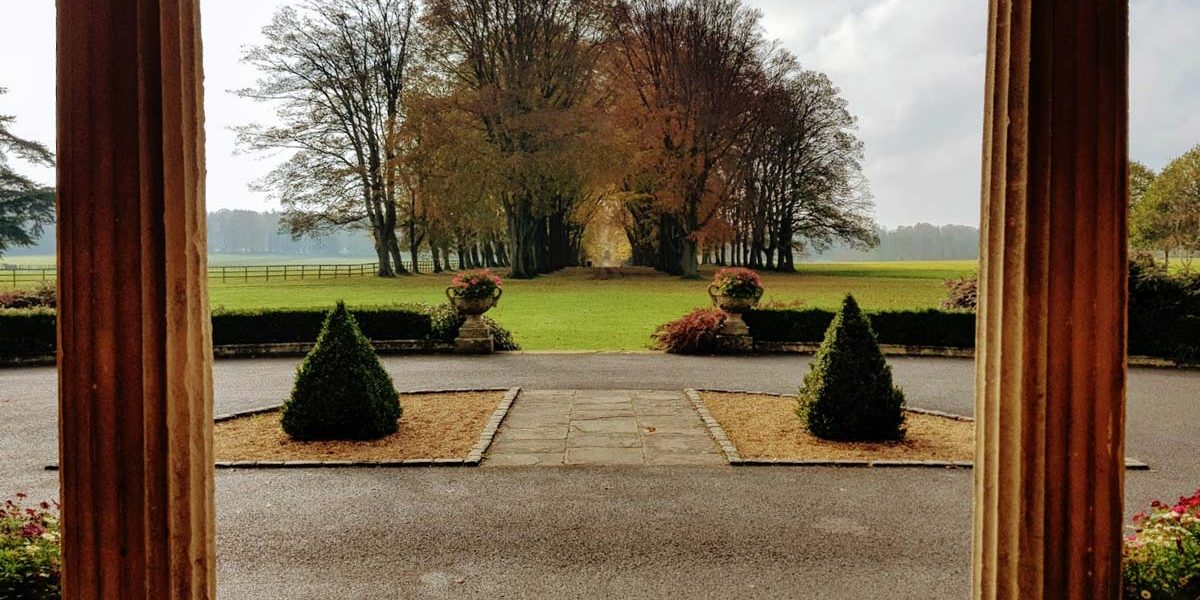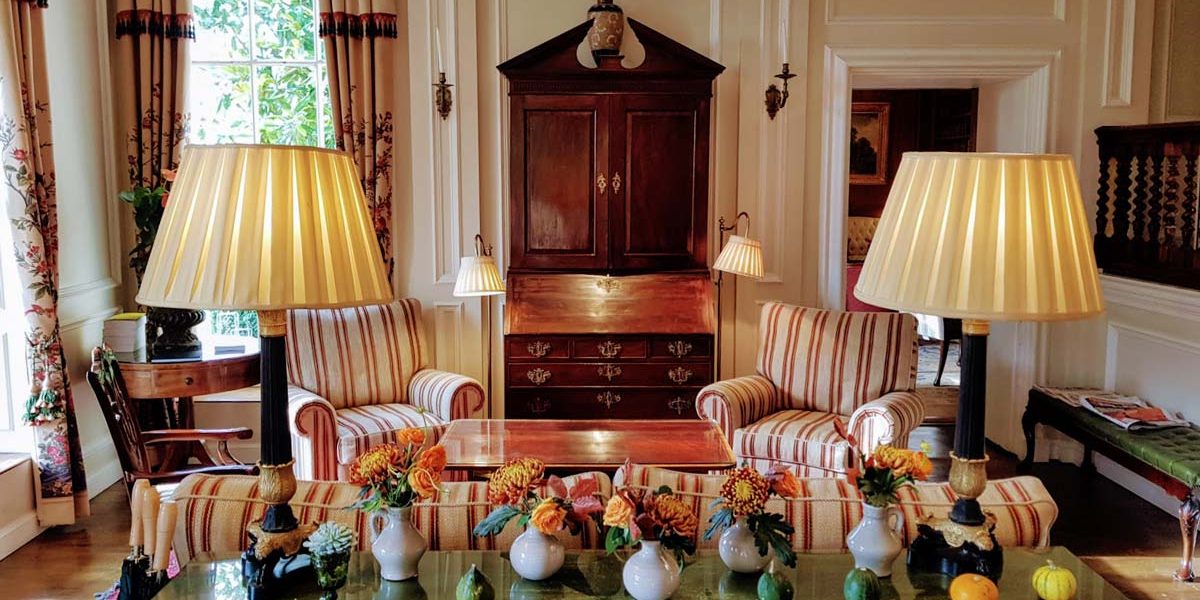 Upon arrival, we stepped into the inviting lobby and were buoyed by the welcoming furnishings and the sight of dancing flames in the fireplace. The country home interiors were warm and welcoming. So much so that we felt instantly relaxed and the journey seemed to melt away.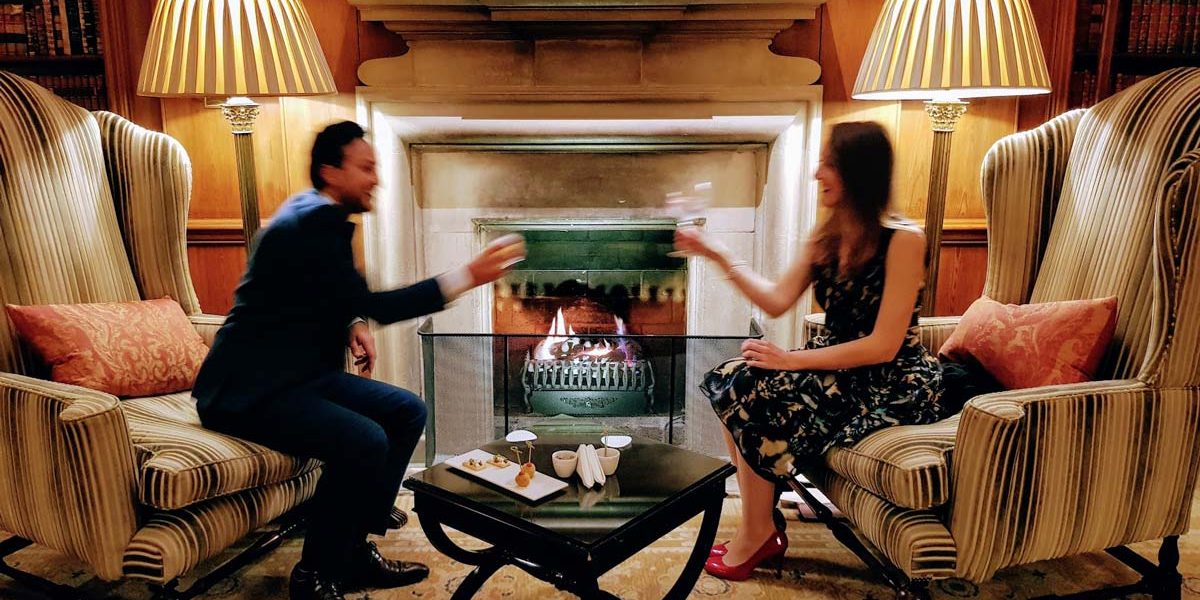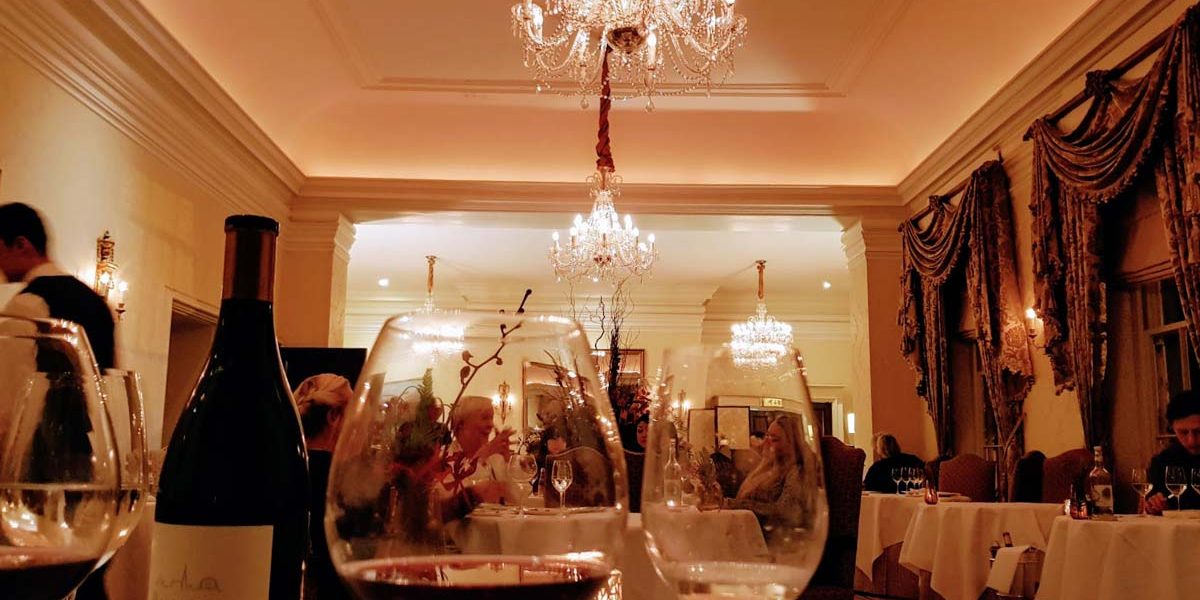 That evening after enjoying drinks in the Library, we dined in the Michelin starred restaurant, Hywel Jones, named after its talented Executive Chef. We enjoyed a delectable 3-course seasonal menu with amuse bouche and other delightful treats along the way. We can't think of a better way to spend a winter's night.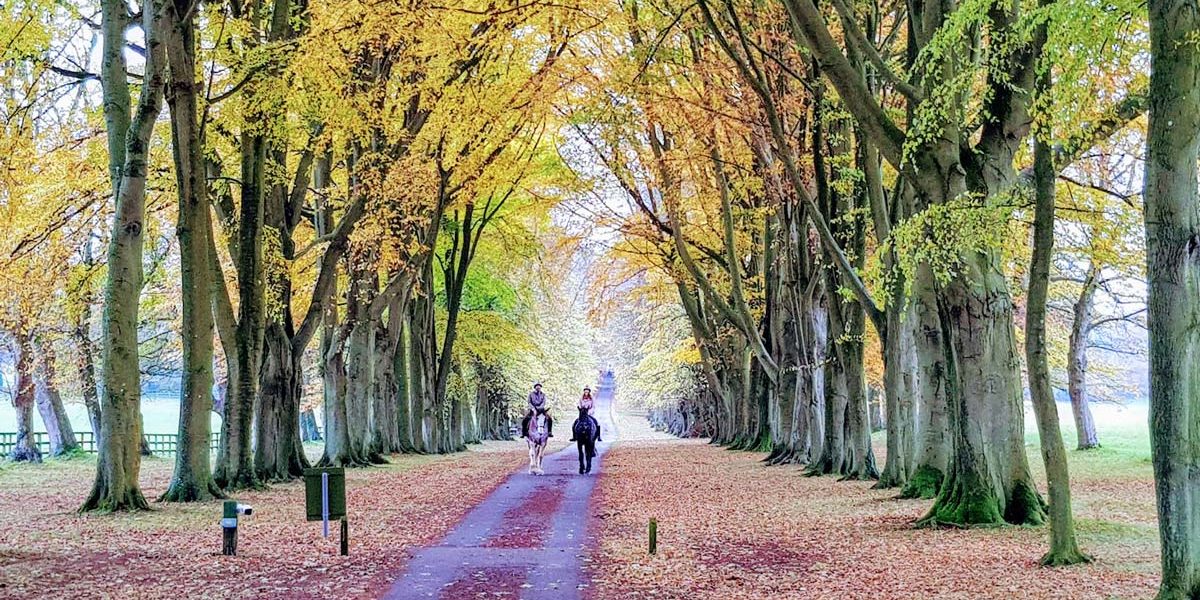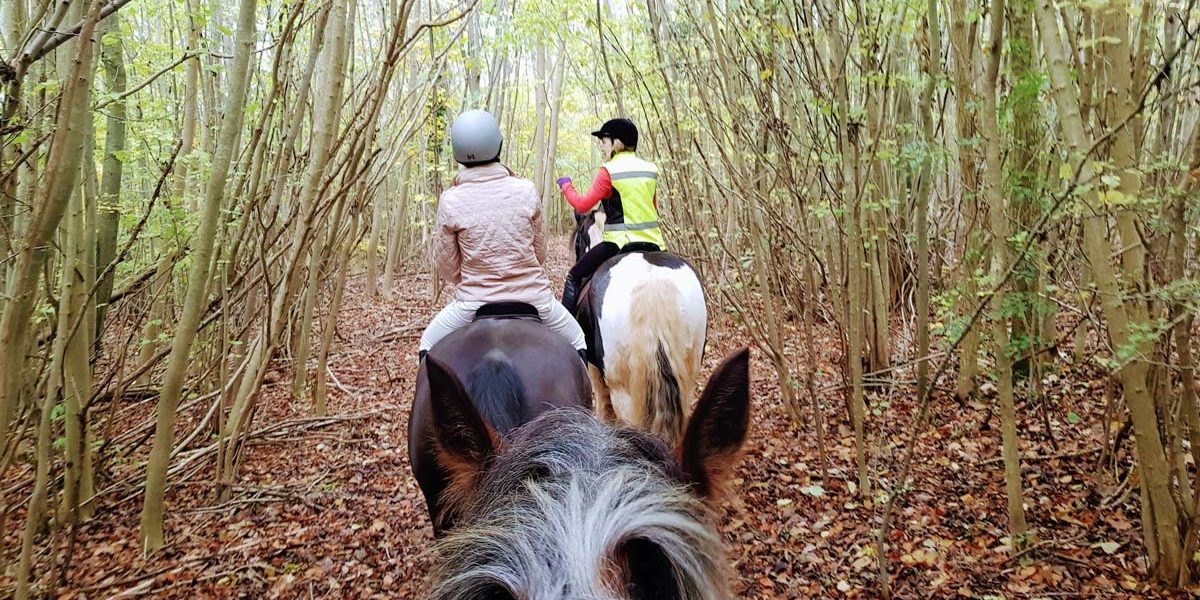 In the morning we were off to the Equestrian Centre for a date with some of Lucknam Park's four-legged residents. Accompanied by one of the instructors we enjoyed an hour-long estate ride that blew the cobwebs away and reminded us why we had left the city in the first place.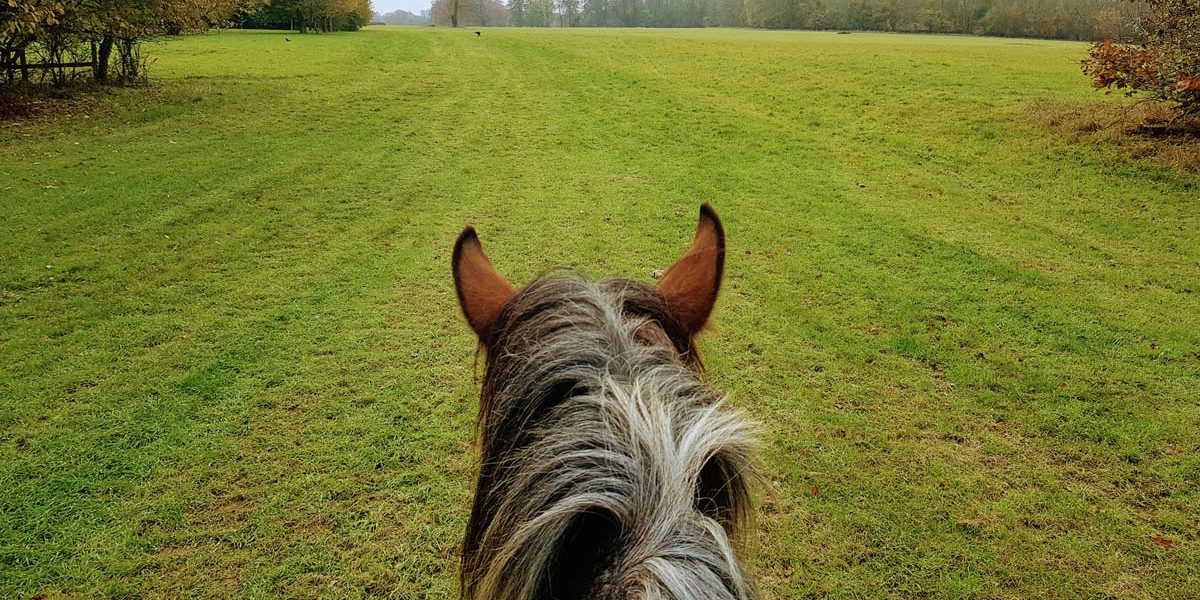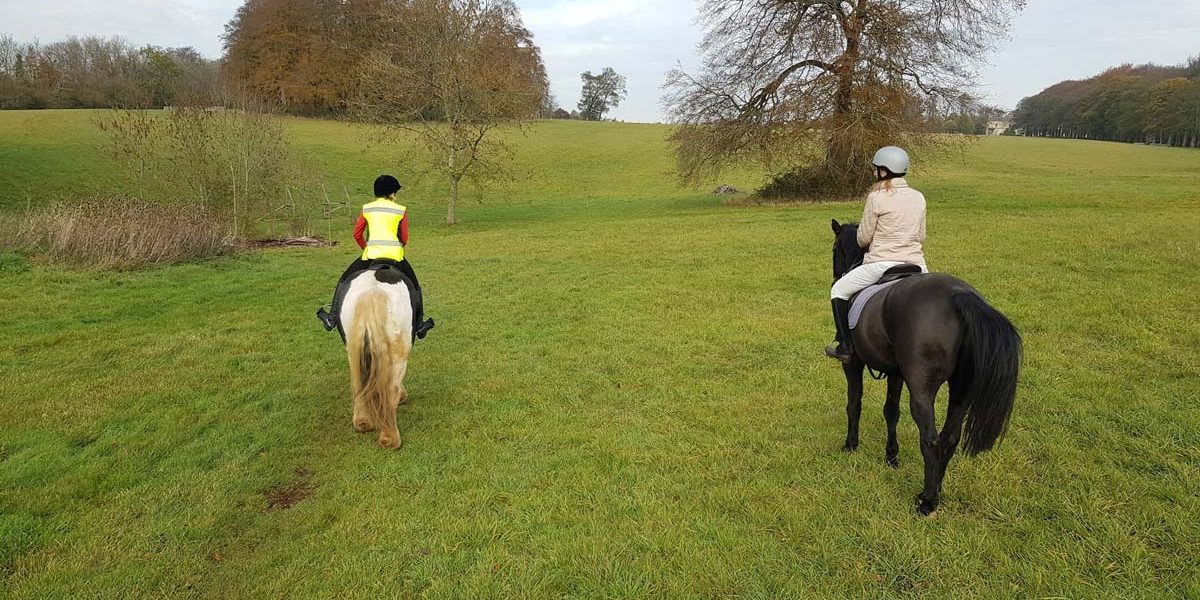 The equestrian centre caters for all levels of ability, from novices to experienced riders. There is also a sand school for lessons or for some tips, if you haven't ridden in a while. In addition to riding, there is also an on-site cooking school, falconry, archery, guided yoga sessions and plenty of walking trails.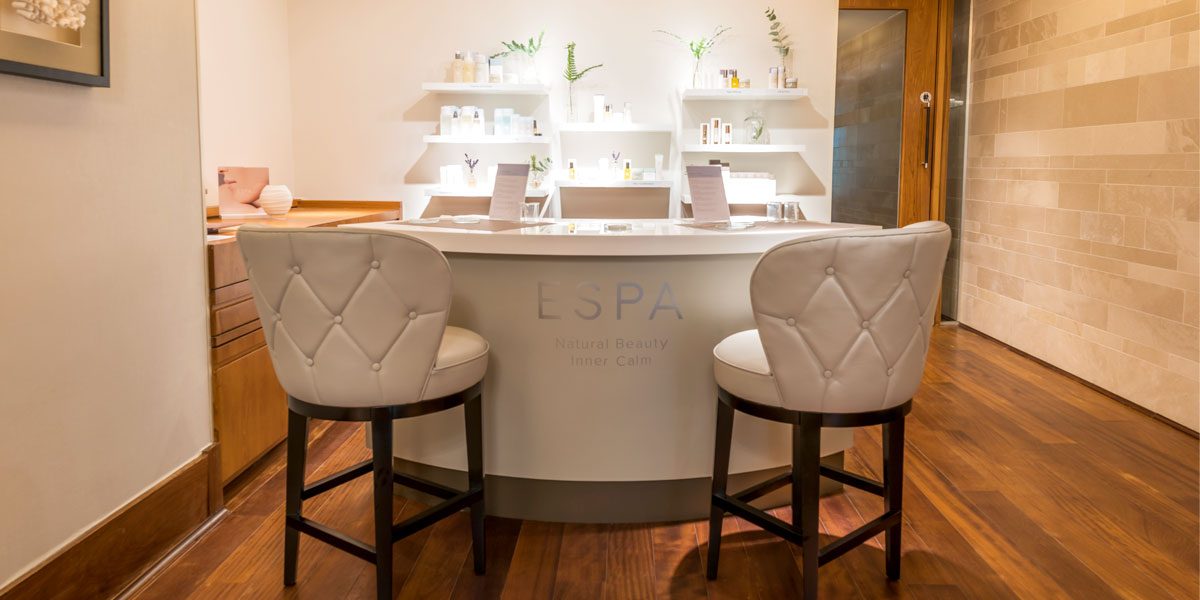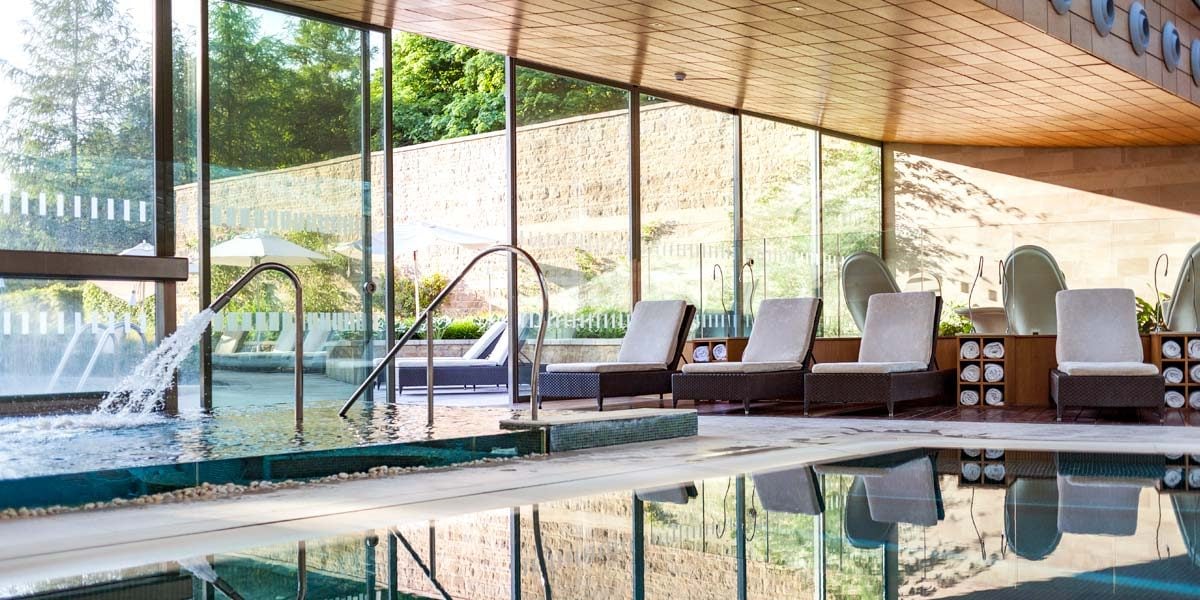 After the riding we visited the spa to give our aching legs a little recovery time. The spa has a 20-metre indoor pool an outdoor jacuzzi and an outdoor saltwater plunge pool. Needless to say, we tried all three! It was the perfect way to end an already perfect day.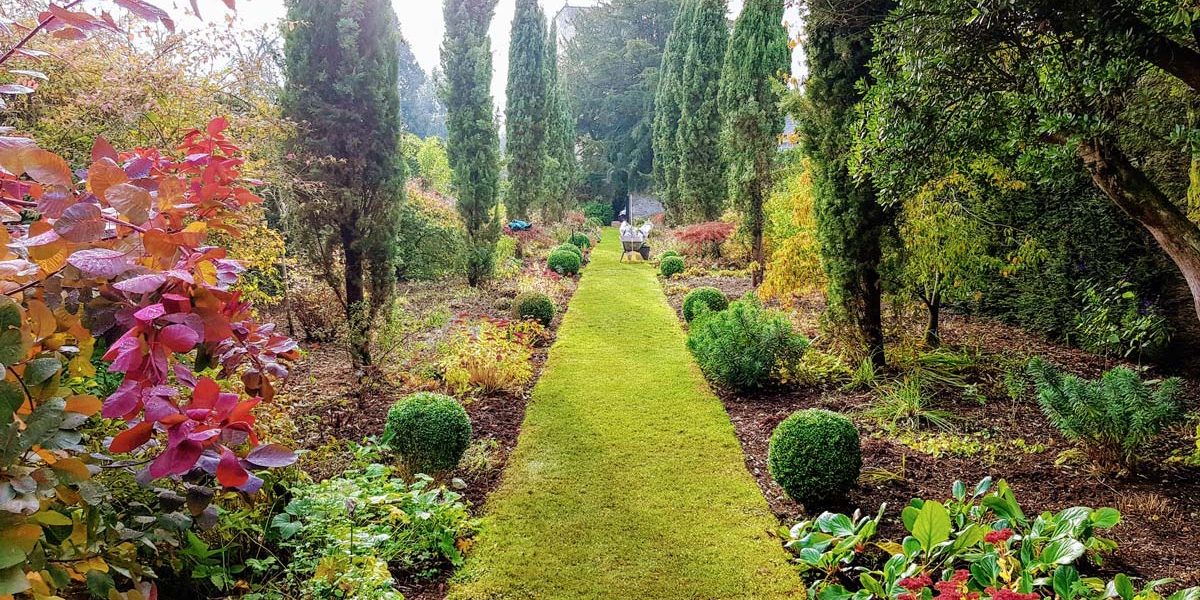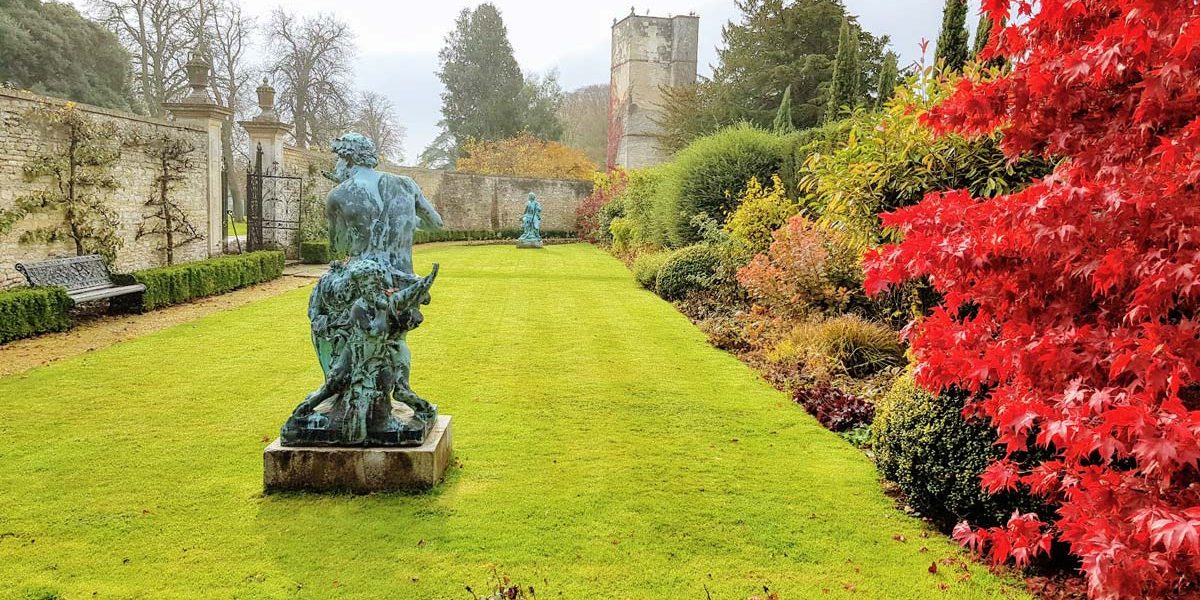 This striking 18th-century mansion house offers a glorious excuse to escape to the country. Whether you want to bring a corporate group, celebrate a special birthday or reward high achievers, Lucknam Park will make any visit unforgettable. The well-rounded proposition, easily accessible location and high calibre hospitality mark Lucknam Park out as one of the best venues in the Cotswolds.
Feeling inspired?
Enquire about hosting an event at Lucknam Park.
[email protected] or call +44 (0) 203 397 8399.
Learn more about Lucknam Park
---