A wedding hosted abroad has become an increasingly popular option in the last 10 years and the Mediterranean is a preferred choice for many couples. A wedding at Vila Monte offers many of the features that couples look for in a destination wedding venue in the Mediterranean. These include warm weather, outdoor event spaces, authentic local cuisine, accommodation on site and the ability to continue the celebrations until late. Vila Monte is a beautiful Portuguese wedding venue located in the Eastern Algarve. This event venue will enchant family and friends alike, transforming your wedding into a real-life fairy tale. There are a number of striking outdoor event spaces, which are ideal for wedding celebrations and ceremonies. With an experienced events team on site, the sky is the limit when it comes to the possibilities at this wedding venue.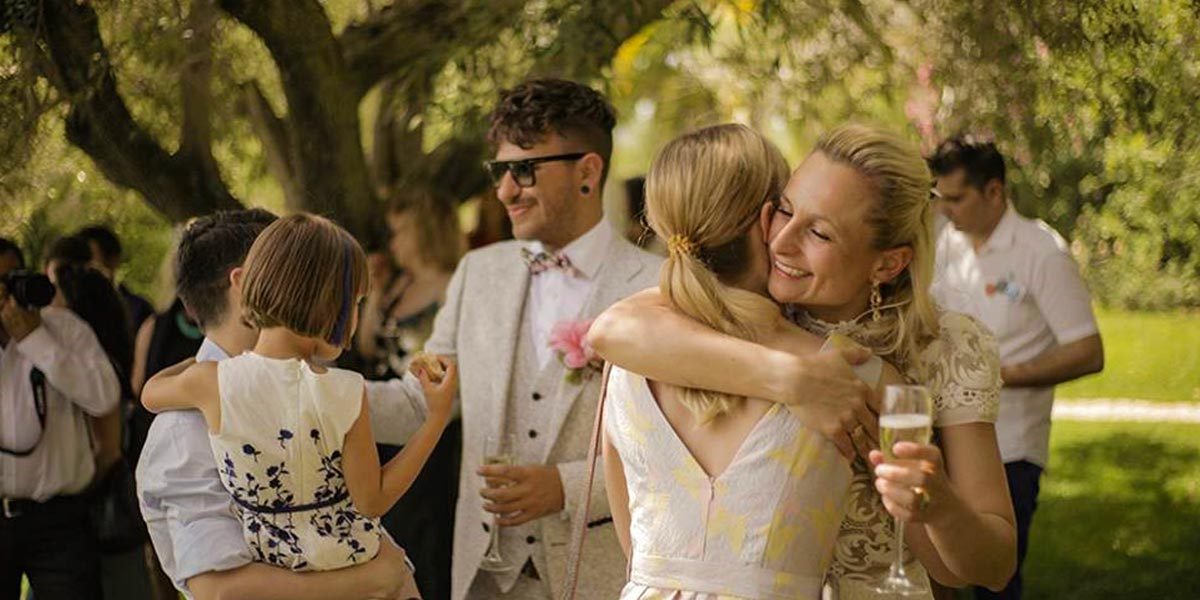 Located just outside Faro, Vila Monte's architecture was inspired by traditional Algarve buildings and incorporates the whitewashed chimneys and stairways typical of the region. The Garden at Vila Monte is a beautiful outdoor event space, ideal for wedding ceremonies and alfresco dinners for up to 150 guests. In addition, the Lobby can be used as a pre-dinner drinks reception venue for up to 100 guests.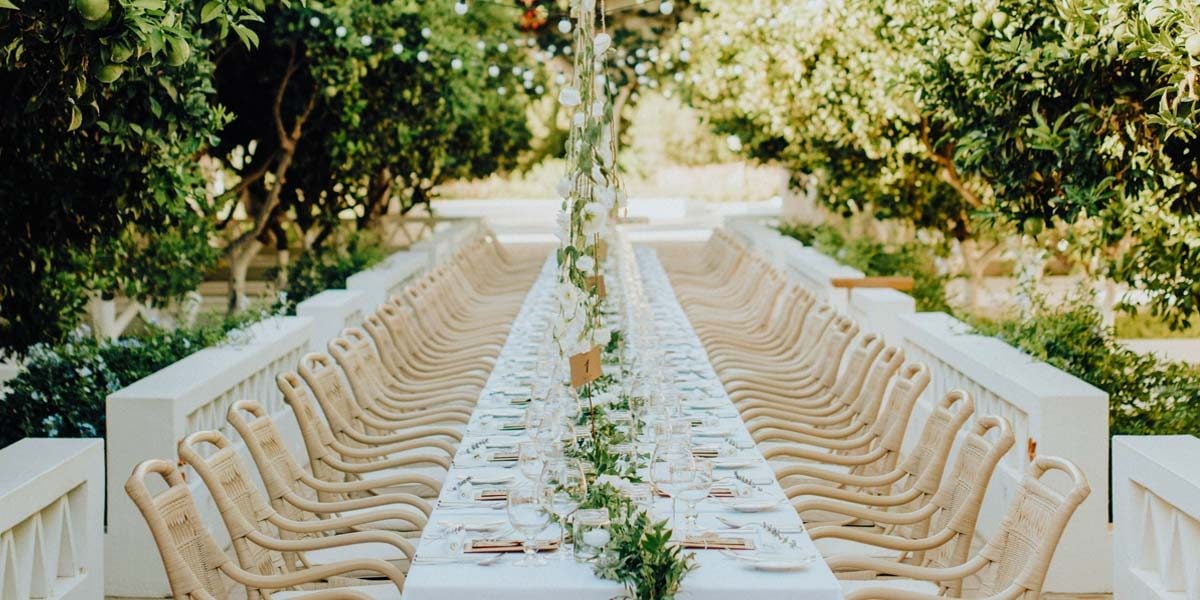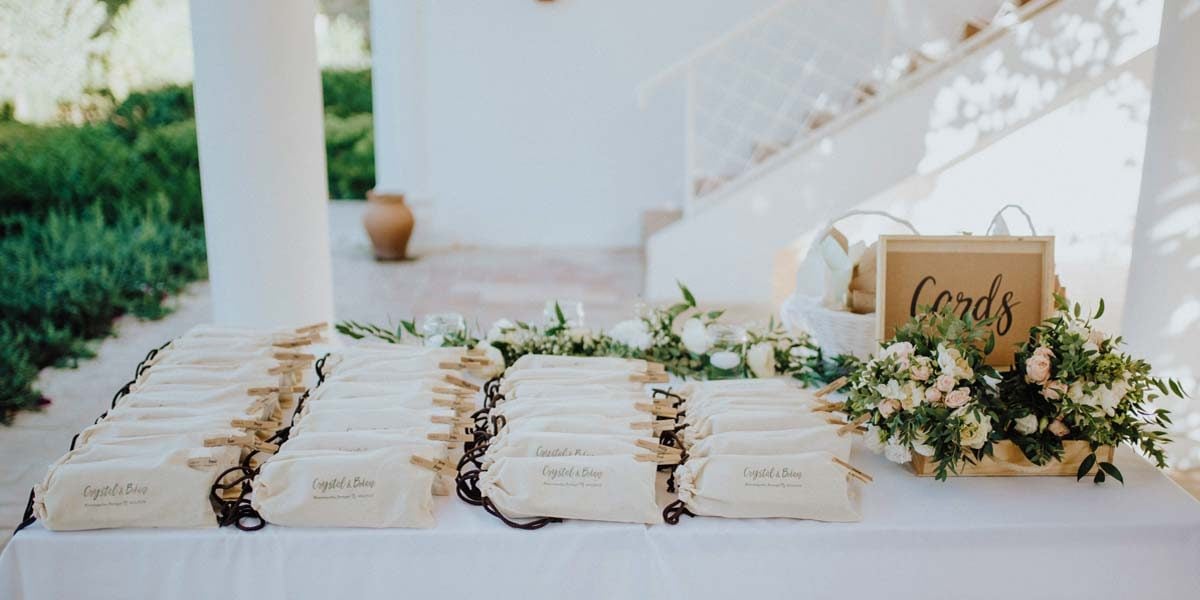 The dedicated wedding team will always make sure each wedding setup matches the vision of the bride and groom. Every little detail of the day is carefully considered, to create the perfect mood for your special day.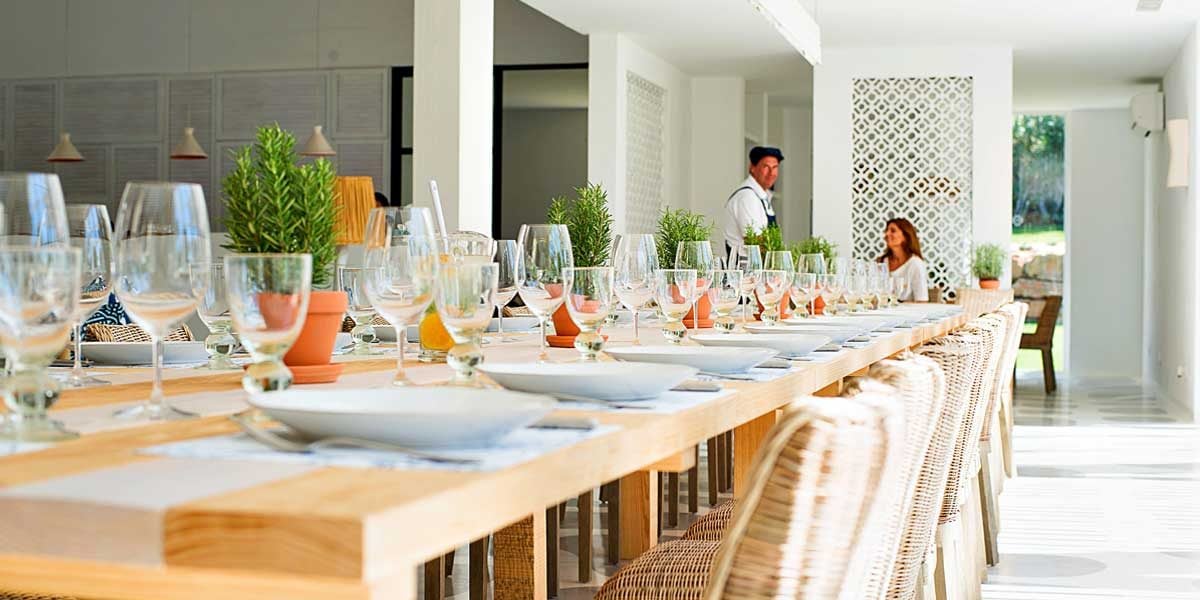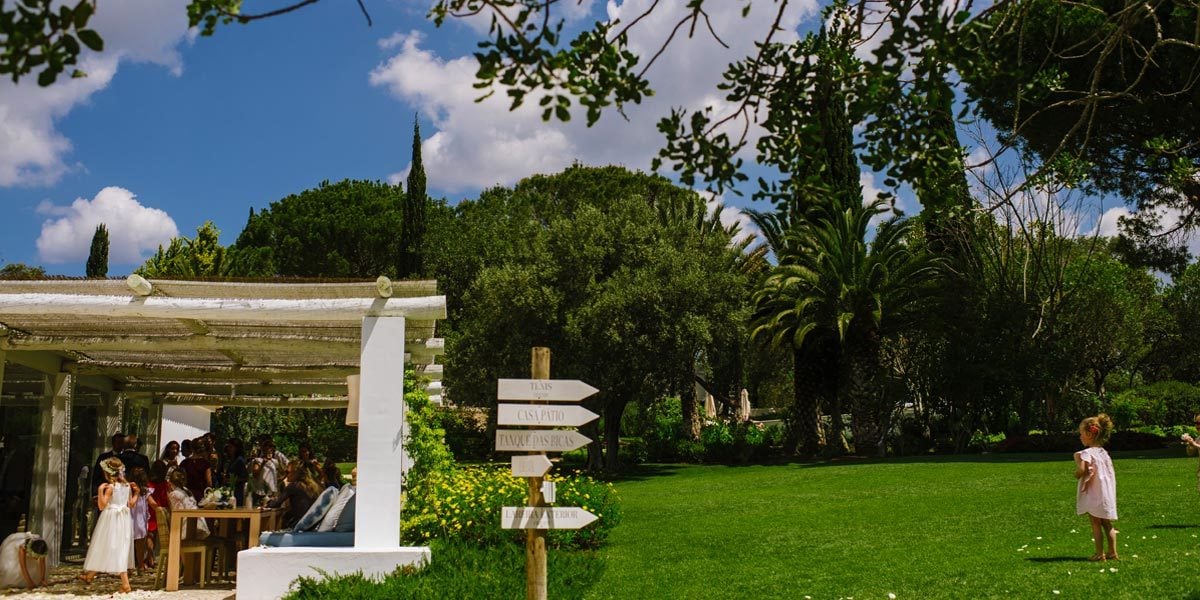 All bedrooms and event spaces are nestled within the gardens, giving each space a uniquely secluded feel. Traditional aromatic plants and flowers fill the garden and border the pathways to create a lush oasis. The property's 9 hectares feature a vegetable garden, an orange grove and 2 outdoor swimming pools.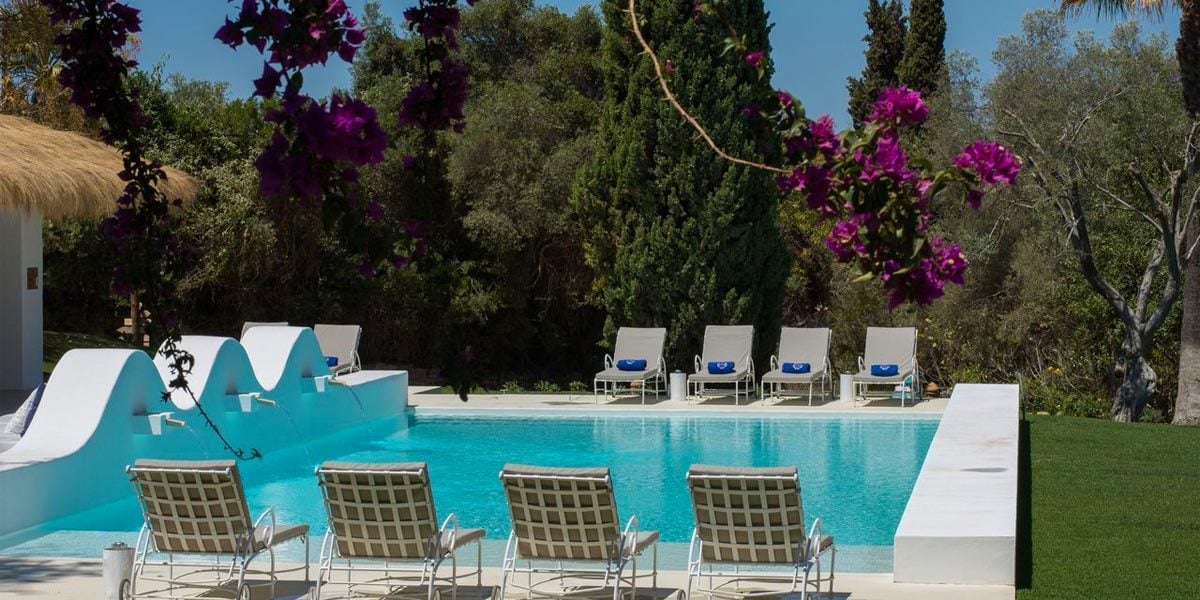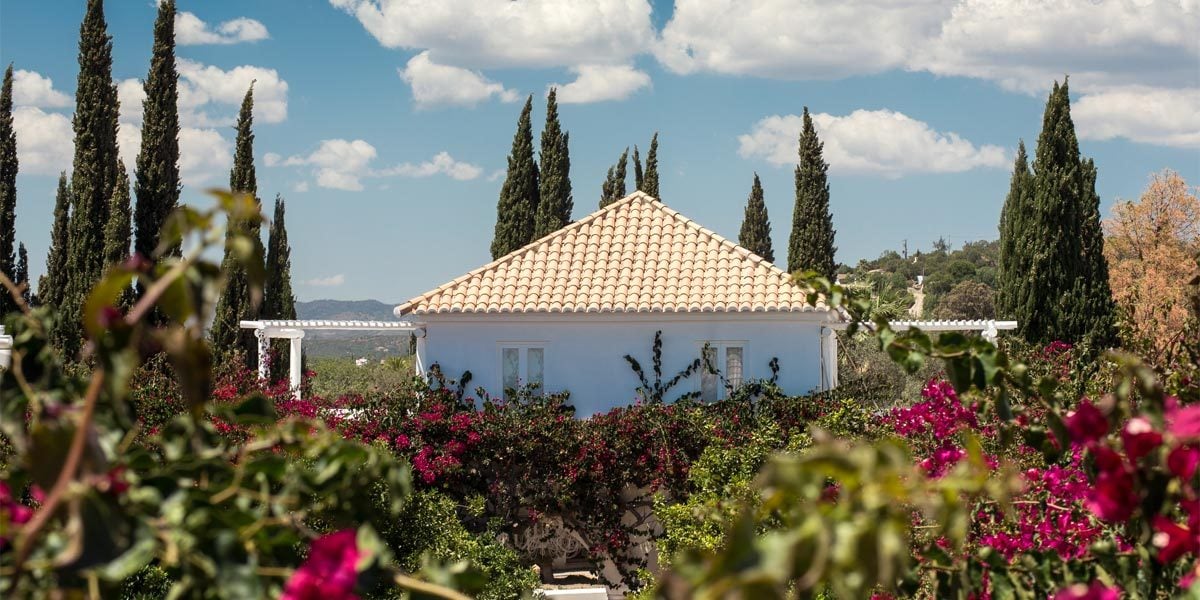 Following a ceremony on the lawns or poolside, your guests can dine under the stars accompanied by candles and fairy lights. Whatever your vision, a wedding at Vila Monte offers the perfect blend of sophistication and elegance.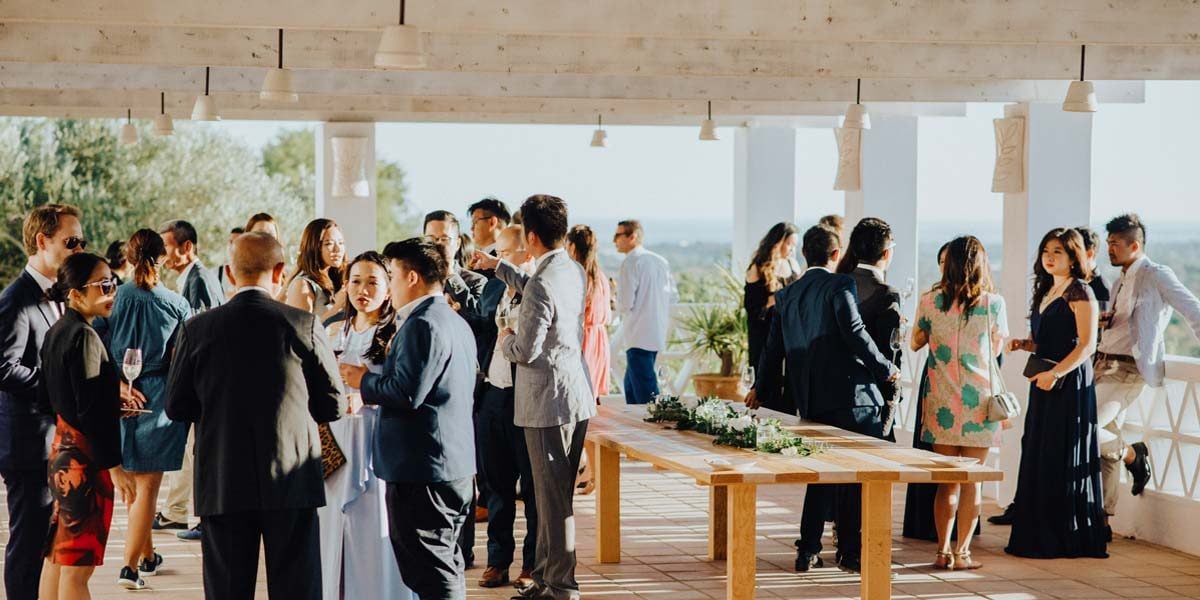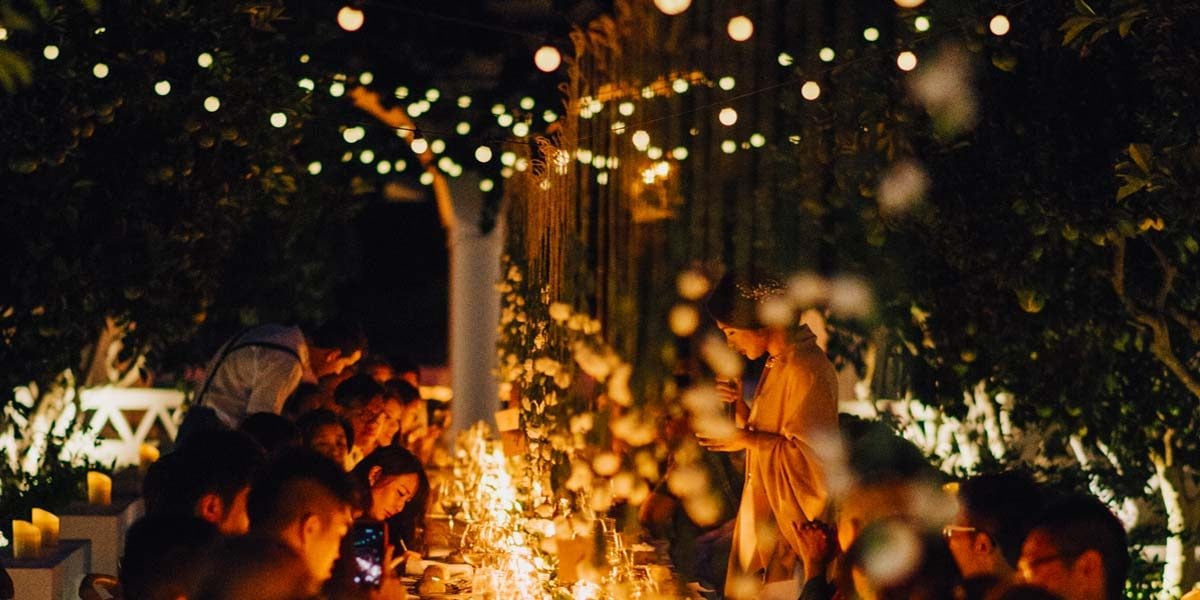 Vila Monte highlights the Mediterranean lifestyle and offers the very best of the region's culinary delicacies. The chefs will work with you to create the perfect menu for your special event. Every wedding here is unique, authentic and memorable for all the right reasons.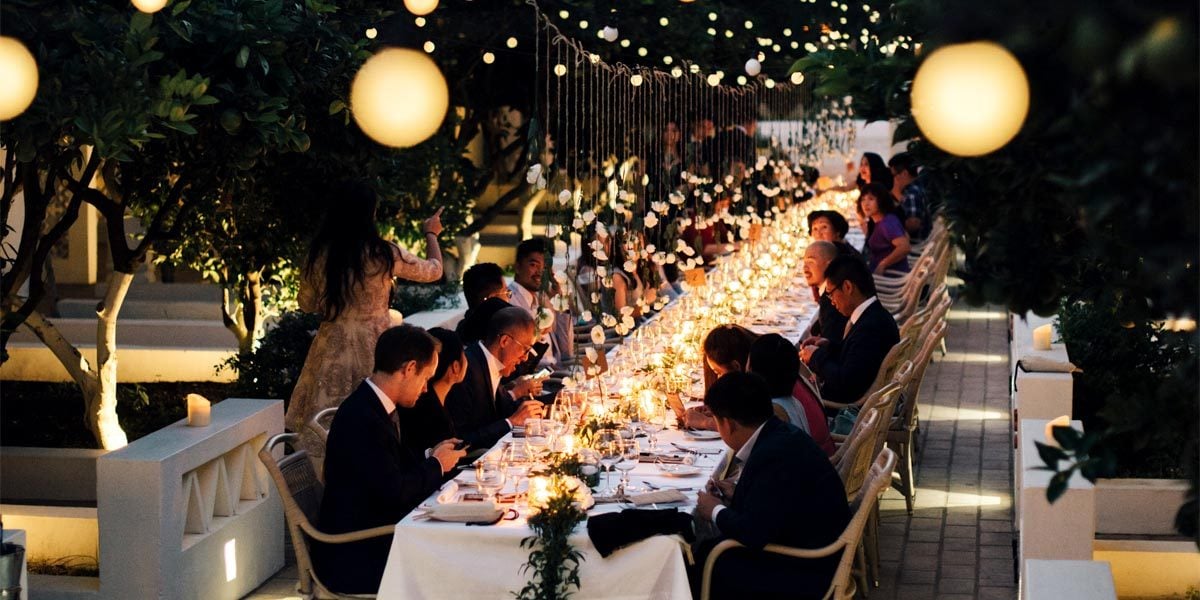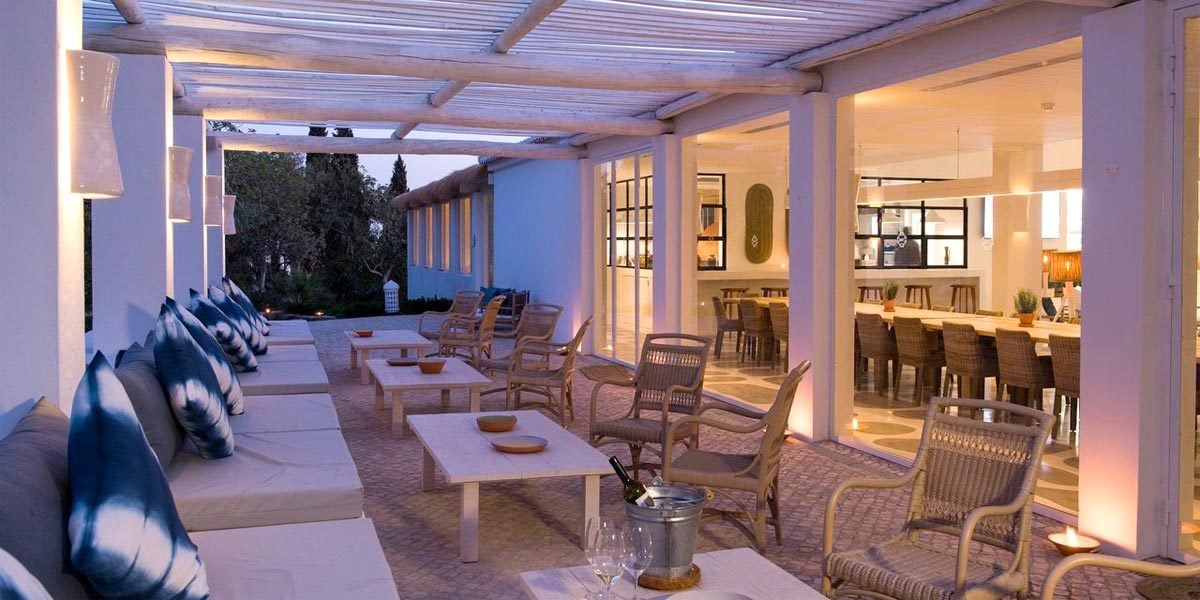 Feeling inspired?
Enquire about hosting your wedding at Vila Monte.
[email protected] or call +44 (0) 203 397 8399.
Learn more about Vila Monte
---