Prestigious Venues is delighted to launch its collaboration with Callaway Europe. The game of golf has been growing at a phenomenal pace since 2020, with more sophisticated brands choosing golf for their corporate incentives, team bonding, and client relationship building. The new alliance between Prestigious Venues and Callaway will amplify the success of our corporate golf events across the world.
What to expect from Callaway
---
From personalised corporate gifting to innovative solutions for golf events, Callaway has a great reputation for delivering. This, combined with the reputation and capability of Prestigious Venues in high calibre events creates a uniquely compelling proposition for hosting corporate golf events.
Callaway Customised To You
---
As the host, you're the designer. Choose from a range of customisation options including different color options, logos and custom stamps to make the clubs, balls and accessories uniquely yours. This is just the tip of the iceberg. The possibilities are endless.
For clients that host events with us, products are customised with your brand logo.│ Pricing is preferential.
---
Choose Any Destination

Choose a special destination for your corporate golf event, anywhere in the world - Prestigious Venues will propose the best event space and Callaway will provide the perks that will make your brand memorable for years to come.

Algarve
---
The Algarve region in Portugal is renowned for its beautiful landscapes, stunning coastline, and excellent golf courses. The combination of favorable weather, top-notch golf facilities, and picturesque surroundings makes the Algarve an ideal destination for golf events.
THIS VENUE: Monte Rei Golf & Country Club │ CHOICE: 40+ more
---
Scotland
---
Scotland is widely regarded as the birthplace of golf, and it remains one of the premier golf event destinations in the world. With its rich golfing history, stunning landscapes, and iconic courses, Scotland attracts golf events from around the globe.
THIS VENUE: Fairmont St Andrews │ CHOICE: 550+ more
---
There are more golf destinations and venues in the Prestigious Venues network to inspire you. As a global venue finding service that specialises in sourcing and contracting luxury event spaces, we can help you make great impact. Contact us to learn more.
Working With Innovators

Callaway was founded in 1982 by Ely Callaway in California and has been on an incredible growth journey. Today, it is one of the world's most prominent and pivotal entities in the game. It leads change across all aspects of the game – bringing diversity, innovation, new personality, new trends, and new lifestyle attitudes to how we play the game of golf.
More on Callaway Official Website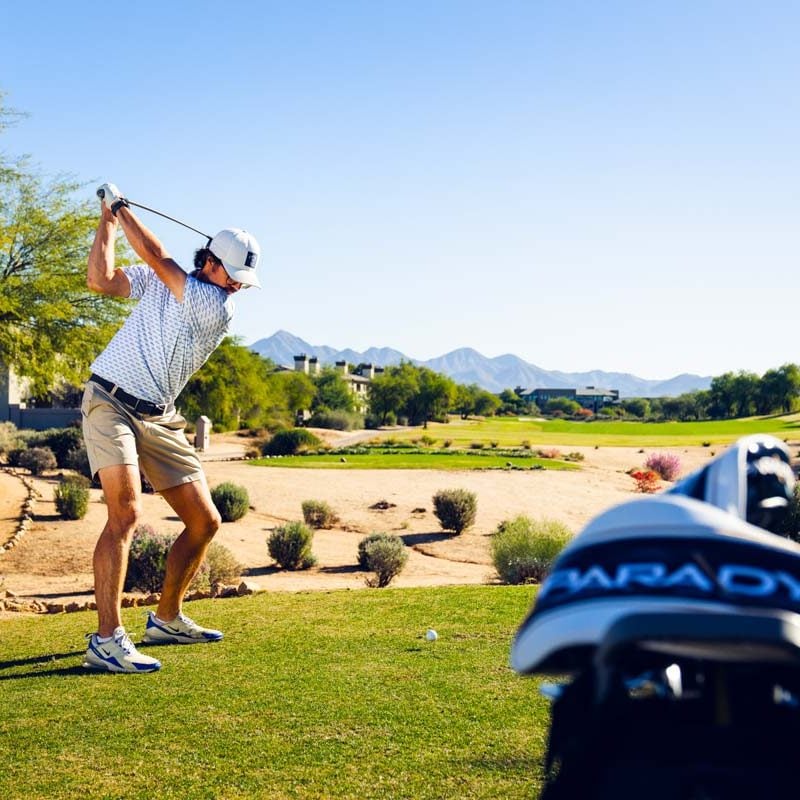 Golf Events
Callaway & Prestigious Venues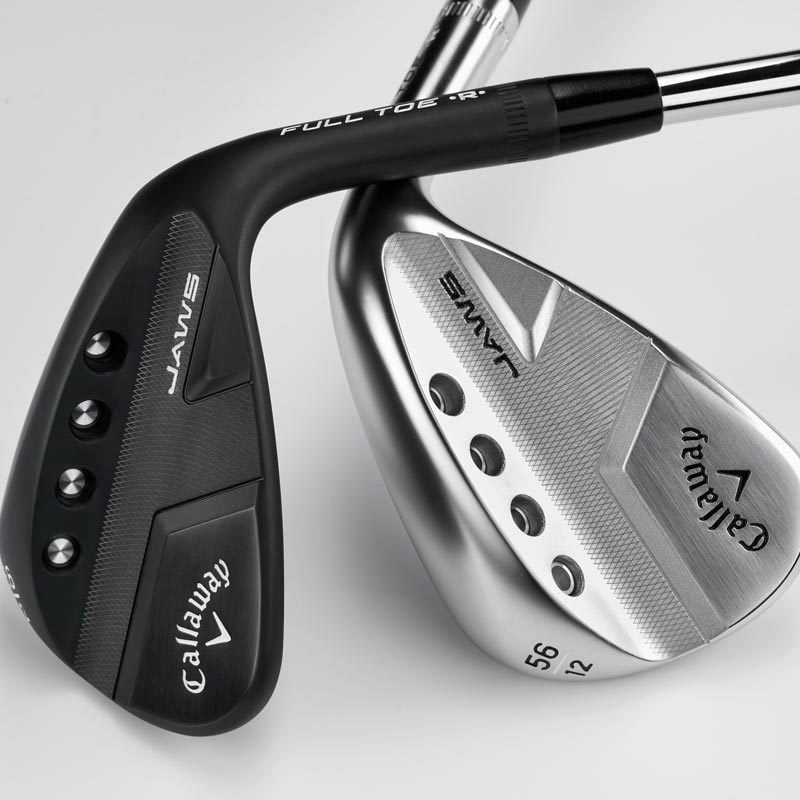 Personalisation
Customising products to brands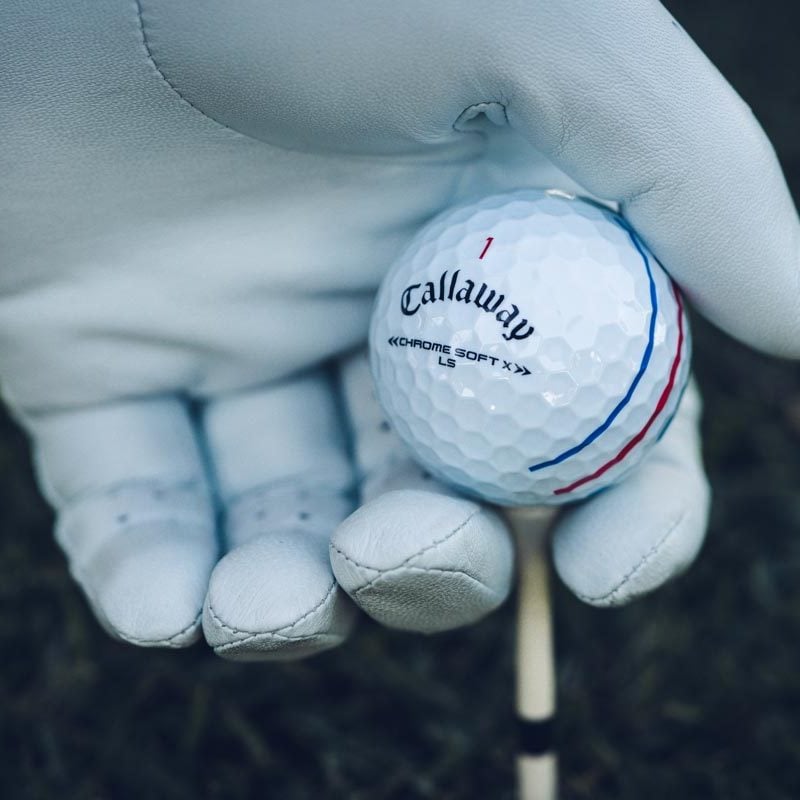 Goody Bags
Help them remember you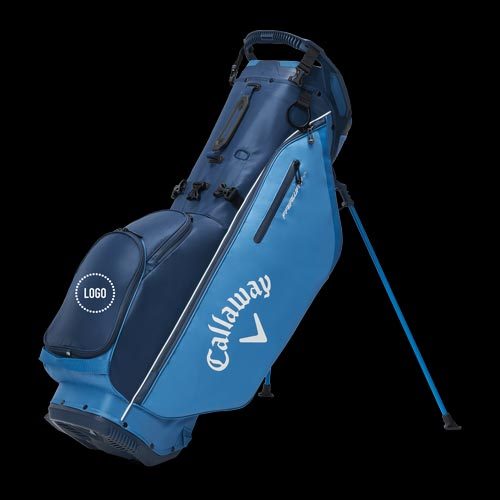 High Quality
Superior quality products
Explore Callaway for your corporate golf events
---